California Pizza Kitchen and Nestle are killing us one frozen pizza at a time, according to one woman.
Nestle's line of grocery store pizza brands includes California Pizza Kitchen, DiGiornos and Stouffer's. Simpson alleges that Nestle's insistence on using trans fats in the brand's pizzas, despite available alternatives, makes it impossible for other, healthier supermarket pizza to compete. Partially hydrogenated vegetable oil is relatively low-cost, permitting Nestle to keep the lion's share of the store-bought pizza marketplace, the plaintiffs allege in the lawsuit.
"Nestle recently received a copy of the lawsuit, and we are in the process of reviewing it," Edie Burge of Nestle's Corporate and Brand Affairs wrote in an email to The Huffington Post. "We will vigorously defend ourselves against all baseless allegations. All of our pizza products are in strict compliance with both FDA and USDA regulations."
California Pizza Kitchen did not return a comment to HuffPost by press time.
Other cities, like Cleveland, have attempted to institute a ban on the use of trans fats in prepared foods only to have it deemed unconstitutional, WKYC News reports.
California Pizza Kitchen and Nestle are not the first major food companies to be hit with lawsuits over trans fats. In 2005, McDonald's paid $8.5 million to settle a lawsuit about trans fat used in its cooking oils, Fox News reports.
More recently, a class-action lawsuit claimed that Costco was misleading its customers with its Kirkland Signature Brand Potato Chips by stating that the product contains "0 grams Trans Fat." Although the chips are free of trans fat, they contain other unhealthy ingredients, including 13 grams of fat. An Illinois court also recently dismissed a lawsuit against Quaker Oats, which claimed that its use of the terms "hearty healthy" and "wholesome" were misleading consumers because some of the company's products contain trans fats.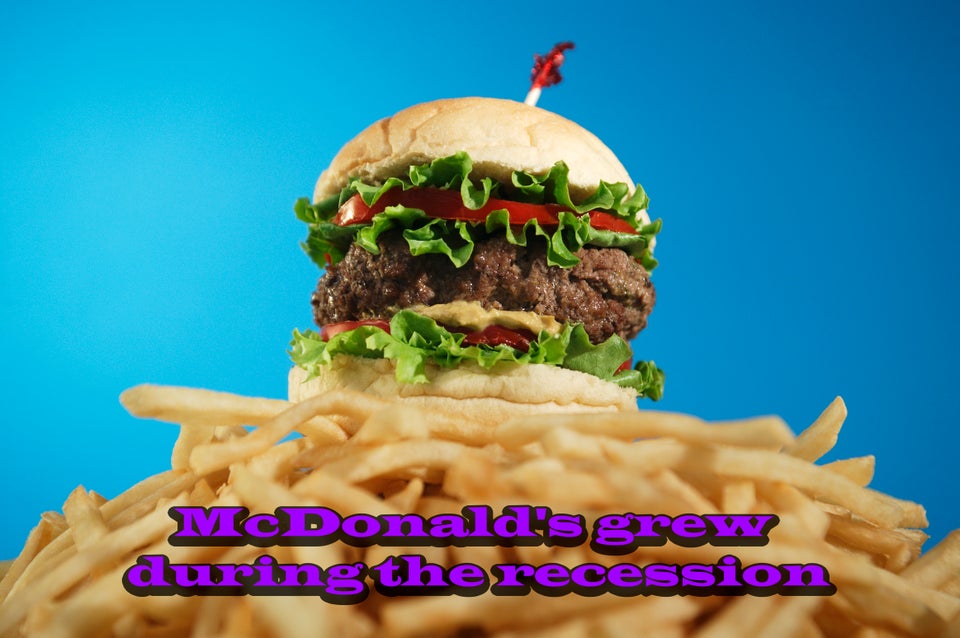 10 Things The Fast Food Industry Doesn't Want You To Know