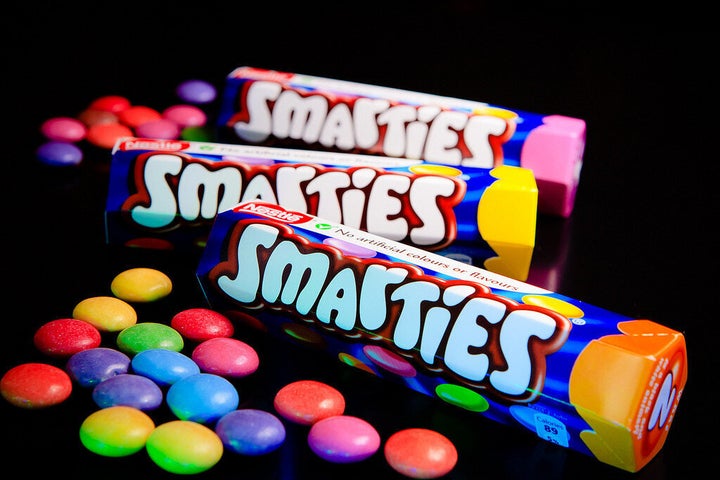 Nestle's U.K. candy brands include some of the country's most distinctive sweets: Kit-Kats, Smarties and Milky bar, which is the best-selling chocolate in the country.
A representative from Nestle U.S., though, said that there are currently no plans to make a similar change in the States. "That call is being made for that market at this time," she said.
That's not exactly surprising. What North America is for burgers and fries, the British Isles are for candy. Brits love candy as much as almost anyone in the world, so it's a huge, intensely competitive market for candy, with constant innovation -- so they're always one step ahead of everyone else.