No injuries have been reported associated with the recalled products, which fall under the brands Lean Cuisine, DiGiorno and Stouffers. The company believes the glass may have found its way into the food through spinach, an ingredient common to most of the products.
DiGiorno Thin & Crispy Spinach and Garlic Pizza
DiGiorno Rising Crust Spinach and Mushroom Pizza
DiGiorno pizzeria Thin Crust Spinach and Mushroom Pizza
DiGiorno pizzeria Tuscan-style Chicken Pizza
Lean Cuisine Spinach and Mushroom Pizza
Lean Cuisine Spinach Artichoke Ravioli
Lean Cuisine Ricotta and Spinach Ravioli
Lean Cuisine Spinach, Artichoke & Chicken Panini
Lean Cuisine Mushroom Mezzaluna Ravioli
Stouffer's Vegetable Lasagna (10 oz., 37 oz. and 96 oz. sizes)
Stouffer's Spinach Soufflé
Stouffer's Chicken Lasagna
No other sizes or varieties of DiGiorno, Lean Cuisine or Stouffer's items are affected by this recall, the FDA reports.
Find the exact production codes and UPC numbers of the recalled items on the FDA's website. Consumers who have any of the frozen meals at home should not prepare or eat any of the products, but contact Nestlé Consumer Services at 1-800-681-1676.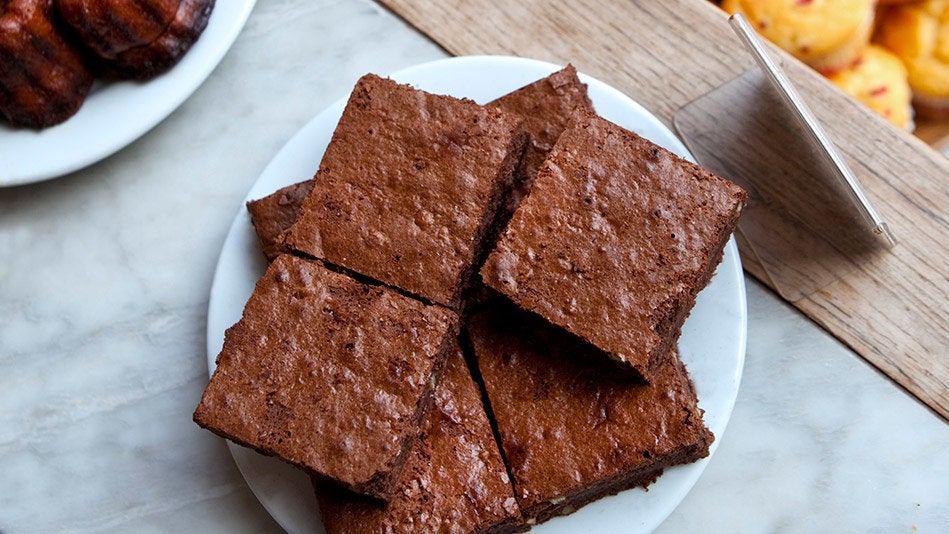 4 of the Most Commonly Recalled Foods (and How to Buy Them Safely)