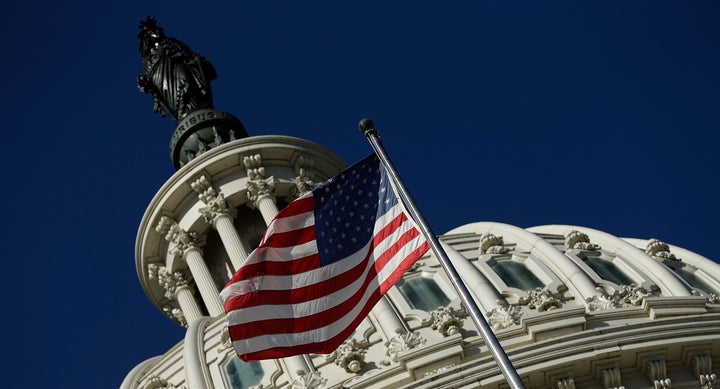 WASHINGTON -- Republicans have tucked an anti-net neutrality rider into a government spending bill that would block the Federal Communications Commission from enforcing its open Internet rules.
The provision is just one of many riders in the financial services appropriations bill currently being hashed out by House and Senate negotiators. But as dozens of these unrelated policy measures are dropped, this one is sticking around -- a fact that is especially troubling to net neutrality advocates, who worry it may make its way into a final must-pass spending bill, known as an omnibus.
The federal government is currently running on a stopgap funding measure, which will run out on Dec. 11. If Congress doesn't reach a new agreement, the government will shut down.
The anti-net neutrality language reads:
None of the funds made available by this Act may be used to regulate, directly or indirectly, the prices, other fees, or data caps and allowances (as such terms are described in paragraph 164 of the Report and Order on Remand, Declaratory Ruling, and Order in the matter of protecting and promoting the open Internet, adopted by the Federal Communications Commission on February 26, 2015.
On Feb. 26, the FCC approved strong net neutrality rules that reclassify consumer broadband as a utility under Title II of the Communications Act. In other words, it bans "paid prioritization," a practice allowing Internet service providers to charge content producers a premium for giving users more reliable access to that content.
"Congressional leaders are negotiating behind closed doors -- and some are trying to work in language that would reverse the FCC's historic Net Neutrality ruling," wrote Sandra Fulton, government relations manager for Free Press, in a recent blog post. "We worked too hard for that win to let anyone undo it -- let alone in secret. Real leaders don't resort to these kinds of dirty tricks."
Rep. Barbara Lee (D-Calif.), a member of the House Appropriations Committee, said in a statement to The Huffington Post that Republicans are "trying to use a procedural backdoor to supersede the FCC and ignore the nearly four million Americans that submitted public comments concerning the FCC's Net Neutrality rulemaking."
"Republicans need to stop using these riders and procedures that prevent Members from offering amendments to implement their extreme agenda," she added. "As a member of the Appropriations Committee, I will keep fighting to defeat this rider and ensure that it is not included in any spending bills."
A spokesperson for Sen. Barbara Mikulski (D-Md.), the ranking member of the Senate Appropriations Committee, did not immediately return a request for comment. Mikulski is a supporter of net neutrality.
On Tuesday, House Majority Leader Kevin McCarthy (R-Calif.) shrugged off the possibility that Republicans would be willing to shut down the government over Planned Parenthood. But he didn't rule out the inclusion of riders.
"How do you write a bill that's not a continuing resolution that doesn't have riders in it?" McCarthy quipped.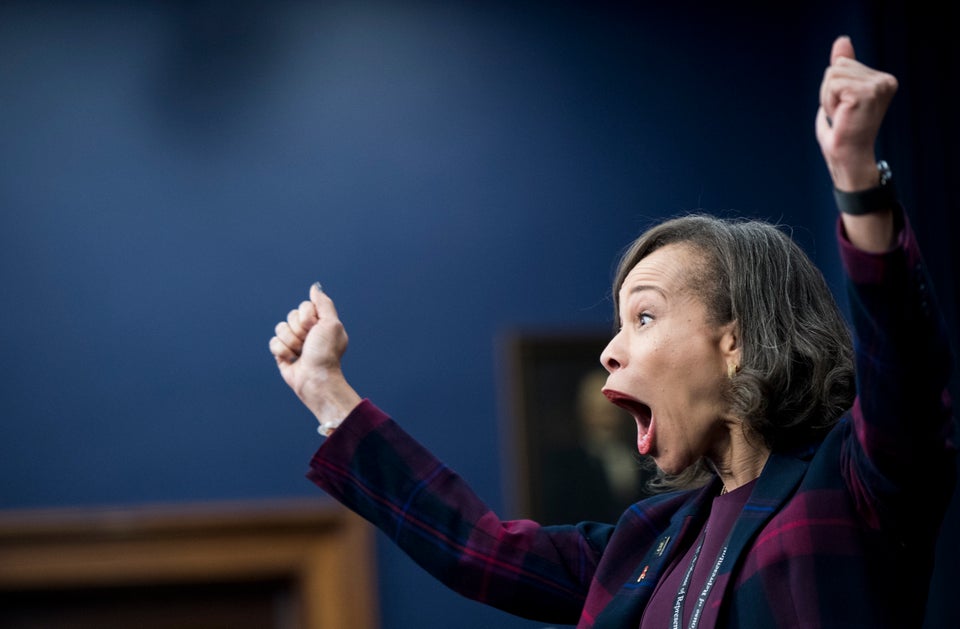 Scenes From 114th Congress And Capitol Hill
Popular in the Community