 Based on an in-depth look at 50 randomly selected colleges' calculators, tools are difficult for prospective college students and their families to find, use, and compare.
"While some were easy to find and use, others were buried on college websites, had dozens of daunting questions, or generated estimates that were confusing, misleading, or unnecessarily out-ofdate," said Diane Cheng, author of the report.
The number of questions asked by the calculators ranged from eight to about 70. More than one-third asked for information that students and parents would not be able to provide without digging up detailed financial records, and only four indicated whether any such questions were optional. The majority of the calculators in the sample did not tell students how their information would be used.

. . . Some colleges subtracted loans and work from the net price estimate, frequently making the resulting lower dollar figure more prominent than the required net price figure.
"It's still too hard for consumers to tell which colleges might be affordable before they have to decide where to apply or whether to go to college at all," said TICAS President Lauren Asher.
A free service called College Abacus hopes to help by letting students compare the cost of attendance at more than 2,500 colleges without visiting each site.
Sticker prices are misleading, warns the College Abacus blog. By checking net price calculators at three Pittsburgh universities, Abacus estimated the cost of attendance for a student from a two-person family with $36,010 in income. University of Pittsburgh posts the lowest sticker price, but is the most expensive choice for the hypothetical student. Carnegie Mellon lists the priciest tuition but is the cheapest option once financial aid is factored in. Duquesne is in the middle.
Related
Before You Go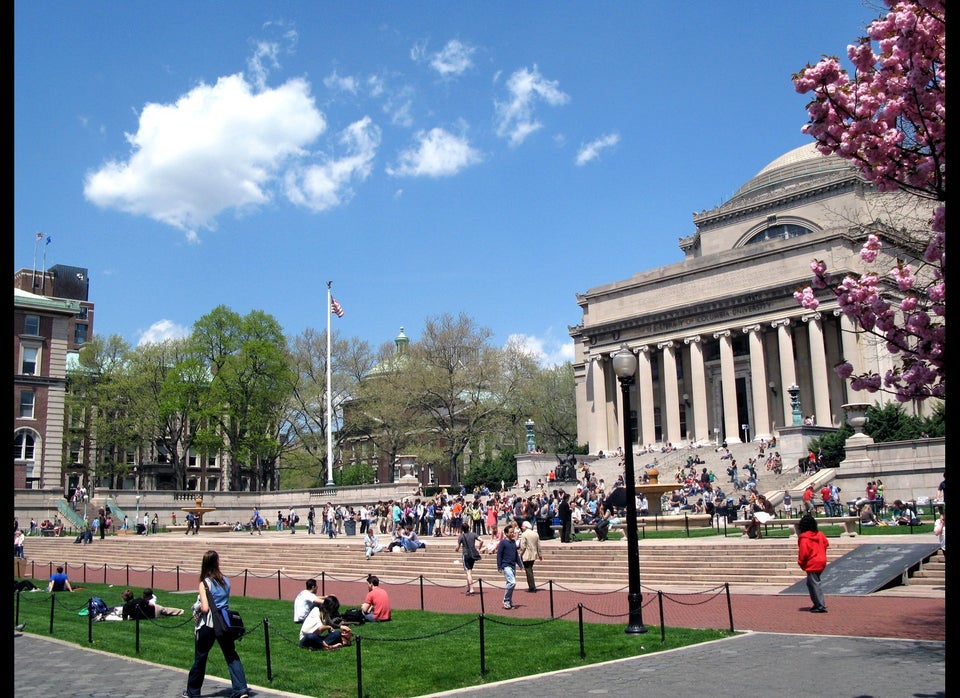 The 10 Most Expensive Colleges
Popular in the Community