Israeli Prime Minister Benjamin Netanyahu faces growing legal pressure as investigators appear to be focusing on his role in a series of high-profile corruption cases.
Several criminal investigations involving Netanyahu that have simmered for months have taken major turns in recent days. Israeli police on Thursday confirmed Netanyahu is a suspect in two cases involving fraud and corruption. One day later, authorities said the prime minister's former chief of staff, Ari Harow, had turned state's witness.
There's no indication that Netanyahu's leadership is immediately in jeopardy, but the new legal twists put the fourth-term prime minister in a precarious position and greatly increase the chances he eventually will face charges.
Netanyahu has attempted to dismiss the probes as baseless distractions of no concern to him. In a video posted to his official Facebook page on Friday, he referred to the investigations as "background noise."
But it's unclear how much longer Netanyahu will be able to casually dismiss the allegations. A multitude of fraud, bribery and graft investigations have swept up members of Netanyahu's inner circle, but the two that directly involve the prime minister appear to be ramping up.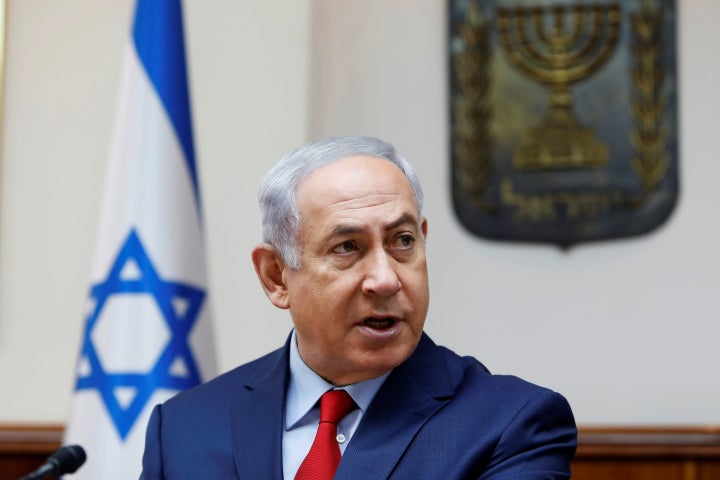 One of the investigations, known as File 2000, is looking into whether the prime minister sought to make a deal with one of Israel's largest newspapers for positive coverage. Netanyahu is accused of trying to negotiate favorable treatment from Arnon Mozes of the powerful Yedioth Ahronoth newspaper, offering to damage rival publication Israel Hayom.
On Monday, Israel's Supreme Court ordered Netanyahu to disclose the dates of his phone calls with Mozes and with American billionaire and media mogul Sheldon Adelson, the publisher and financial backer of Israel Hayom. Israel Hayom and Adelson are both seen as supportive of Netanyahu.
Harow's deal with prosecutors may be a bigger blow to Netanyahu. The deal will allow Harow to avoid jail time in his own fraud case in exchange for his cooperation against Netanyahu.
Harow is also presumed to be a witness in the other major corruption case involving Netanyahu, File 1000, which is probing whether the Israeli leader and his family improperly accepted luxury gifts, including cigars, holiday getaways and jewelry, from wealthy backers. Police announced in March that they were seeking to question billionaires Arnon Milchan and James Packer in the probe. Packer was formerly engaged to singer Mariah Carey.
"I don't know where that motherfucker is," Carey said of Packer, when asked about his whereabouts during a June press conference in Israel. Packer agreed to be interviewed by authorities later that month.
Police last week questioned Netanyahu, along with his 25-year-old son Yair and wife Sara. Reports circulated in Israeli media Monday that the country's attorney general was preparing to indict Sara Netanyahu on a corruption charges, including accepting goods under false pretenses.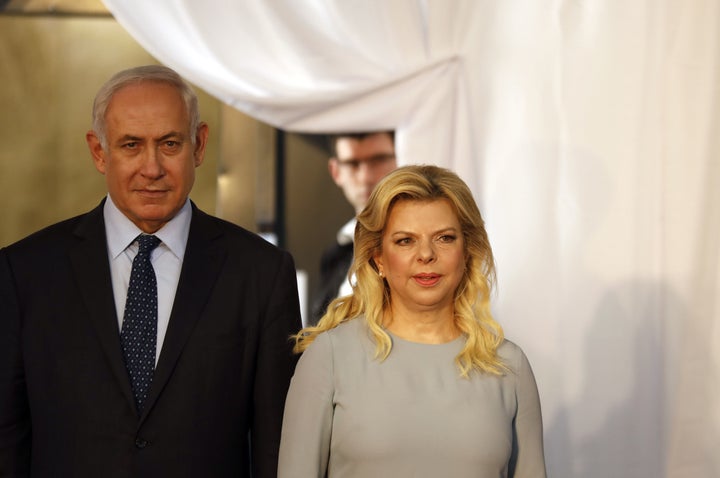 Corruption scandals aren't unusual in Israeli government. Former Prime Minister Ehud Olmert last month was freed from prison after serving almost 18 months behind bars for bribery and obstruction of justice.
Despite the investigations, it's unlikely Netanyahu will willingly resign from office in the near future. The probe could drag on for months longer before it's clear whether he will face charges. There is no law requiring him to step down if he is indicted or convicted.
Nevertheless, Netanyahu is now faced with the task of defending himself and his family, and more revelations may be on their way. He's on track to become Israel's longest-serving prime minister if he completes his term. But whether he reaches that record is now in question.