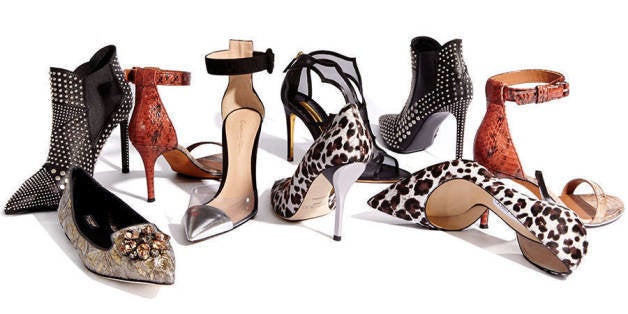 The luxury e-commerce website is offering a selection of drool-worthy gifts that range from a package of exclusive beauty products to unlimited shopping on the website. We repeat: UNLIMITED shopping.
"Fantasy gifts are incredibly special -- they are the ultimate luxury for the woman who has everything," Sasha Sarokin, Buying Manager at Net-A-Porter.com, said in a press release.
Brace thyself, ladies, for these gifts will blow your mind...and your wallet.
The Endless Shopping Bag, Priceless/Unlimited
Unlimited store credit for one year to indulge your every fashion desire, along with a dedicated Personal Shopper to help you with all your style needs, access to new products first, exclusive previews and the ability to pre-order.
Translation: The gift giver allows for their credit card to be used on the site whenever the insanely lucky recipient wants to shop.
Shoes Every Week of the Year, $41,500
Your choice of a beautiful pair of shoes each week (that's 52 pairs of shoes!), chosen with the help of a Net-A-Porter.com personal shopper, as well as access to all new products first and the ability to pre-order.
The Bag Subscription, $29,000
One bag per month for a year - from the ultimate tote to the party-perfect clutch -- chosen by you alongside your own dedicated personal shopper. Plus, access to all new bags first and the ability to pre-order.
A Stylist for a Season, $24,000 / $48,000
The complete Net-A-Porter.com experience! Build your dream closet via a personal shopper, who will be on-hand to help you with all your style needs for six months. You will also enjoy access to new product first, exclusive previews and ability to pre-order the items you love.
The Ultimate Beauty Kit, $3,250
Work with a Net-A-Porter.com beauty expert to create a bespoke kit of the must-have products and cult favorites perfectly suited to you.
One can only dream, we suppose, except for those who can make these gifts a reality. The experiences are on sale now and available throughout the holiday season. Happy shopping!
Before You Go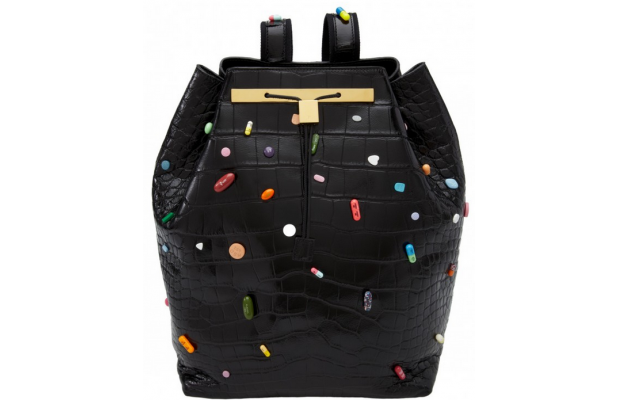 The Most Expensive Bags