By now, you're probably aware that the show, based on the book of the same name by Jay Asher, tackles tough issues like sexual assault and suicide. In doing so, it features a few extremely graphic scenes that many believe are problematic.
Backlash surrounding the show has been swift, with mental health advocates claiming its difficult-to-watch scenes are troublesome. Asher and executive producer Selena Gomez, however, stand by the series and its depictions of the difficult topics.
For their part, Netflix has warning cards in place ahead of three specific episodes ― two depict sexual assault, while the other shows Hannah's suicide. But following the backlash, the streaming service has decided to alter their warnings. In addition to updating the current advisories, Netflix will add a new warning card before the first episode.
According to Buzzfeed, the changes could be implemented as early as next week.
Netflix released a statement about their decision to the outlet:
There has been a tremendous amount of discussion about our series "13 Reasons Why." While many of our members find the show to be a valuable driver for starting important conversation with their families, we have also heard concern from those who feel the series should carry additional advisories. Currently the episodes that carry graphic content are identified as such and the series overall carries a TV-MA rating. Moving forward, we will add an additional viewer warning card before the first episode as an extra precaution for those about to start the series and have also strengthened the messaging and resource language in the existing cards for episodes that contain graphic subject matter, including the URL 13ReasonsWhy.info — a global resource center that provides information about professional organizations that support help around the serious matters addressed in the show.
Aside from the trigger warnings, there is a 30-minute special that viewers can watch after the series, called "13 Reasons Why: Beyond the Reasons," in which the cast members discuss the making of the show. The special feature also mentions a website with resources and information for anyone who feels like they might need help.
Support HuffPost
The Stakes Have Never Been Higher
Before You Go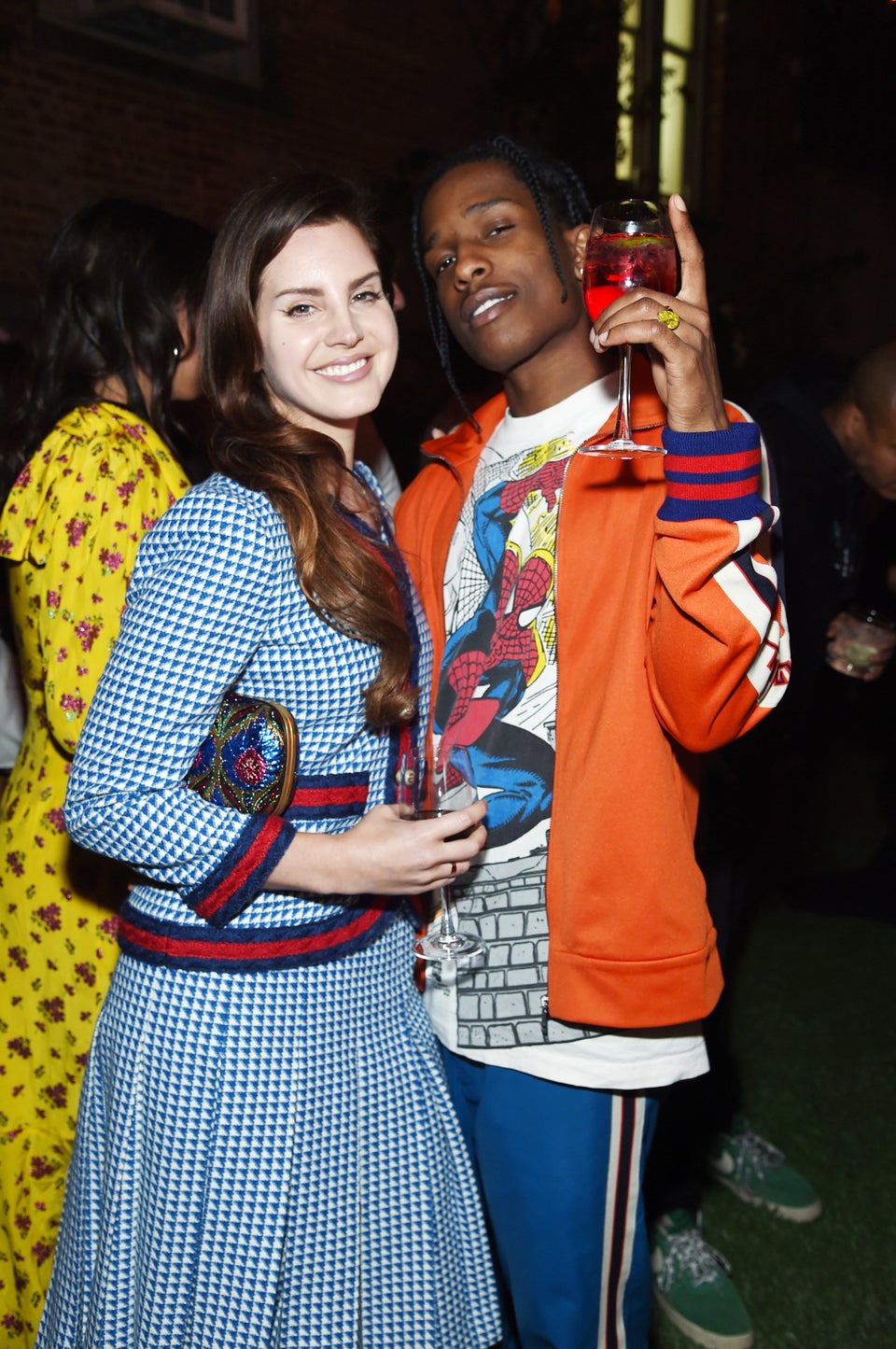 Celebrity News & Photos: 2017
Popular in the Community