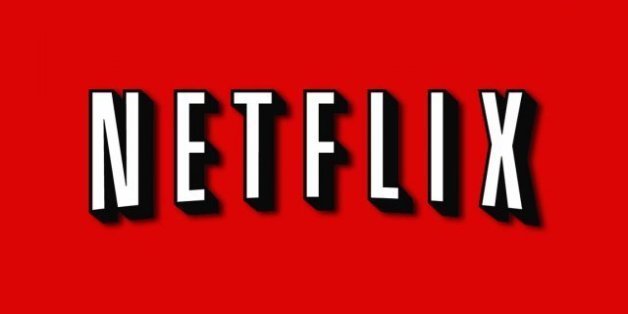 Be afraid, Netflix. Be very afraid.
Chinese Web giant Alibaba announced Sunday that it plans to launch its own video streaming service. The move could be a substantial hurdle for Netflix as it develops its own international strategy, experts told The Huffington Post.
Alibaba's new service, called Tmall Box Office, or TBO, is slated for release exclusively in China. It will reportedly feature both licensed content and original video produced by Alibaba.
Alibaba has the home-court advantage in China, where its e-commerce sites do hundreds of billions in business every year. Netflix is said to be planning a major expansion into China, but hasn't made it there yet.
"Alibaba being on the ground and already having dominant relationships in other industries there, it has the advantage," Ava Seave, a principal at the market research firm Quantum Media, told HuffPost on Monday.
China's entertainment and media market, the third-largest in the world, could be worth $214 billion by 2018, according to a report by PricewaterhouseCoopers. Alibaba already has a toehold in the country's entertainment industry. Early last year, the company invested in the film production house ChinaVision Media and the Internet television company Youku Tudou.
"Our goal is to become like HBO in the United States, to become like Netflix in the United States," Patrick Liu, Alibaba's president of digital entertainment, told reporters of TBO, per Reuters.
Netflix is available in many countries outside of the U.S., but it's struggled to license content in foreign territories, and subscriber numbers are relatively small. The New York Times reported this year that while there are over 8,500 titles available on Netflix in the U.S., there are just over 3,000 in Britain and under 2,000 in Switzerland and Austria. Major shows like "Mad Men," "Lost" and "The Office" are often not available abroad, and even Netflix's own "House of Cards" series isn't available in France.
While Netflix has over 40 million paid subscribers in the U.S., its next largest subscriber base is in Britain, where it has 3.3 million subscribers.
But to build TBO's audience, Alibaba can tap its already massive pool of users from its array of products.
"We have 350 million active users," Alibaba spokesman Bob Christie told HuffPost on Monday. "So, we're coming with a user base that's larger than the population of the United States."
That said, international growth has been strong for Netflix. But even if the company was able to break into China, it would face an uphill climb for content rights.
"Once you move outside of the U.S., you have to license a lot of content that's unique to that area," Dan Rayburn, an industry analyst and executive vice president of industry news site StreamingMedia.com, told HuffPost. "And now the content licensing costs go up. And as we know, Netflix content licensing costs are already really large. They spent $3 billion last year on content."
In China, licensing content can be particularly challenging. The country has a notorious disregard for intellectual property rights. So, even if Netflix managed to secure a bigger slate of shows and movies, that may not prevent Alibaba from offering the same ones.
"The challenge in China about I.P. is that it's not respected very much," Seave said.
Netflix did not respond to a request for comment.
Related