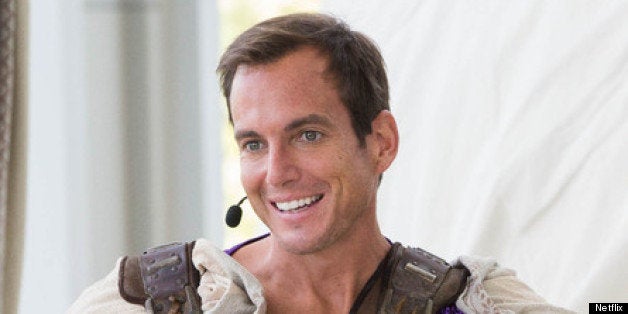 The company said in a letter to shareholders on Monday that it added 630,000 members in its second quarter ending in July, and attributed the increase to the fourth season of "Arrested Development."
"The show already had a strong brand and fan base, generating a small but noticeable bump in membership when we released it," Netflix said in the letter. "Other great shows don't have that noticeable effect in their first season because they are less established."
"Arrested Development" originally aired on Fox for three seasons before it was canceled. Netflix released all 15 episodes of the fourth season on Memorial Day weekend. The show was nominated for three Emmy awards last week.
The company also said in the letter to investors that it would "be delighted" to produce another season of the show.
Netflix, which costs $7.99 per month, finished the second quarter with 29.8 million subscribers in the U.S and 7.75 million in its international markets. It added 530,000 members in the same period last year.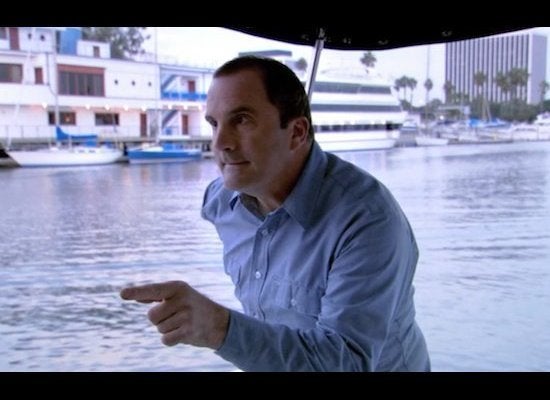 Top 10 'Arrested Development' Episodes