The world will finally have a chance to get a glimpse into President Barack Obama's college life in the new biopic aptly titled, "Barry."
Set in fall 1981, the Netflix original film which the trailer for was released on Thursday, starring Devon Terrell, chronicled Obama during his junior year at New York City's Columbia University. It's during that time that he found himself navigating social issues and relationships with his estranged Kenyan father, his mother and classmates.
For Terrell, the coveted role resonated with him due to sharing a few similarities with the commander-in-chief.
"I was born in the states and grew up in Australia, and I'm mixed-race," Terrell said during a September interview with GQ. "I've had that same experience of, like, where do I sit? He speaks to so many people like me all over the world. It doesn't matter where you are or where you were born, you have a reason to be here and you belong somewhere."
Netflix's "Barry" will be available on Dec. 16. Check out the film's trailer in the clip above.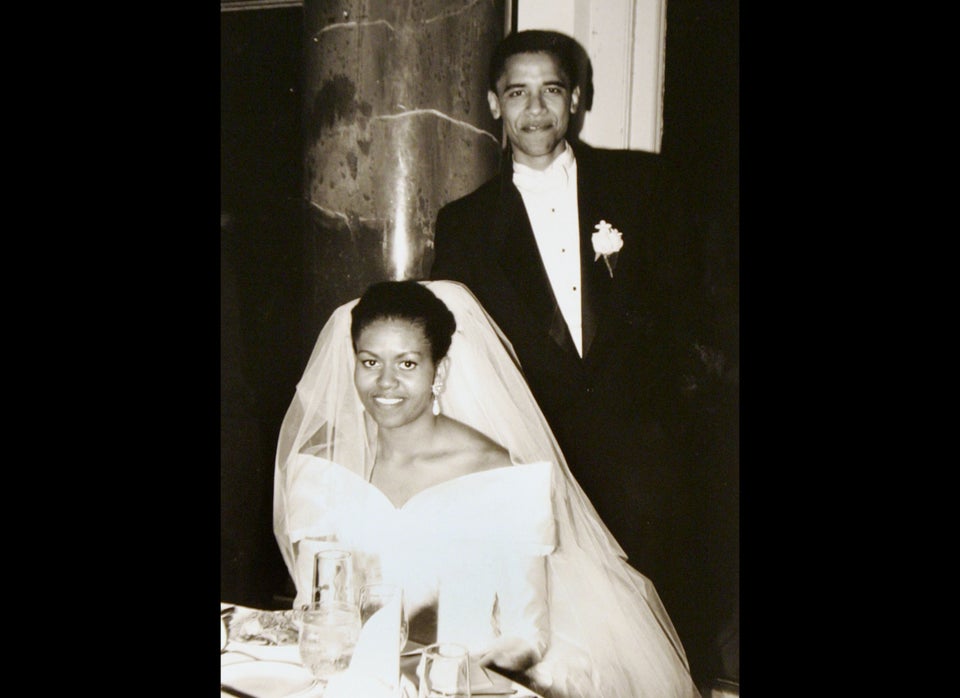 Michelle and Barack Obama's Most Romantic Moments