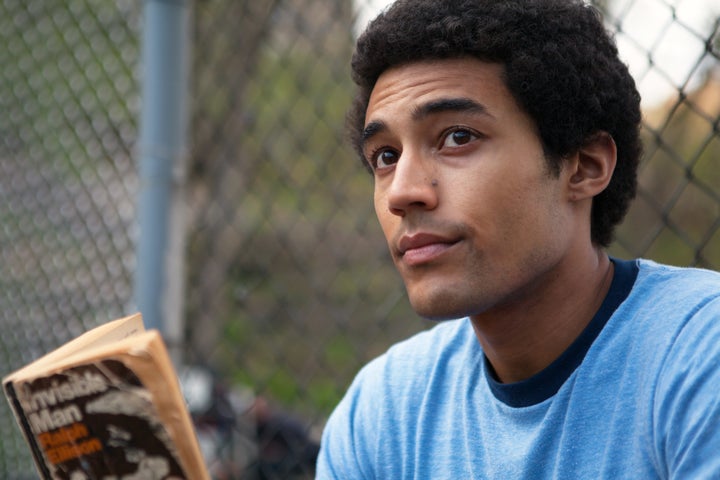 "Barry," Netflix's new original film on President Barack Obama's junior year at Columbia University, follows a young Obama navigating relationships with his estranged Kenyan father, his Kansas-born mother and classmates.
Directed by Vikram Gandhi, and starring Devon Terrell in his breakout performance, finds the future president grappling with the city's crime-ridden and racially charged social issues.
The film explores Obama's Columbia years as the foundation for his future views on race relations, government policies, and what it means to be an American. "It was a transition period. It was the moment that he started taking his life into his own hands and trying to push himself to explore his life," Terrell told The Huffington Post. "I think the story in the way it's told, it doesn't seem like the Barack Obama that we know today."
"It's an honest story about identity and struggle and it's about coming out on the other end positively and trying to learn from your mistakes, and that you're not alone in any situation. And I really want people to watch it and feel an emotional connection and understand him a little bit more," he added.
After receiving the script from his agent, Terrell says he felt an instant "emotional connection" with 21-year-old Obama. Terrell, whose father is African-American and mother is Anglo-Indian, relocated to New York at 21 and says he drew upon what he sees as their shared experience of "identity issues" to play Obama three years later.
"I think he would say, be honest to the people. There has to be a sense of engaging the world right now, not just America. Issues and ideas are coming to the forefront, and we're all discussing them now finally. And I think people want change. That's what the people want, and hopefully he listens to those people."
Netflix's "Barry" will be available on Dec. 16.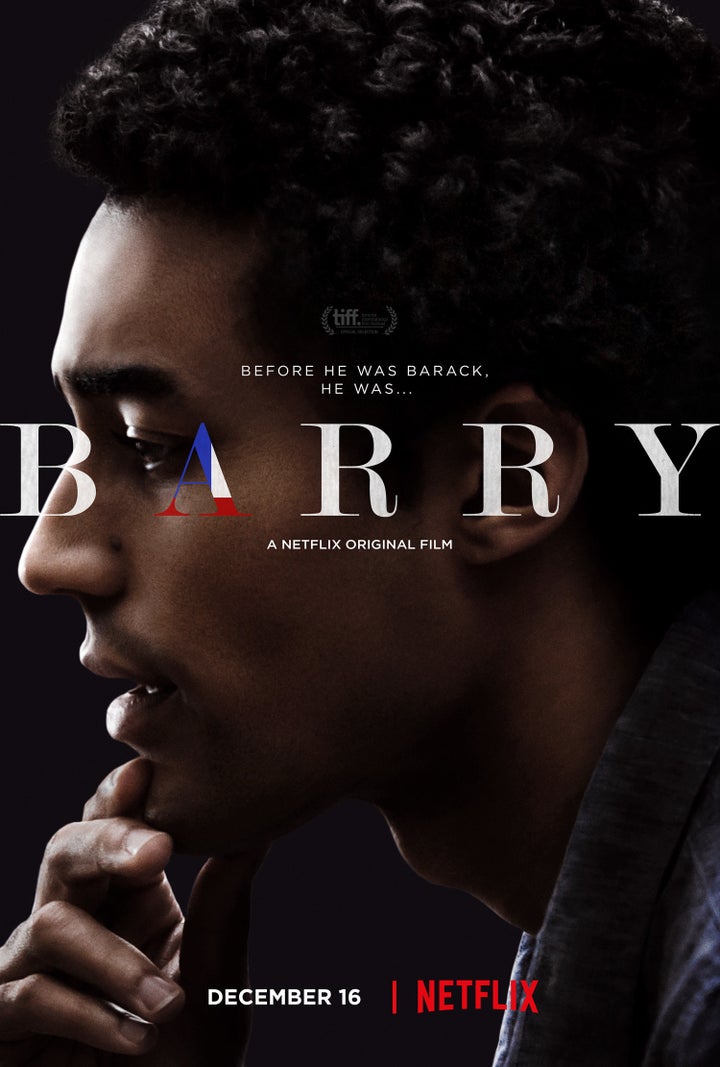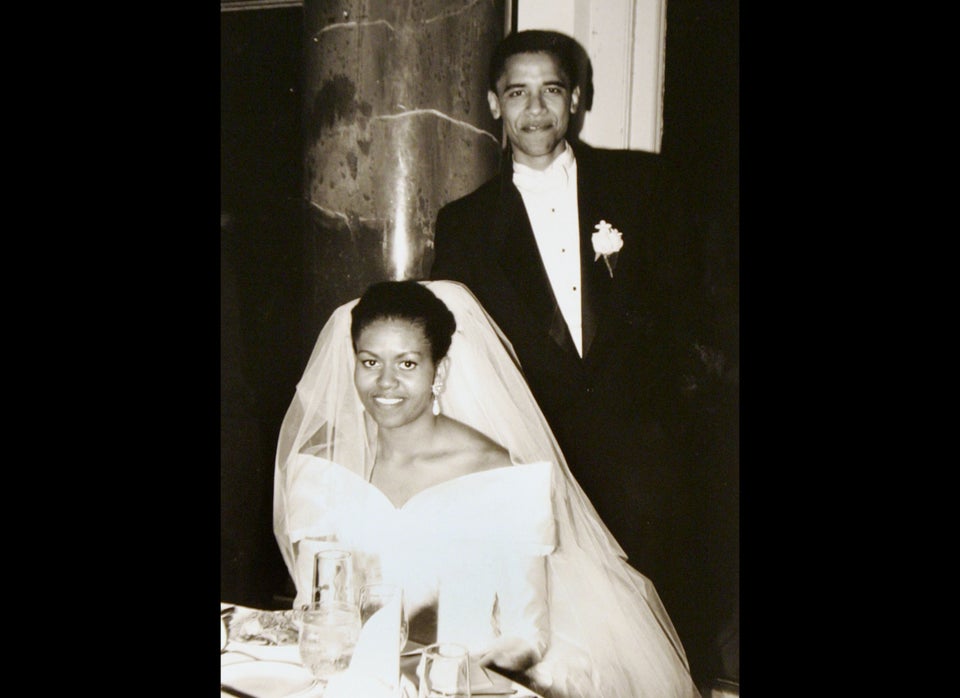 Michelle and Barack Obama's Most Romantic Moments