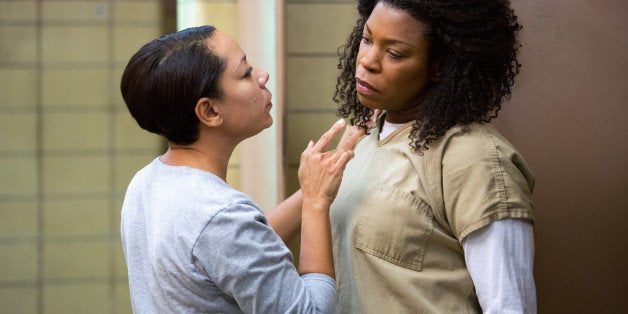 Netflix has a message for you: Binge responsibly.
That's the gist of an April Fool's day campaign from the streaming video giant.
If you live in the U.S., Canada, the U.K. or Ireland, and on Wednesday stream more than two consecutive episodes of a show on Netflix, a video will suddenly appear, and an actress or actor from one of the company's original shows will warn against the perils of binge-watching.
Maybe Michael Kelly, who plays Doug Stamper in "House of Cards," will chillingly remind you that yes, you have to get to work. (Seriously, do what Doug says.)
There are 13 binge-watching announcements in all.
Netflix has long encouraged binge-watching, and the Los Gatos, California-based company makes it easy by releasing all episodes of its original shows at one time.
In 2013, the company hired the anthropologist Grant McCracken to research how people watch TV, given the rise of on-demand streaming services like Netflix, Hulu Plus and Amazon Prime Instant Video. McCracken found that 61 percent of people who stream regularly said they binge-watch, and 73 percent reported "positive feelings" about binge-watching.
But you better do it now. Because come April 2, they'll be gone -- sort of like what happens if you cross Doug Stamper.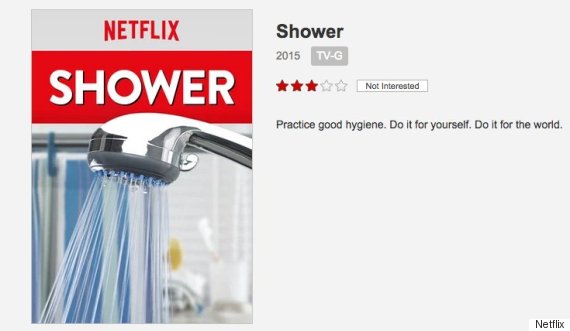 Popular in the Community