April is a beautiful month, when warm mists can carry the flowery smells of a new spring into the air. Plastic pastel eggs pile high in the supermarkets. Wondrous golden chains of pollen fall from the skies and into your allergy-prone eyes. And, Netflix adds more shows and movies for you to binge.
Netflix has revealed what it plans to add to your subscription next month in a promotional video replete with the kind of upbeat muzak that accompanies corporate trailers.
There's a new Adam Sandler movie that won't be named here, as millions will watch it regardless (watch "The Meyerowitz Stories" instead). "Scarface" joins on Easter, which is of course total fun for the whole family. Actually, most of the new movies this month join on Easter (April 1), so you don't have long to wait.
Almost all the shows that are coming to Netflix are originals from the company. Additionally, the latest season of "Jane the Virgin" will apparently be available shortly after the show finishes its season's television run on April 6. That rarely happens, and might be a sign that Netflix wants to start competing with Hulu's main model of adding episodes shortly after they air on traditional channels.
Netflix also loses numerous movies on April 1, including a few titles it just acquired months ago, such as "Caddyshack" and the "American Pie" series. Last chance to see Jason Biggs hook up with a pie and wonder if he would have won an Oscar if it had been a fish instead.
Check out the full list of arrivals and departures below. And if you want to stay informed on what's joining Netflix on a weekly basis, make sure to subscribe to the Streamline newsletter.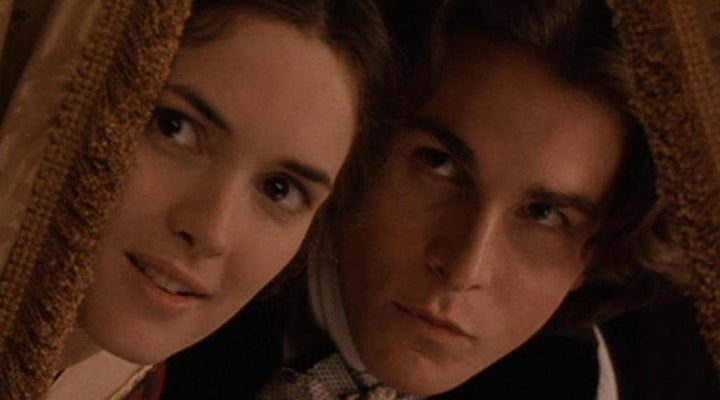 Superlatives for arrivals
Unique Titles I Don't Recognize, But You Should Check Out:
"The Queen of the Damned"
"Friend Request"
"Holy Goalie"
"The Man Who Knew Infinity"
Most Famous Terrible Movie:
(Tie) "Battlefield Earth"
(Tie) "Mortal Kombat"
Sickest Title:
"Cabin Fever 2: Spring Fever"
Most Wishy-Washy Title:
"A Sort of Family"
Movie That Might Have Love Scene Similar To Recent Oscar Winner:
"Fish People"
Laziest Pun Since The Time Of The Cave People:
"The Flintstones in Viva Rock Vegas"
Most Dogs:
(Tie) "Beethoven's Christmas Adventure"
(Tie) "Cats & Dogs"
(Tie) "Sun Dogs"
Biggest Letdown Because It's Not The Show:
"Friday Night Lights"
Biggest Letdown:
"The Letdown"

This is part of Streamline, HuffPost's weekly recommendation service for streaming shows and movies. Every Saturday, Streamline ranks the best shows to watch online, including a specific focus on Netflix.
Arrivals
April 1
"A Sort of Family"
"Along Came Polly"
"Bad Boys"
"Battlefield Earth"
"Beethoven's Christmas Adventure"
"Big Time"
"Body of Lies"
"Cabin Fever"
"Cabin Fever 2: Spring Fever"
"Cats & Dogs"
"Cold Mountain"
"Dare to Be Wild"
"Deep Blue Sea"
"Fish People"
"Friday Night Lights"
"Jackass 2.5"
"Life Is Beautiful"
"Looney Tunes: Back in Action"
"Mortal Kombat"
"Nancy Drew"
"Disney's Pirates of the Caribbean: Dead Man's Chest"
"Scarface"
"Seven"
"Sin City"
"Speed Racer"
"Terminator 3: Rise of the Machines"
"The Duchess"
"The Family Man"
"The Flintstones"
"The Flintstones in Viva Rock Vegas"
"The Iron Giant"
"The Lost Boys"
"The Queen of the Damned"
"The Spy Next Door"
"Wakfu" (Season 3, Netflix Original)
April 2
April 3
"Fary Is the New Black" (Netflix Original)
April 5
"Behind The Curtain: Todrick Hall"
"Despicable Me 3"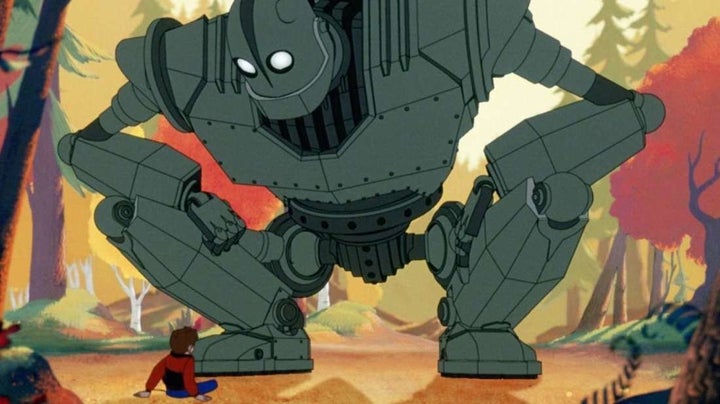 April 6
"6 Balloons" (Netflix Film)
"Amateur" ― (Netflix Film)
"Fastest Car" (Season 1, Netflix Original)
"Money Heist" (Part 2, Netflix Original)
"Orbiter 9" (Netflix Film)
"Ram Dass, Going Home" (Netflix Original)
"Sun Dogs"
"The 4th Company" (Netflix Film)
"The Boss Baby: Back in Business" (Season 1, Netflix Original)
"Todo lo que sería de Lucas Lauriente" (Netflix Original)
"Troy: Fall of a City" (Season 1, Netflix Original)
"Seth Rogen's Hilarity for Charity"
April 7
April 9
"AMO" (Season 1, Netflix Original)
April 10
"Greg Davies: You Magnificent Beast" (Netflix Original)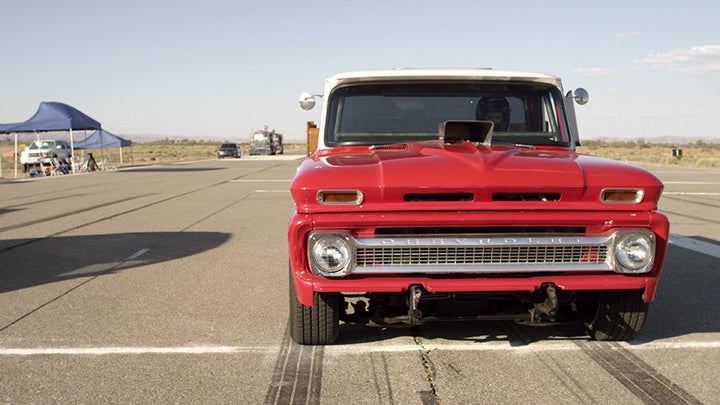 April 12
"Pickpockets" (Netflix Film)
April 13
"Chef's Table: Pastry" (Netflix Original)
"Come Sunday" (Netflix Film)
"I Am Not An Easy Man" (Netflix Film)
"Lost in Space" (Season 1, Netflix Original)
"The Magic School Bus Rides Again" (Season 2, Netflix Original)
April 15
"Lakeview Terrace"
"Seven Pounds"
April 17
"The Chalet" (Season 1, Netflix Original)
"The Honeymoon Stand Up Special: Collection" (Netflix Original)
April 18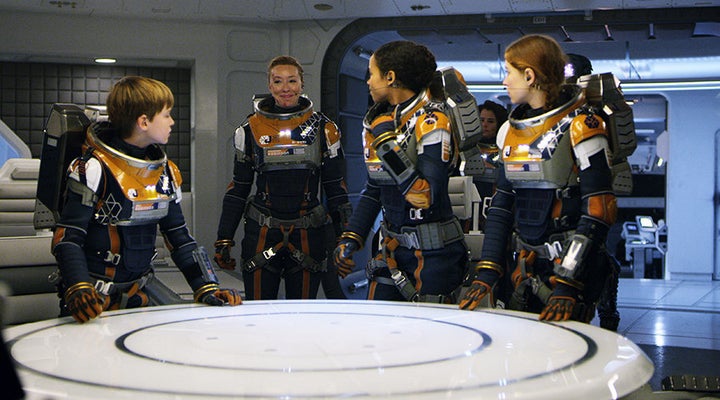 April 19
"Charité" (Season 1, Netflix Original)
"Chasing The Dragon"
April 20
"Aggretsuko" (Season 1, Netflix Original)
"Dope" (Season 2, Netflix Original)
"Dude" (Netflix Film)
"Kodachrome" (Netflix Film)
"Mercury 13" (Netflix Original)
"Spy Kids: Mission Critical" (Season 1, Netflix Original)
April 21
"The Letdown" (Season 1, Netflix Original)
April 24
"Call the Midwife" (Series 6, Christmas Special 2017)
"Kevin James: Never Don't Give Up" (Netflix Original)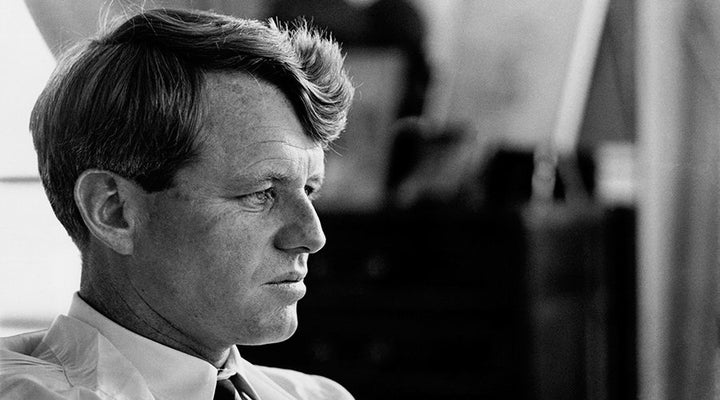 April 25
"Bill Nye: Science Guy"
"Psychokinesis" (Netflix Film)
April 27
"3%" (Season 2, Netflix Original)
"Bobby Kennedy for President" (Netflix Original)
"Candy Jar" (Netflix Film)
"Holy Goalie"
"The Man Who Knew Infinity"
"The New Legends of Monkey" (Season 1, Netflix Original)
"The Week Of" ― (Netflix Film)
Also Coming Sometime in April
"Jane The Virgin" (Season 4)
Departures
April 1
"30 Days of Night"
"88 Minutes"
"Ace Ventura: Pet Detective"
"Ace Ventura: When Nature Calls"
"American Pie"
"American Pie 2"
"Apollo 13"
"Batman"
"Batman & Robin"
"Batman Forever"
"Batman Returns"
"Caddyshack"
"Charlie and the Chocolate Factory"
"Cool Runnings"
"Death Sentence"
"Dolphin Tale"
"Eagle vs. Shark"
"John Mulaney: New in Town"
"Never Let Me Go"
"Set Up"
"Small Soldiers"
"The Dukes of Hazzard"
"The Men Who Stare at Goats"
"The Pursuit of Happyness"
"The Shawshank Redemption"
"The Whole Nine Yards"
"Wild Wild West"
April 3
April 5
"The Hallow"
"The Nightingale"
April 12
"The Emperor's New Clothes"
April 15
"Happy Tree Friends"
"Leap Year"
April 16
April 17
April 20
"The Exorcism of Molly Hartley"
April 21
April 22
"Exit Through the Gift Shop"
April 26
April 27
Support HuffPost
The Stakes Have Never Been Higher
Popular in the Community