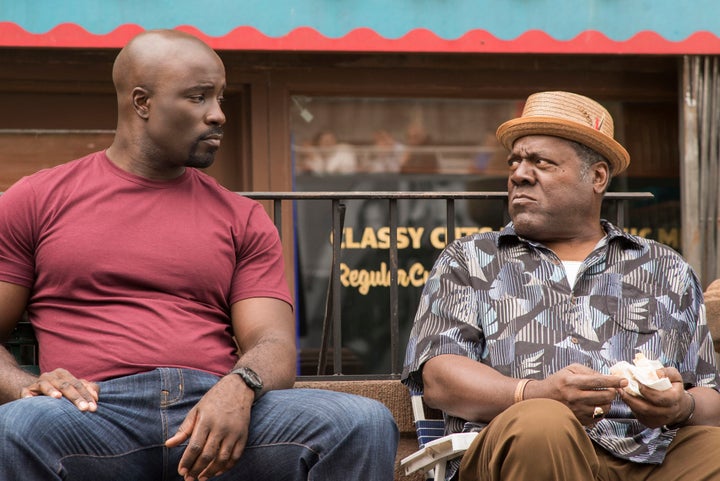 It's not just you ― your Netflix library really may be shrinking.
The blog Exstreamist reports that the service's library of titles decreased from about 11,000 in 2012 to 5,302 in September 2016, citing former employees and title-tracking site uNoGS. In other words, the number of TV shows and movies on the site reportedly shrank by about 50 percent over four years.
Netflix, notoriously secretive about the inner-workings of its streaming service, does not confirm library numbers. But The Huffington Post compared the number of titles added to the U.S. site each month of 2016 to the number leaving, and found a trend of steadily declining offerings.
Netflix has removed more titles than it added in every month of 2016 so far, with the exception of July and August, according to listings compiled by What's On Netflix and Vulture. The biggest loss came in June when the site reportedly opted to keep only some of the 700-plus titles licensed from Miramax as its contract with the studio expired ― although it's unclear just how many titles fell out of the library. Throughout the rest of the year, the company has chipped away at its library bit by bit. In January, 46 fewer titles were added than removed; in May, just two fewer were added.
When reached for comment, a Netflix spokesperson stated that "it's pretty common for shows and movies in any catalog to change over time" due to traditional licensing agreements, and stressed the company's focus on original content over licensed shows and movies.
Executives have repeatedly emphasized that goal. Ted Sarandos, the company's chief content officer, appeared at the Television Critics' Association Beverly Hills summer press tour to declare that the company plans to keep increasing spending ― at $5 billion so far this year ― on original shows. Netflix CFO David Wells told Variety in September that the company would like to up its list of original titles so they comprise a whopping 50 percent of its library.
Despite all the secrecy, it seems clear that Netflix has been able to finance new shows at least in part by slimming down its licensed content.
Is that a bad thing? Well, did you love "Stranger Things"? Obsess over "Making a Murderer"? Think this season of "Orange Is the New Black" was the best yet? Mark your calendar for the post-Thanksgiving premiere of "Gilmore Girls"? Catch "Marvel's Luke Cage," the popularity of which may have caused the site to crash this weekend? If the company's current direction means we'll get even more shows like these, we aren't mad.
But not everyone feels the same.
"The sheer number of library titles was at least as valuable to me as the chance to spend a weekend binging 'Luke Cage,'" Sepinwall said in an email, adding his suspicion that more original shows might not mean more good shows.
"I can't imagine they can keep the quality high at that volume," he said.
We've got our fingers crossed they can pull it off.
Reasons To Be Proud Of Being A Netflix Enthusiast