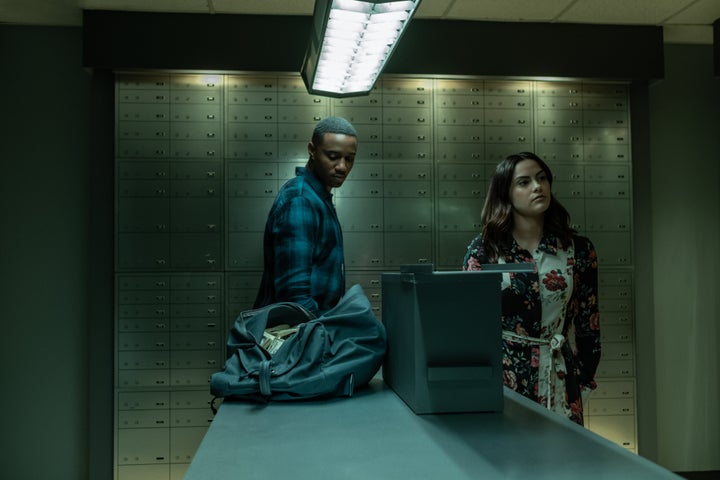 The new Netflix Film "Dangerous Lies" is now the most popular movie on the service, according to its public ranking system.
"Dangerous Lies" is a whodunnit thriller about a young caregiver for a wealthy man who mysteriously dies. As you can expect with this genre, the rich man leaves everything to the young caregiver. And then everyone else the wealthy man knew is completely chill with this arrangement. Kidding ― violence ensues.
The Netflix Film "Extraction" fell from first place to third this week. A story in Deadline over the weekend referenced a claim by Netflix that the Chris Hemsworth movie was on pace to be the service's most-watched premiere ever. That claim now seems odd, because "Extraction" only spent one week in the top spot. Lesson learned: Remain skeptical of the viewership numbers Netflix reports.
Read on for the full list of top 10 movies. And if you want to stay informed about everything joining Netflix each week, subscribe to the Streamline newsletter.