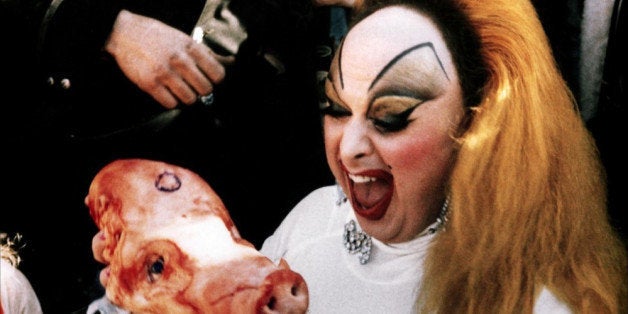 Here is a set of documentaries to stream on Netflix for some educational programming in between your "Gilmore Girls" and "Friends" marathons. Please binge-watch accordingly.
"Fed Up"
"Fed Up" is as infuriating as it is eye-opening. Advocacy documentaries tend to be a bit short-sighted, reveling in their self-righteousness, but director Stephanie Soechtig has more than enough facts to avoid resting on pure outrage. Consider that, since the '80s, the number of overweight children has gone from one in 20 to one in five. And while entire industries have ignited over weight loss, the number of those struggling to shed pounds only grows. "Fed Up" reveals the complex ways in which the government is inadvertently subsidizing the obesity epidemic through food lobbies. It guts the myth of personal responsibility (emphasized by the rhetoric of "eat more, exercise less") and gets to the cause of our growing waistlines: processed food that has no nutritional value and ever-increasing helpings of added sugar.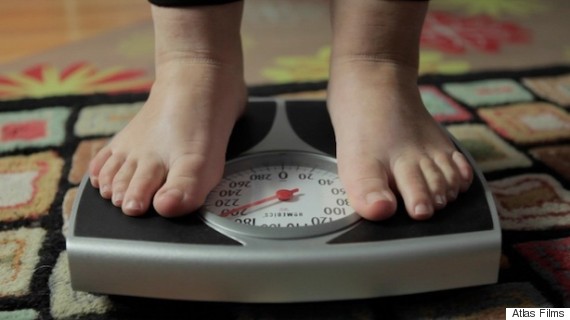 "Whitey: United States of America v. James J. Bulger"
James "Whitey" Bulger is one of the most notorious gangsters of all time. At one point in his career of crime, he joined Osama Bin Laden on FBI's Most Wanted List. In his notorious 2013 trial, he was accused of 33 crimes, including the alleged murders of 19 people, but Bulger had no interest in proving he was innocent; he just wanted to set the record straight that he was not a snitch. "Whitey" works through the issue of whether he was an informant, weighing both sides to look at not just Bulger's legacy, but the depth of corruption inherent in federal law enforcement.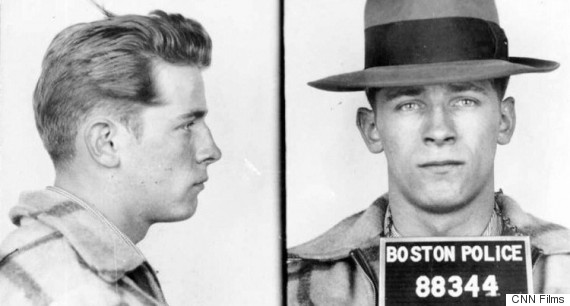 "Tricked"
"Tricked" ends with a startling statistic: "More people are enslaved today than at any point in history." There are 20.9 million victims, more than the populations of New York, Chicago, Miami, Houston and Los Angeles combined. Directors Jane Wells and John Keith Wasson set out to establish this lesser-known reality, that often the relationship between a prostitute and her pimp is not a business transaction, but form of human trafficking. In a tone that is more informative than hard-hitting, they explore different facets of the $3 billion industry, the ways by which it is perpetuated and how it can stopped.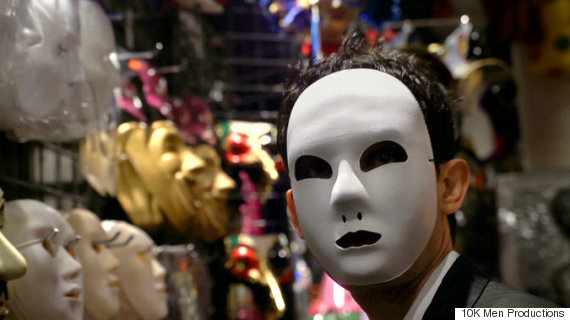 "Showrunners"
"Showrunners" can feel a bit insider-y, like the director's cut that might come with a collector's edition box set. Still it makes for an interesting look at the way the relatively new position of showrunner has fueled the so-called golden age of TV. The talking heads -- including everyone from Joss Whedon ("Buffy The Vampire Slayer") to Michelle and Robert King ("The Good Wife") -- give a look at the behind-the-scenes intersection of creativity and commerce that leads to successful programming.
(Note: This one is probably best for film students or TV mega-nerds. Anyone else would be more likely to enjoy 90 minutes spent watching one of the many acclaimed shows the cast of "Showrunners" has created.)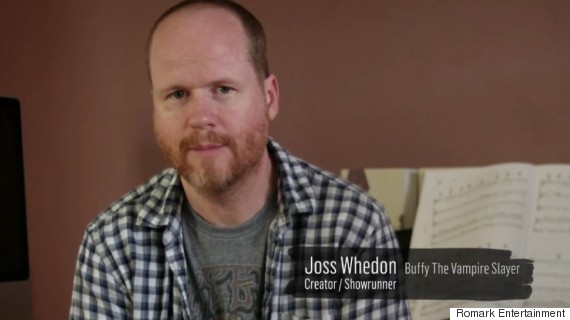 "Winnebago Man"
In a way, "Winnebago Man" was one of the original viral videos. It was shared and copied on VHS tapes, long before it spread with the rise of Youtube in 2005. Director Ben Steinbauer was one of those early fans of Jack "Winnebago Man" Rebney, which led him to track down the so-called "angriest man in the world" and see how the spread of the outtakes from Rebney's commercial had affected him all these years later. "Winnebago Man" is irreverent and beautiful all at the same time, with a bit of seriousness as Steinbauer zooms out to look at the way the mass "tar and feathering" of this new kind of celebrity has changed his subjects' lives.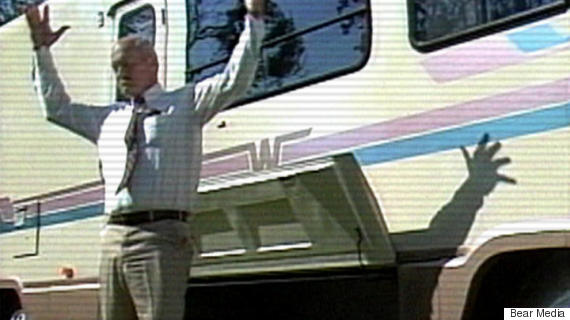 "Love Me"
"Love Me" takes on the "mail-order bride" industry as it thrives in the Ukraine. Director Jonathan Narducci follows several men looking for a wife overseas after they feel they've exhausted their options with local dating. Although the popular conception is that these arrangements are meant to satisfy the men, many of the women depicted are eager to find a match and build a family -- something hard to do given the 87 to 100 female-to-male ratio in the Ukraine. (As one of the suitors put it, "These women believe family first. Not career first, family first. It's like dating a girl in the '50s.") The mixers build into a strange combination of two very different types of desperation, perhaps more fittingly matched than any of the pairs that find their way together over the course of the film.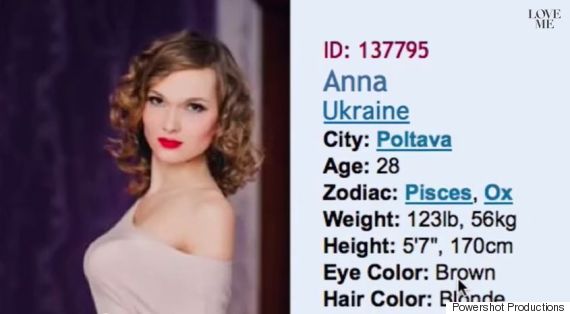 "I Am Divine"
This glimpse into the life of the man who became Divine peels back the boundary-pushing sexiness and menace of the iconic character. Director Jeffrey Schwartz unpacks Divine's talent from its origins in the experiences of Harris Glenn Milstead to her work as John Waters' muse. At a time when the closest thing to a gay scene was underground (and even illegal), Divine dared to be a movie star, and one of the most mesmerizing at that. "I Am Divine" is a loving look at her legacy and the unique power of those who dare to be themselves (and/or eat dog poop on screen.)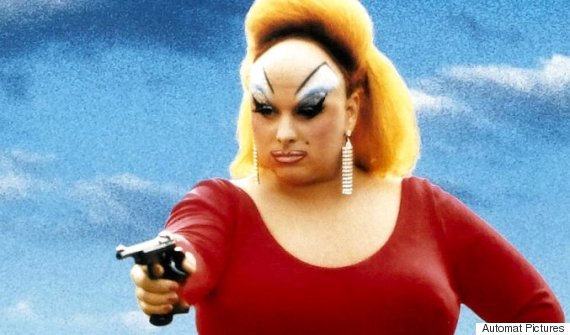 Before You Go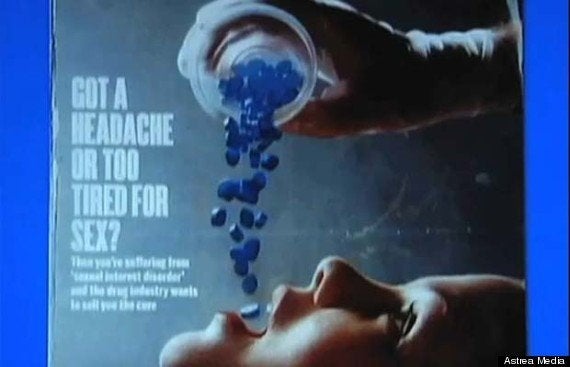 Must-See Documentaries
Popular in the Community