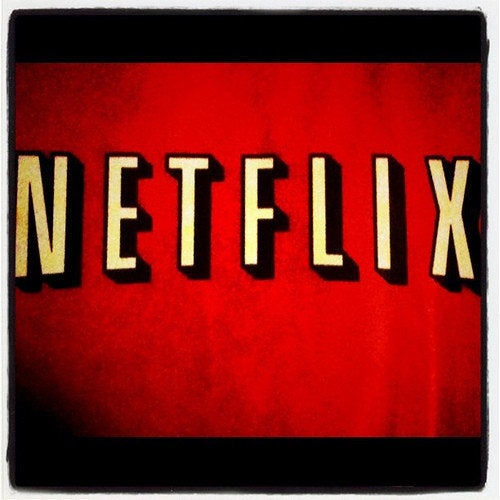 Over the last few months, our team has spent countless hours in the region learning as much as we can about how Latin Americans think about, and enjoy, movies and TV shows. We've licensed thousands and thousands of hours of feature films, classic favorites, gripping telenovelas, documentaries and kids shows we know you'll enjoy. We've been testing and figuring out the right internet architecture to make sure the quality and speed of the Netflix streaming experience is the best it can be. And we've been training people locally to deliver the excellent customer support Netflix is known for in the U.S. and Canada.
The subscription service, which will be streaming-only, has already begun in Brazil, where the monthly fee is $BR14.99 or $9.10 American (that's about a dollar more than it costs here in America). Netflix will be rolling out service to other Latin American countries during the week, with launches in Argentina, Paraguay and Uruguay coming up soon, and Mexico receiving the service on September 12.
Netflix's expansion outward from America began in September 2010 when it launched its streaming service in Canada and the company announced that it had hit the 1 million member mark in August 2011.
Related
Popular in the Community