UPDATE: Nov. 21 ― Hours after this article was published, John Lasseter, head of animation for Disney and Pixar, announced he would take a leave of absence due to multiple accusations of sexual misconduct by employees. So ... "Coraline" and "My Life as a Zucchini" are still OK.
This Thanksgiving, if you're looking for a movie to stream with the whole family, you're likely having a harder time than usual.
Over the last few weeks, numerous allegations of sexual harassment and assault against (primarily) men in politics, media and Hollywood have dominated the news. As such, you likely don't want to support these individuals anymore, or even see their faces or hear their voices in your home.
The overwhelming amount of news about sexual assault in Hollywood can naturally make a movie fan wonder if it's possible to still enjoy films without supporting an alleged abuser in some way. It's an important and necessary conversation to be having — both individually and in the entertainment industry at large.
And despite all that's going on, you still want your kids to have some entertainment after the Thanksgiving meal. So here's a list to hopefully make that choice a bit easier.
Below is a roundup of recent, well-reviewed family movies on Netflix that don't feature figures currently accused of assault or harassment. If you're just trying to put on a movie at the family Thanksgiving party this year, you can be assured that at least Kevin Spacey doesn't voice any character and that Harvey Weinstein didn't produce it.

This is part of Streamline, HuffPost's weekly recommendation service for streaming shows and movies. Every Saturday, Streamline ranks the best shows to watch online, including a specific focus on Netflix. 
"Zootopia"
 Anthropomorphic animals figure out inclusiveness.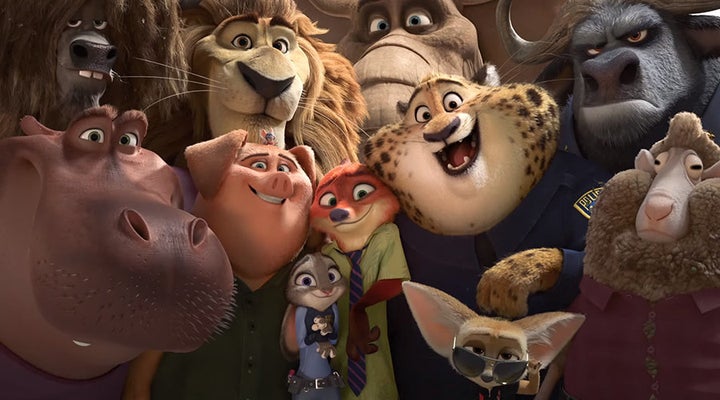 Stars: Jason Bateman, Tommy Chong, Idris Elba, Ginnifer Goodwin, Bonnie Hunt, Don Lake, J.K. Simmons, Shakira, Jenny Slate, Octavia Spencer, Nate Torrence and Alan Tudyk.
"Moana"
 Polynesian child must save village.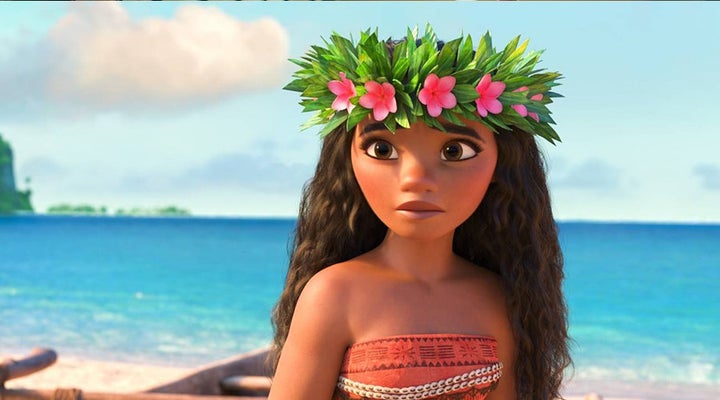 Stars: Jemaine Clement, Auli'i Cravalho, Rachel House, Dwayne Johnson, Temuera Morrison, Nicole Scherzinger and Alan Tudyk. 
"My Life as a Zucchini"
Overcoming unfortunate parental situations together.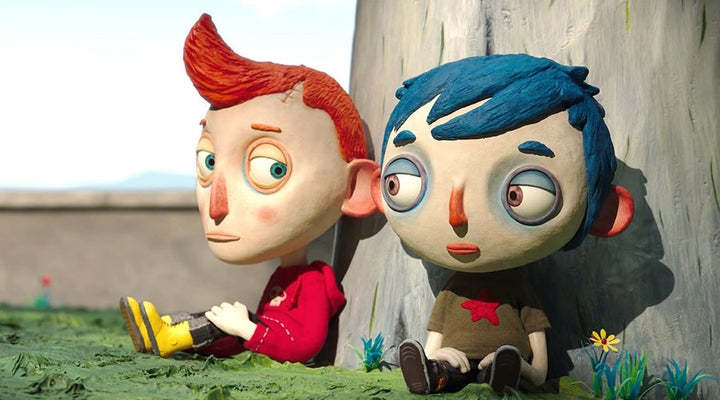 Stars (English voices): Erick Abbate, Romy Beckman, Susanne Blakeslee, Olivia Bucknor, Will Forte, Ness Krell, Barry Mitchell, Nick Offerman, Ellen Page, Finn Robbins, Amy Sedaris and Clara Young.
"Coraline"
Kid discovers creepy new universe.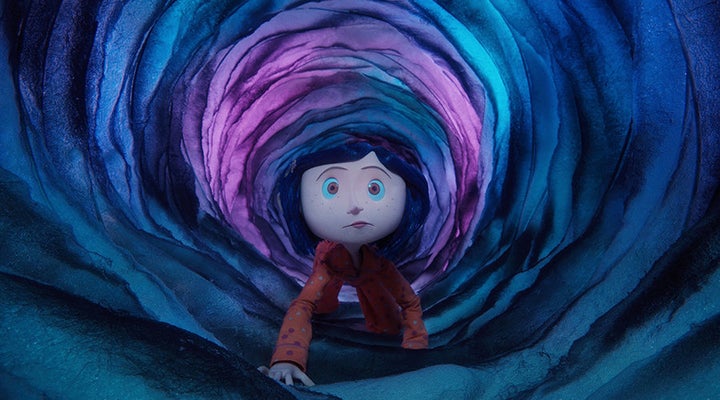 Stars: Dakota Fanning, Dawn French, Teri Hatcher, John Hodgman, Ian McShane and Jennifer Saunders.
"Pete's Dragon"
Orphan befriends a mysterious dragon.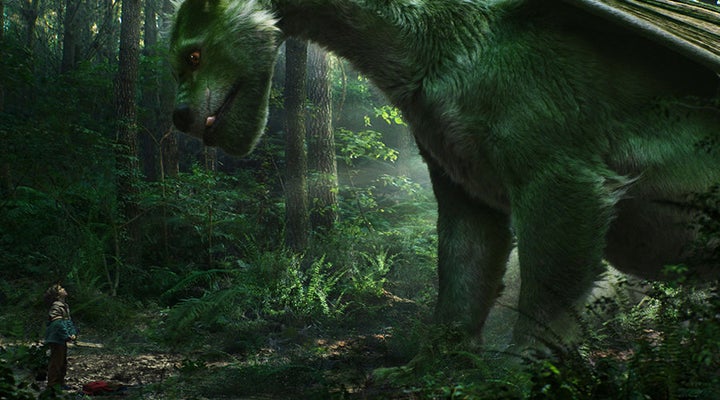 Stars: Wes Bentley, Oakes Fegley, Bryce Dallas Howard, Oona Laurence, Robert Redford and Karl Urban.
Calling all HuffPost superfans!
Sign up for membership to become a founding member and help shape HuffPost's next chapter
BEFORE YOU GO