When spending time with family for Thanksgiving, the most difficult decision isn't who's going to mash the potatoes or do the dishes, but what movie to watch together. You definitely want to avoid anything with too much sex (don't watch "Nymphomanic" with your parents) or inappropriate drug humor (your grandmother may not be too fond of "Pineapple Express").
Have no fear, we've got you covered with the best family-friendly movies streaming on Netflix that you'll actually want to watch:
"Skyfall"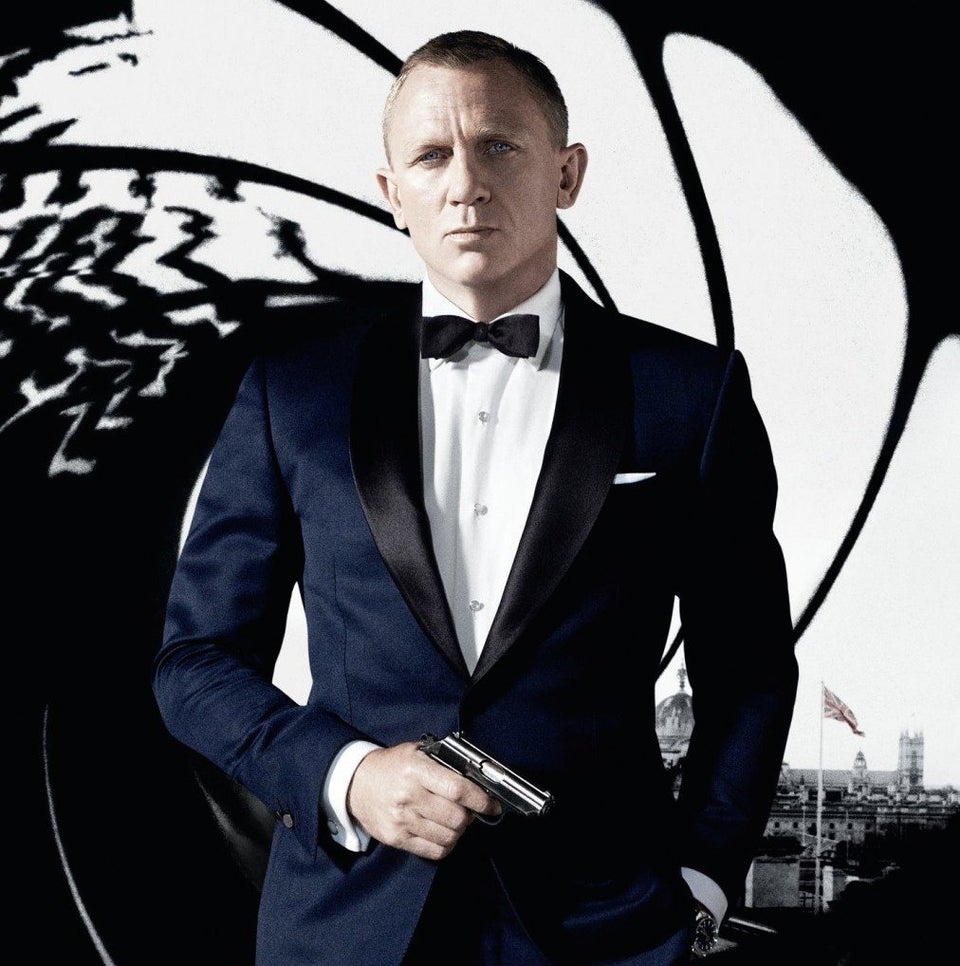 "Planes, Trains and Automobiles"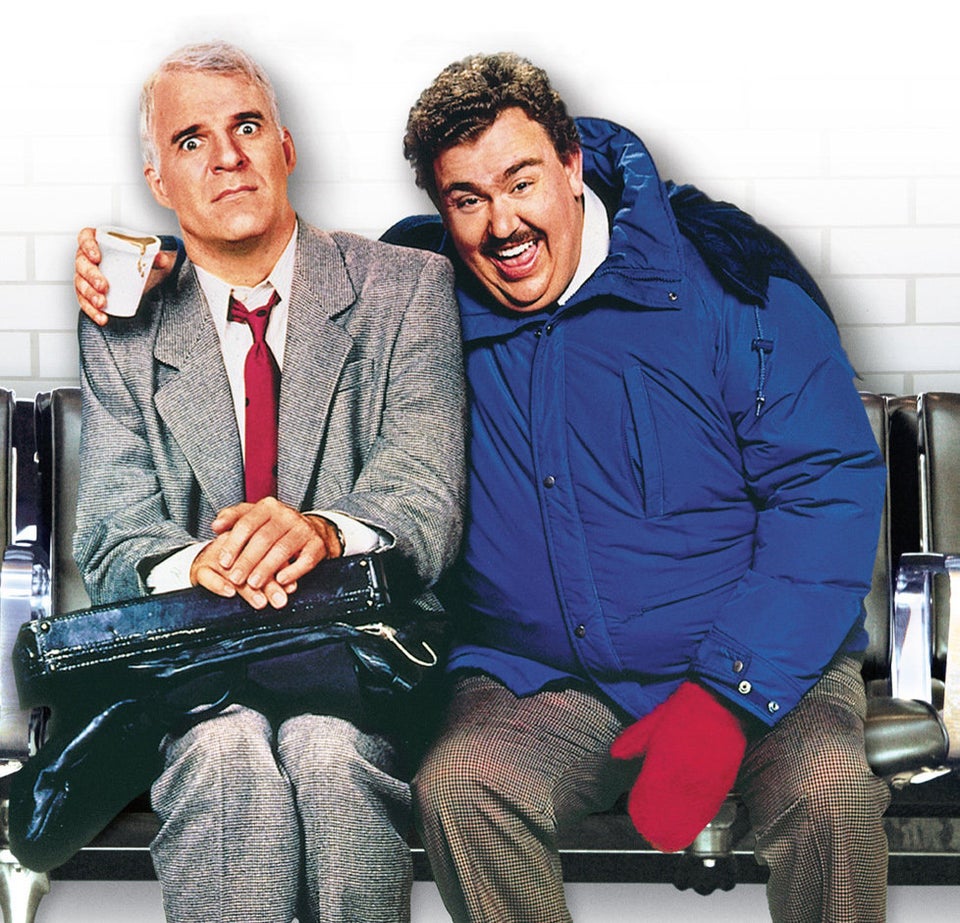 "Snowpiercer"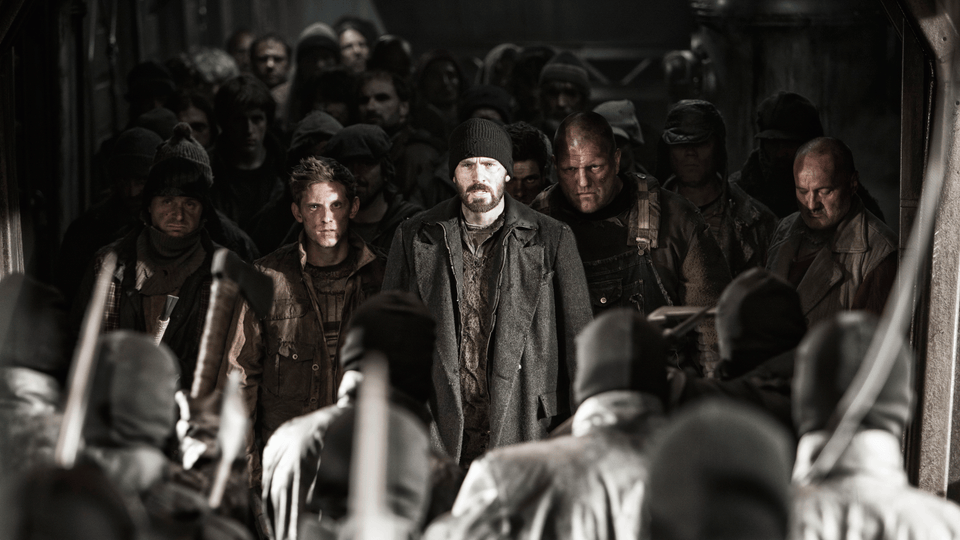 "The Hunger Games: Catching Fire"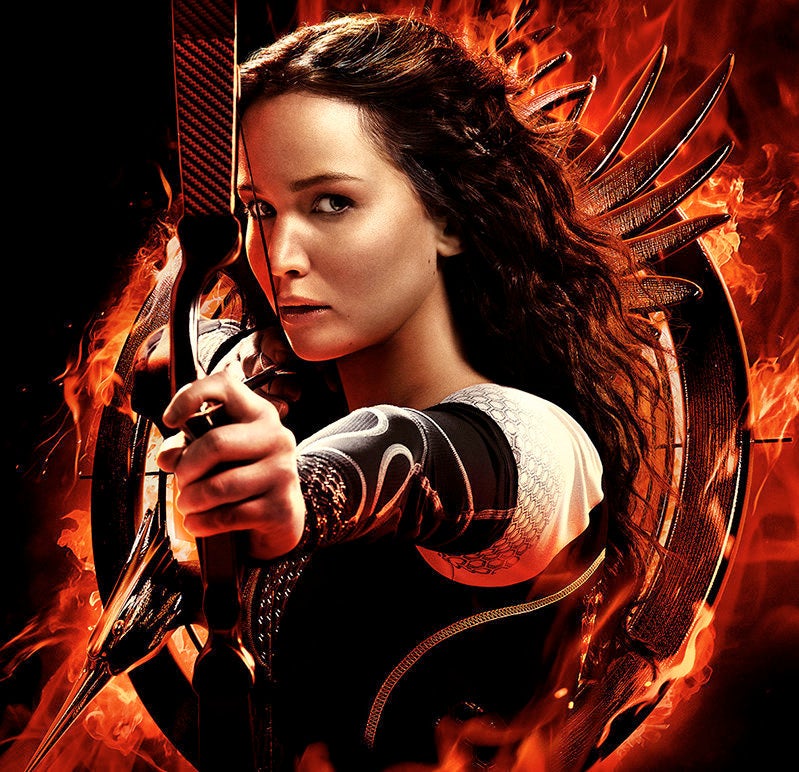 "Galaxy Quest"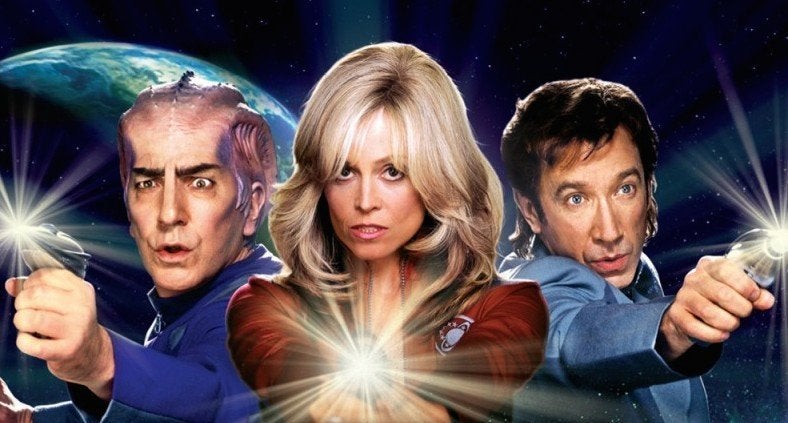 "The Birdcage"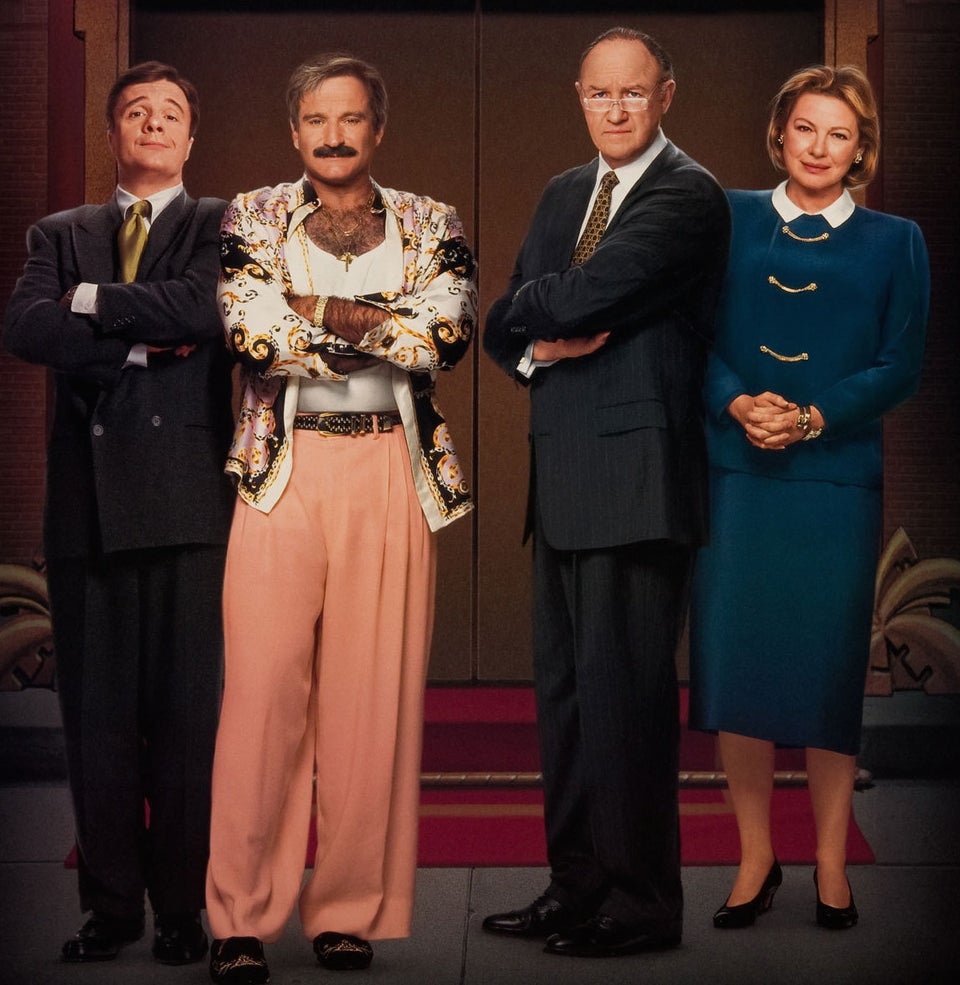 "Nebraska"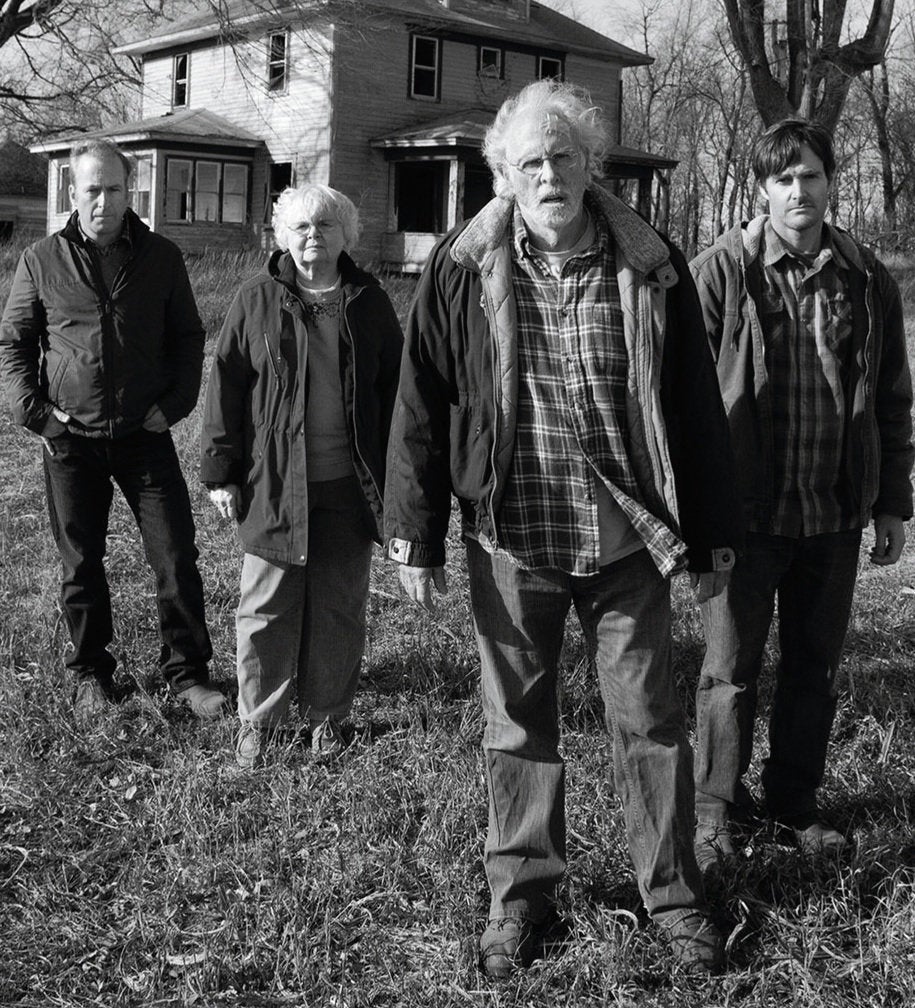 "Beginners"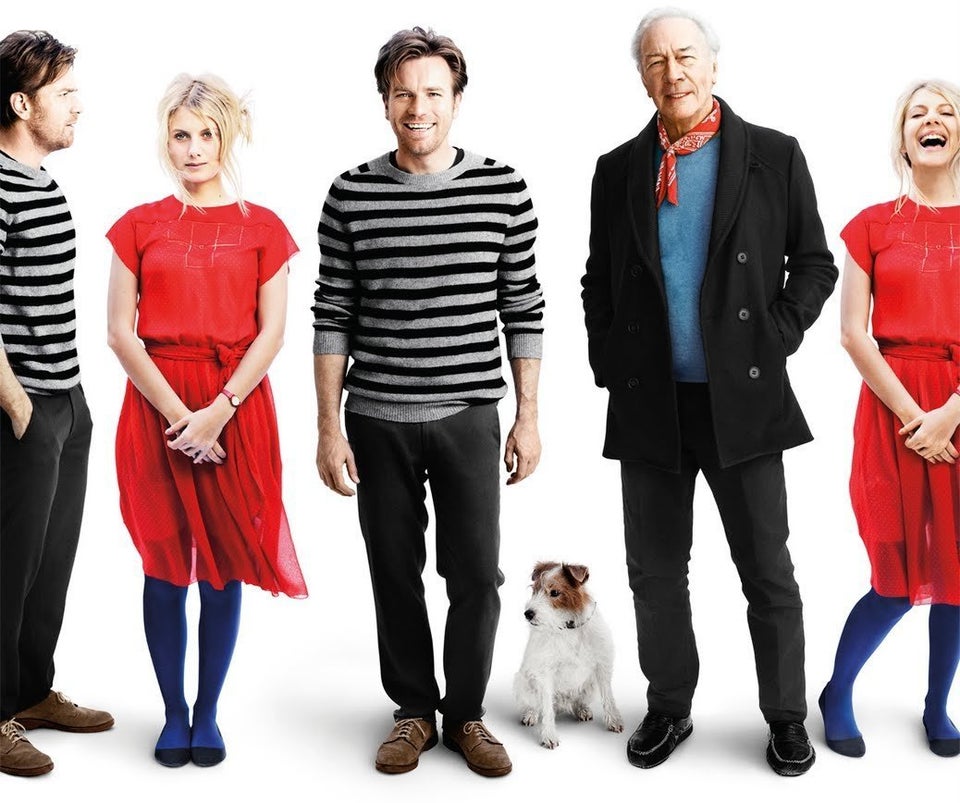 "Silver Linings Playbook"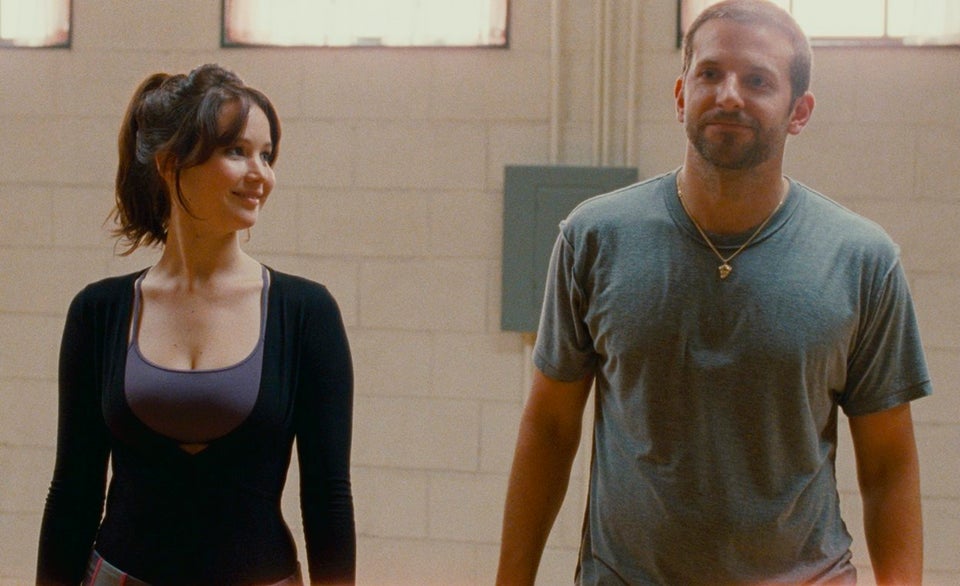 "Love Actually"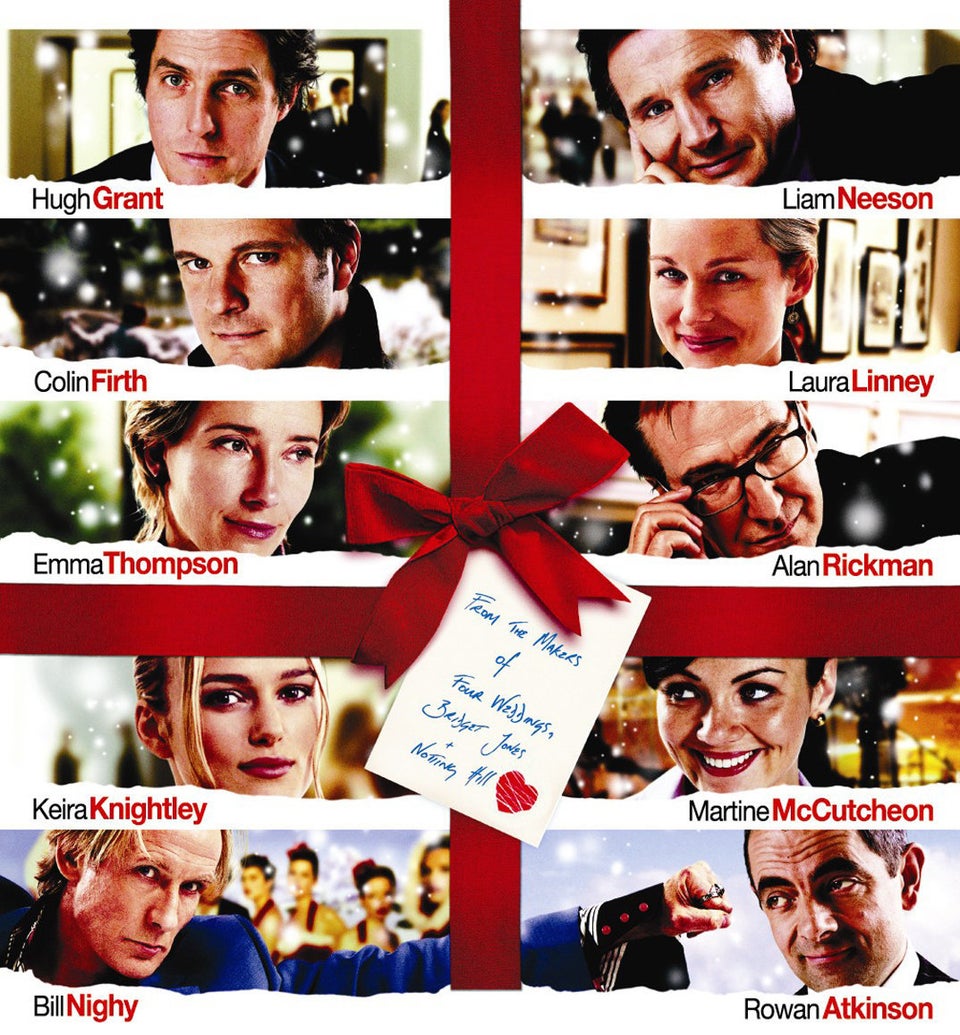 "School of Rock"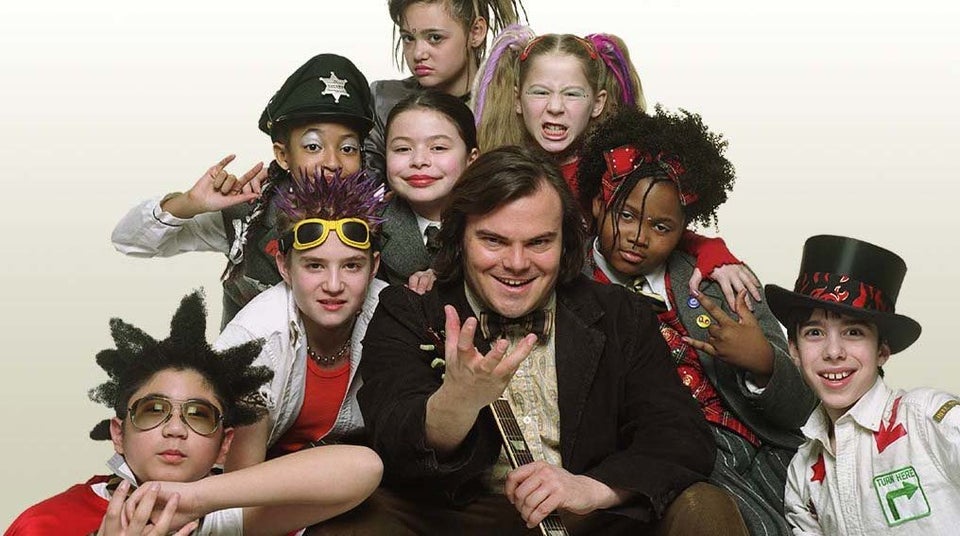 "The Nightmare Before Christmas"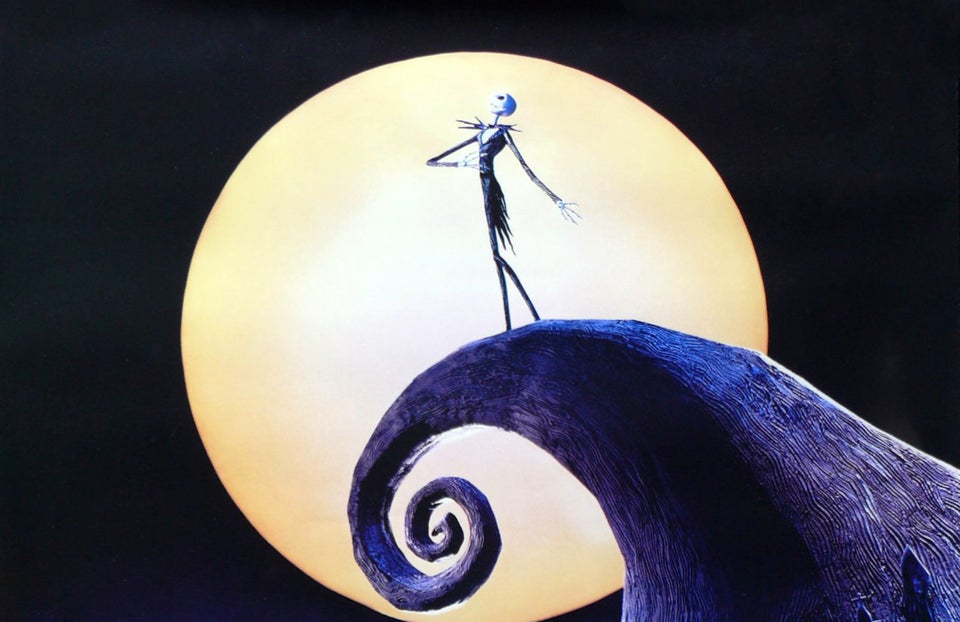 "Rent"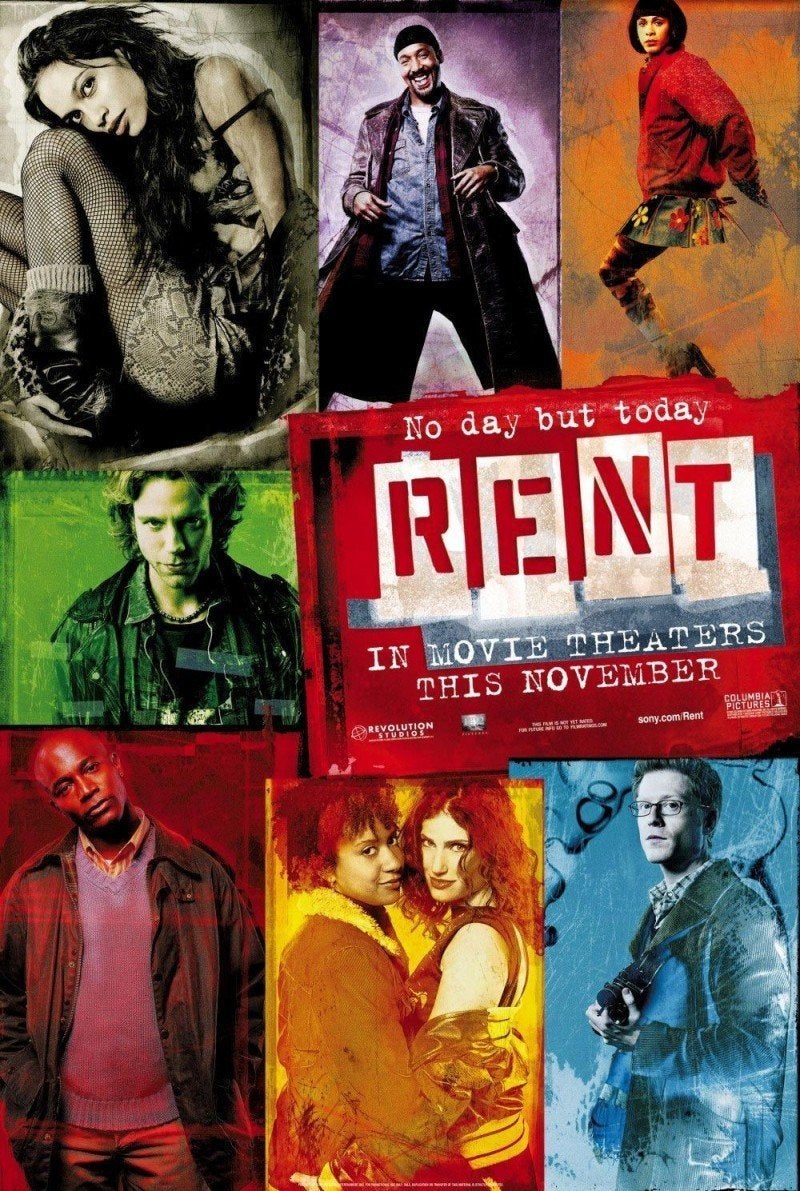 Before You Go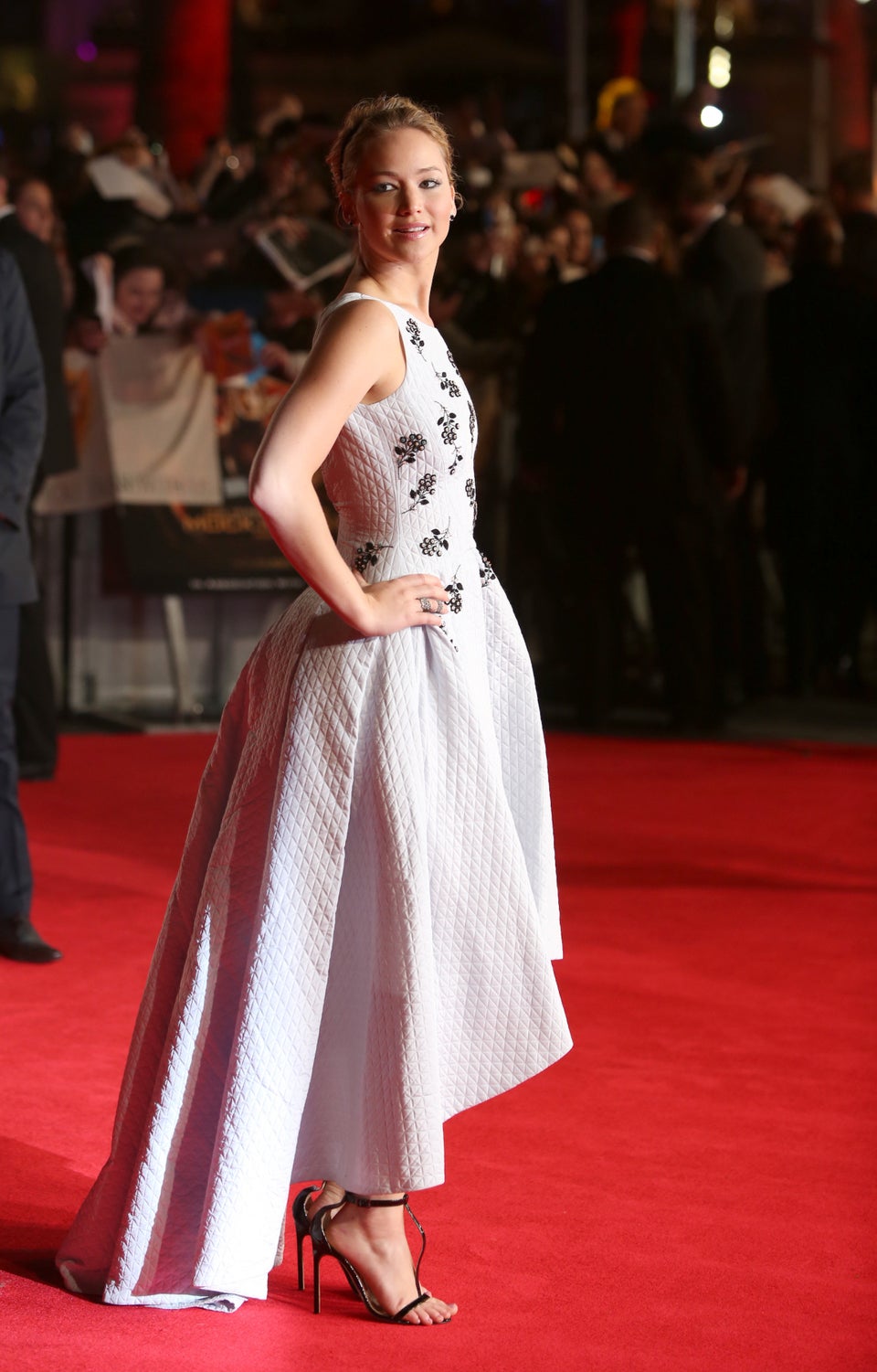 "Hunger Games: Mockingjay - Part 1"
Popular in the Community