Netflix has fired an executive after actor Danny Masterson's alleged rape victim said the executive told her that the company didn't believe her or three other accusers, sources told the Hollywood Reporter.
The streaming service ousted Andy Yeatman, the company's director of global kids content, on Monday, according to the Reporter's story Tuesday.
Yeatman's dismissal comes nearly one week after HuffPost reported he told the woman that higher-ups at Netflix didn't believe the four women who had accused Masterson of raping them in the early 2000s.
The confrontation between Yeatman and the alleged victim, identified by HuffPost as Victim B, recently occurred on the sidelines of a kids' soccer game in Los Angeles. Yeatman was coaching one team, while the woman's husband was coaching the other.
Masterson was the star of the Netflix show "The Ranch," but he was fired on Dec. 5, one day after HuffPost published its story on Yeatman's confrontation.
During the soccer game, which took place prior to Dec. 5, Victim B asked Yeatman why Netflix hadn't taken any action against Masterson, who is being investigated by the Los Angeles County district attorney's office and the Los Angeles Police Department. Yeatman replied by saying that Netflix takes sexual misconduct seriously but added that "we don't believe them," referring to the four women who have accused Masterson of rape, according to Victim B and another witness.
When Victim B told Yeatman that she was a victim, the conversation ended quickly. Yeatman later told Victim B that he didn't know she was one of Masterson's accusers. Victim B said she told him that she and the other alleged victims were telling the truth and added, "Netflix is going to regret this, this is a mistake, they're going to see."
In a statement sent to HuffPost last week, Netflix confirmed that Yeatman had misleadingly told the woman that company executives didn't believe the accusers.
"While he was coaching a youth soccer match today, Mr. Yeatman ― a Netflix kids' programming executive ― was approached by a stranger who did not identify herself or explain her connection to Danny Masterson," the statement read.
"Mr. Yeatman's comments were careless, uninformed and do not represent the views of the company. Further, he would have no insights into decision making on The Ranch. We are aware of the allegations against Danny Masterson and we are following the current investigation, and will respond if developments occur."
Masterson is one of many figures in Hollywood who have been ousted from their jobs while facing accusations of sexual misconduct.
The actor has denied the accusations of rape made against him and claims that the encounters in question were consensual.
After he was fired from Netflix's "The Ranch," Masterson said he was "very disappointed" in a statement sent to HuffPost by his attorney.
"From day one, I have denied the outrageous allegations against me. I have never been charged with a crime, let alone convicted of one," the statement read.
Before You Go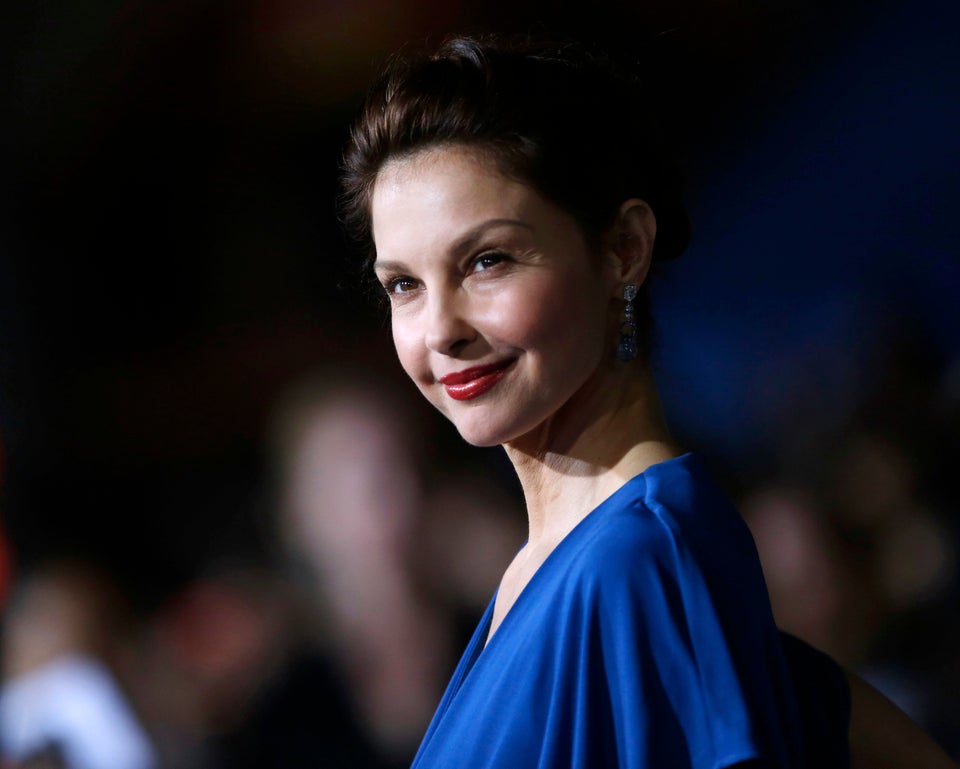 Celebrities React To Harvey Weinstein
Popular in the Community