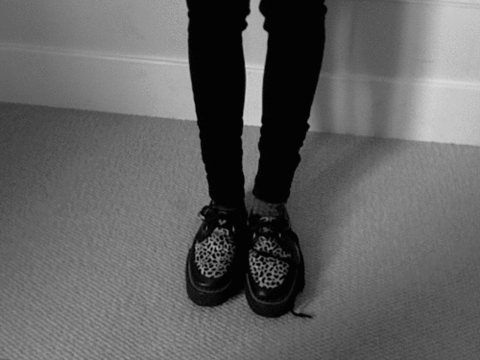 There are so many things in this world I would rather do than laundry. I will happily roll my used clothes up, put them in a UPS package and ship them off for someone else to deal with.
Luckily for me, Rent the Runway recently announced a subscription service for clothes. For $139 a month, customers can choose from a selection of designer dresses, rompers, purses, and jewelry. You can rent three items at a time and there's no limit to how long you can keep them. So you could wear a different designer outfit almost every day for about the cost of a month's worth of subway rides.
This service is great news for young women in fashion or PR who face the same discerning eyes on a daily basis. Or those who forget stuff at the dry cleaners.
Needless to say, I signed up right away.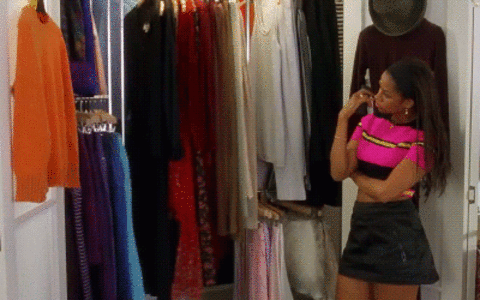 The first item I chose was a Halston Heritage jumpsuit with a retail value of $525. Even if it weren't half a grand, I probably would not buy a jumpsuit with sequins on it. It's too memorable to wear frequently and the onesie trend might not last. Like a match made on Tinder, I loved it for the day and then happily sent it back. Lesson 1: Rent The Runway Unlimited is great for experimental trends you might not want to commit to.

The second item I rented was a white, spring jacket by Rebecca Taylor with a market value of $550. That jacket will be great for two months. I'll wear it every day until May. I'll gladly send it back for the ten months it would have sat in my closet had I purchased it for $361 more. Lesson 2: Rent The Runway Unlimited is smart for seasonal items.
The third item I rented was a little disappointing. My expectations were too high. I picked out a blue dress that I figured would be a safe bet. The fabric felt cheap. On the bright side, it was more than fine for a Wednesday at the office. Lesson 3: Unlimited has more variation in quality than regular Rent the Runway, and that makes sense for daily use.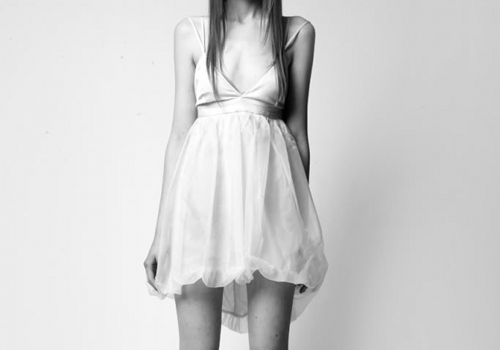 The quality discrepancy between the items made me realize that the new service is about to open the door for tier-based membership. Consumers will pay varying prices per month depending on what quality they want. If that works, why wouldn't other clothing brands start their own membership service? You may not like Rent the Runway, but might consider a membership to Prada, Nasty Gal or Kate Spade. Lesson 4: Rent the Runway Unlimited is about to change how retail works. Customers will now subscribe to their favorite brands instead of going to stores.
You've probably figured it out by now: I'm a millennial. Guilty as charged. I don't use hotels - I Airbnb. I don't have a driver's license - I Lyft. Handy cleans my apartment. I stream Netflix because I don't have a TV and jog to Spotify. The last time I bought a full album was "SpiceWorld." So millennial I actually made a video about this service and posted it to YouTube before it occurred to me to write it down. I am connected to a world of personal services that did not exist way back in the 20th century. One thing that hasn't changed is the need to buy appropriate clothes for different circumstances and keep them washed and dry-cleaned. Until now.
The same way that Airbnb is changing the hotel business and Uber, Lyft and Zipcar are making it less appealing for my generation to own cars, subscription clothing will change how clothing brands operate. The sharing economy is real, and I am all about it.
Rent the Runway Unlimited may sound too good to be true - but so did Spotify, Lyft, Handy and Netflix.