Get ready to meet the Gorgeous Ladies of Wrestling.
Netflix's new show "GLOW," is a comedy that centers around aspiring actress Ruth Wilder (Alison Brie) in 1980s Los Angeles. She stumbles into the field of women's wrestling while looking for "real parts" that will also pay the bills.
The trailer dropped Monday morning, and the show looks like it will be something along the lines of "Xanadu" meets "Flashdance" meets "Whip It." Think glitter, spandex, hairspray, and snark galore.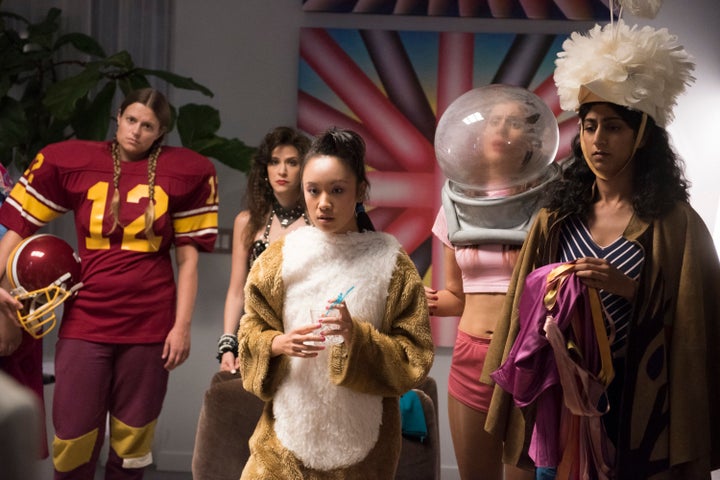 "In addition to working with 12 Hollywood misfits, Ruth also has to compete with Debbie Eagan (Betty Gilpin) a former soap actress who left the business to have a baby, only to be sucked back into work when her picture perfect life is not what it seems. And at the wheel is Sam Sylvia (Marc Maron), a washed-up, B-movie director who now must lead this group of women on the journey to wrestling stardom," reads the show's synopsis.
The show was inspired by "GLOW," a professional women's wrestling TV series that ran from 1986 to 1990 that was, in turn, inspired by Barbella's, Jackie Stallone's women-only gym.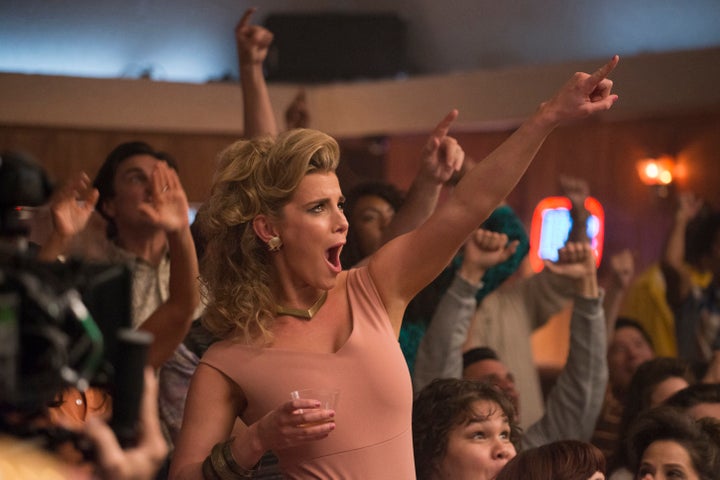 In this iteration of the show, we get delights like Brie and Marc Maron, whose delivery in the over two-minute trailer is biting and perfectly timed ― a sign of good things to come.
Though we've already grown to know and love the acerbic wit of the show's executive producer, Jenji Kohan, in her other Netflix project, "Orange Is the New Black." Additionally, "Mr. Robot" fans will be pleased to see the lovely Sunita Mani in the role of Arthie.
Ten episodes of "GLOW" are slated to debut on Netflix on June 23.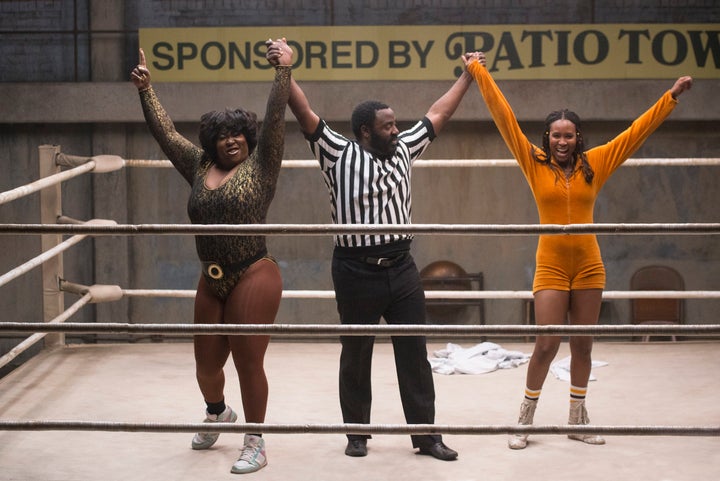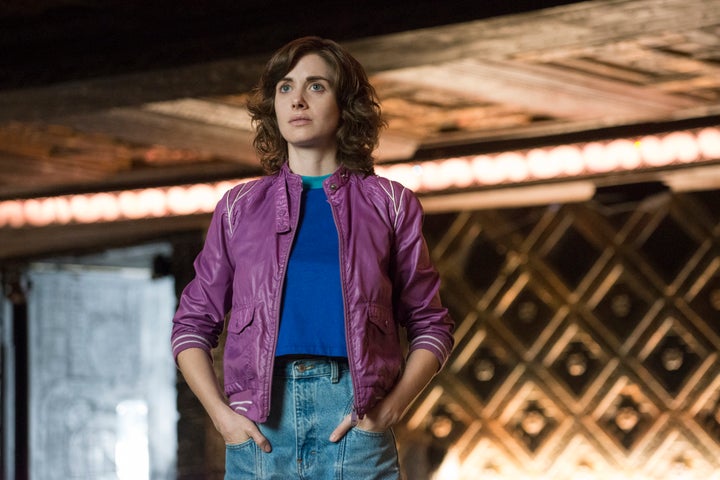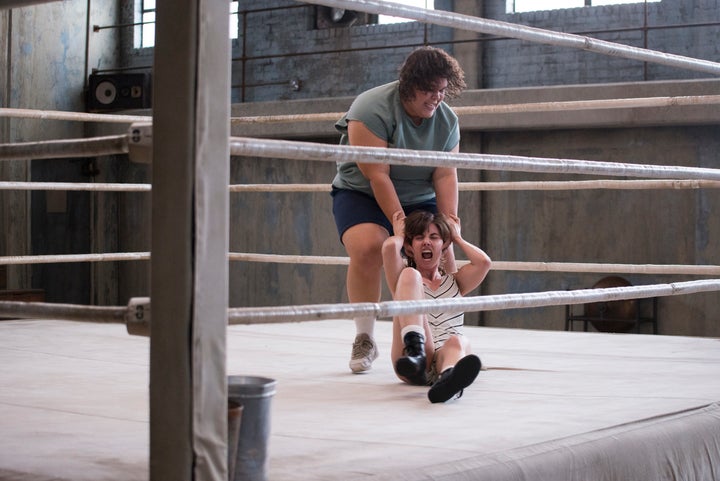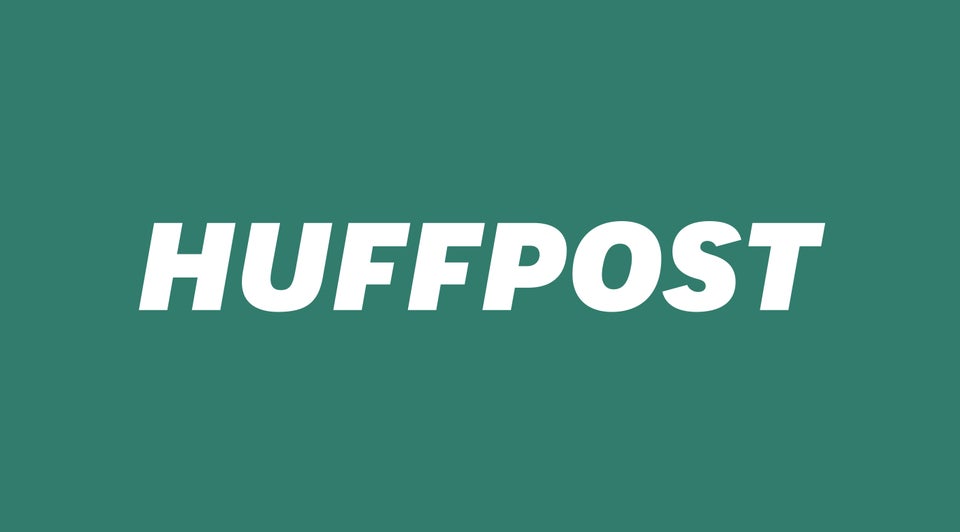 Times Tumblr Perfectly Captured Your Netflix Addiction