Move over, "House of Cards" and "Orange Is The New Black." This morning, Netflix treated us with the surprise debuts of two new "Netflix originals": "Rotisserie Chicken" and "Sizzling Bacon."


Clocking in at 73 minutes of head spinning drama, "Rotisserie Chicken" is an existential tour-de-force in the tradition of "Waiting for Godot."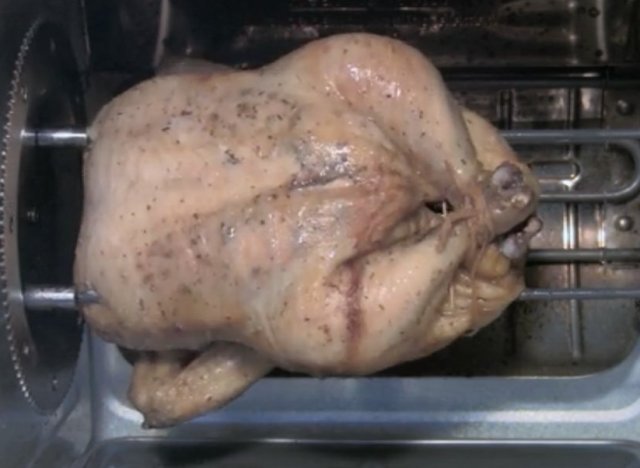 And the 20-minute-long "Sizzling Bacon" is exactly what it sounds like.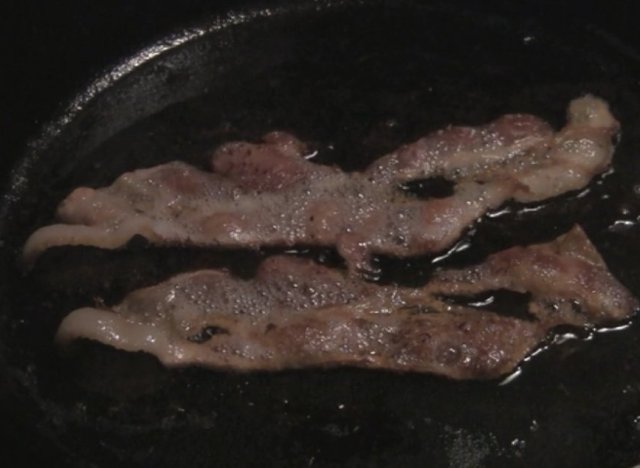 But intentionally or not, Netflix has created its own examples of a burgeoning genre of television known as "Slow TV" that's not at all a joke in Norway. "Slow TV" programs in that country show ordinary events like log splitting, sweater knitting and wood burning play out over hours. Watching this mundane footage is supposed to be relaxing, and who's to say gawking at cooked meat isn't?
In the interim, Netflix users are content to write hilarious reviews for the films.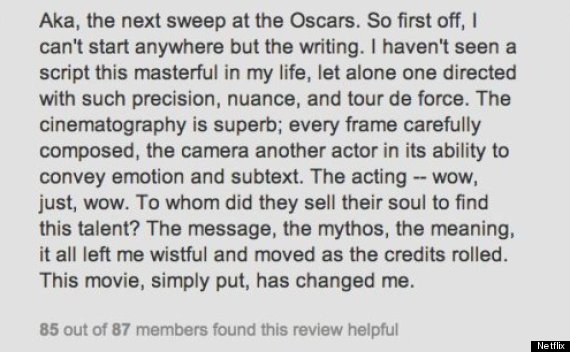 Related
Popular in the Community