The new Netflix mobile video player includes a bundle of features that will make viewing of movies or TV shows on Apple handheld devices easier and more pleasant. Among the features, the update includes larger controls, thumbnails on the scroll bar and easier access to player settings.
But the best aspect by far may be the new option to set Netflix streaming to WiFi-only, allowing users to save some of their precious 3G data. For iPad owners who don't subscribe to a 3G data plan, this may not seem like a huge deal. But data subscribers know the heavy toll streaming Netflix content can take on a monthly data allotment. Hopefully the app's new feature will save some of those users from overage charges.
Other features of the updated iOS video player are similar to Netflix's in-browser player, which recently received its own update.
Video player controls are enlarged and spread farther apart to prevent accidental touches and finger slips. The player also features photo thumbnails on the scroll bar to enable users to easily pinpoint and jump to a specific scene in the video.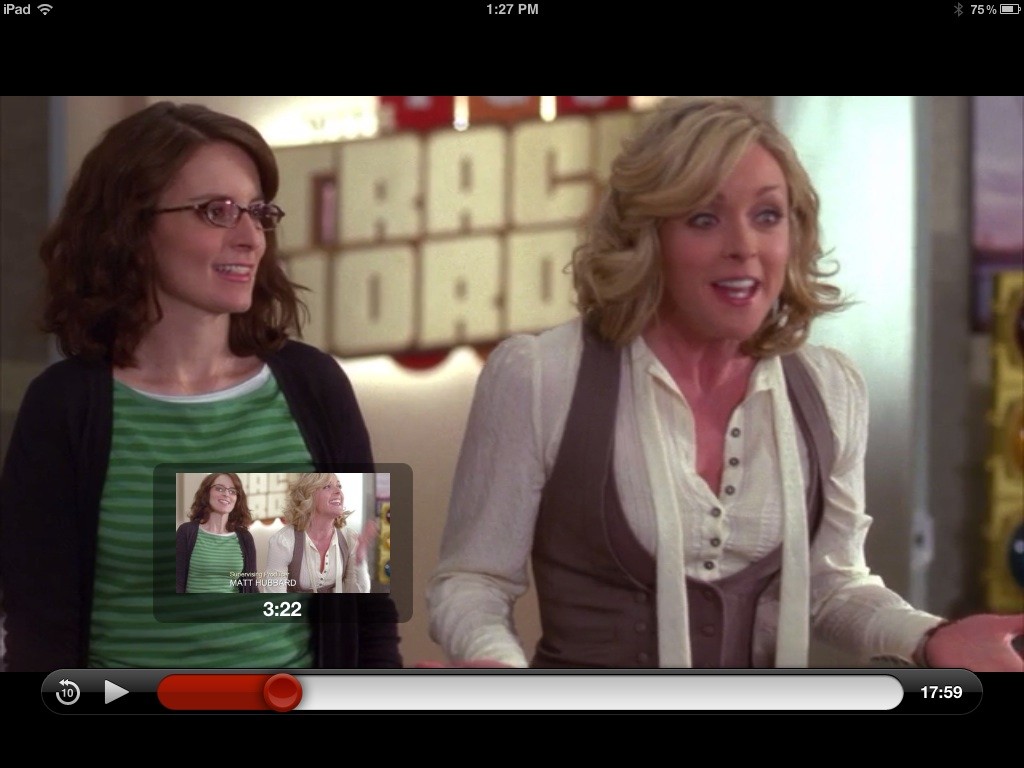 Audio and subtitle settings, along with the volume, are located in the top right corner of the screen, while the "Done" button that takes the user back to the main menu is in the top left.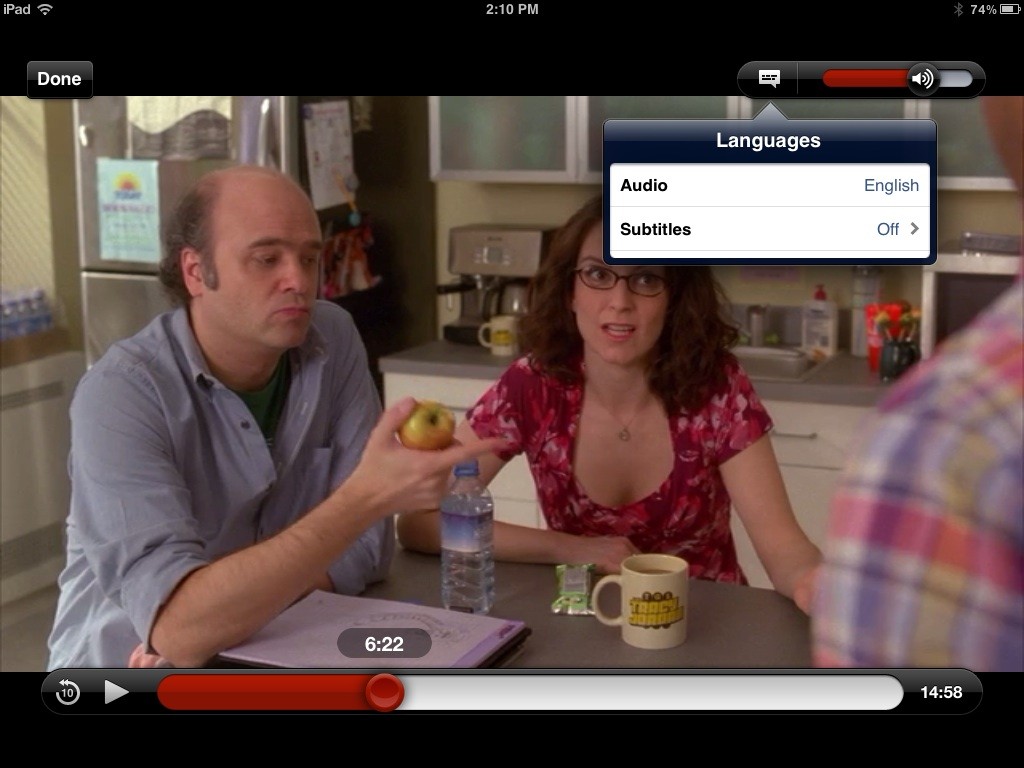 With that multi-million dollar monetary blow and the recent loss of Starz Play, the first few months of the year were not the best for the struggling streaming video and rental company. However, things appear to be looking up: Earlier this month, the company reported that customer satisfaction levels are finally rebounding after last year's botched Qwikster launch and hugely unpopular price hike.

Related
Before You Go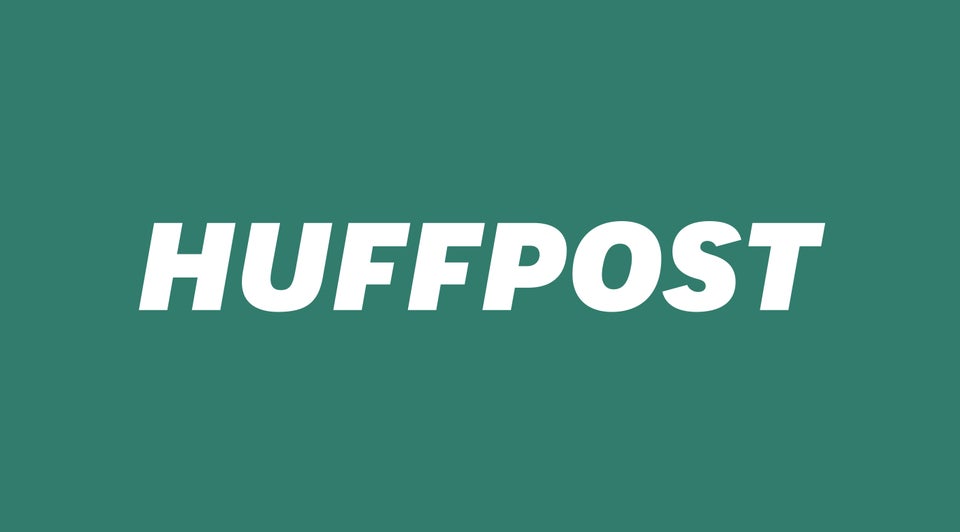 Hulu's Summer 2012 Lineup
Popular in the Community