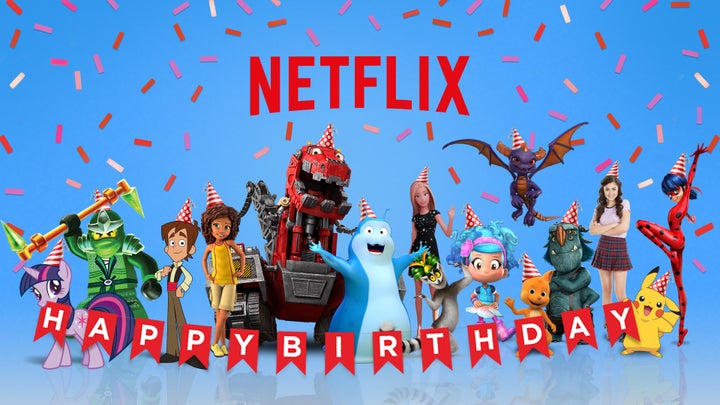 On Thursday, Netflix introduced "Birthdays On-Demand," a series of 15 two-minute videos in which kids' favorite characters sing them a birthday greeting. All parents have to do is search for "birthday" on the streaming platform.
The shows taking part in the birthday feature include "Barbie," "Lego Ninjago," "My Little Pony: Friendship Is Magic," "All Hail King Julien" and "Beat Bugs." In the videos, the characters celebrate by donning party hats, putting up decorations and even offering cake (sorry, parents, but you've got to take care of the actual cake yourselves).
See clips of the birthday featurettes below.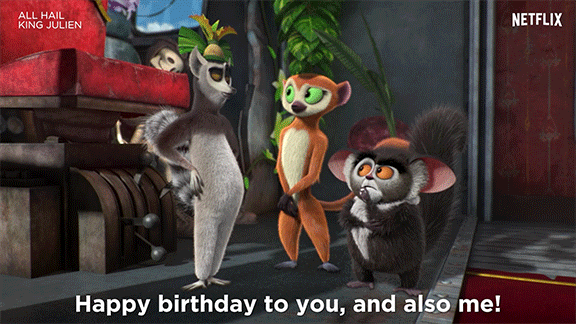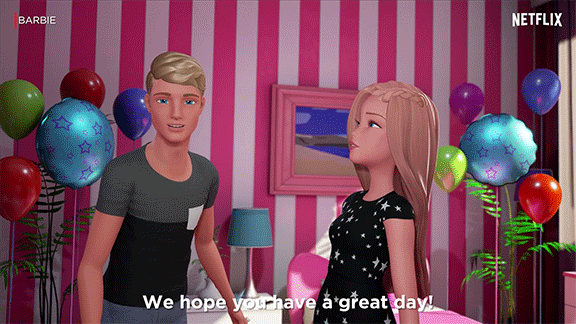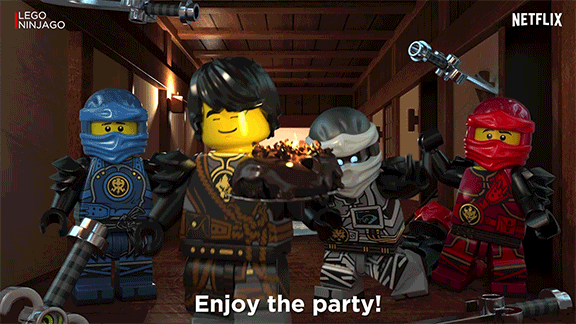 This summer, Netflix gathered information with Survey Monkey from parents worldwide who have a child 8 years old or younger in their household. The streaming service found that 71 percent of these parents in the U.S. thought planning birthdays for their children was stressful. And 49 percent of parents in the U.S. agreed that social media has made birthday planning more competitive.
With this feature, parents can take a break from the pressure and enjoy a little Netflix with their kids. All bets are off, though, when it comes to that whole annoying party favors thing.
Popular in the Community