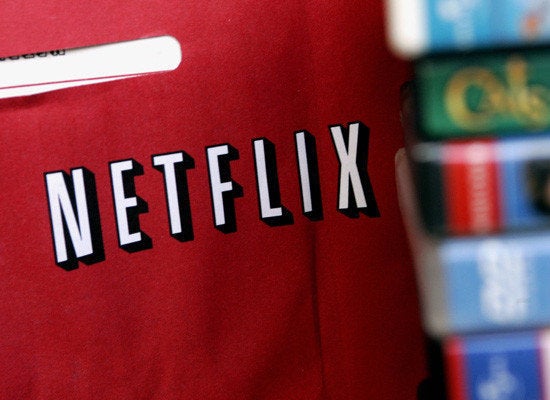 Netflix will soon lose the rights to stream Showtime's original series "Dexter," "Calilfornication" and others.
According to the L.A. Times, Showtime Networks has renegotiated its contract with Netflix and, as of summer 2011, the cable channel's currently-airing original programming will be available only on Showtime's official online streaming service.
Netflix isn't losing all Showtime shows, however.
"A number of Showtime original series will continue to be available and stream on Netflix including 'The Tudors' and 'Sleeper Cell,' among others," Showtime said in a statement.
Yet the L.A. Times points out that these TV shows have already been cancelled by Showtime.
If Netflix customers want to watch current, popular shows like "Dexter," they'll have to purchase a Showtime subscription.
Last week, Netflix secured exclusive rights to air its own original series, "House Of Cards," starring Kevin Spacey.

Related
Popular in the Community