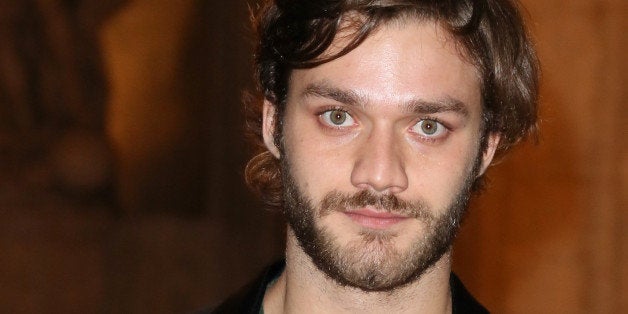 Netflix goes back in time with new historical fiction series "Marco Polo." The show depicts the explorer's younger years in the court of Kublai Khan, and according to the just released teaser trailer, features a whole lot of sex, blood and adventure. Dare we call it the next "Game of Thrones"?
"Marco, the blood of an adventurer courses through your veins," our protagonist is told as the trailer opens.
Created by John Fusco, "Marco Polo" stars Lorenzo Richelmy in the title role. Check it out Dec. 12 on Netflix.
Before You Go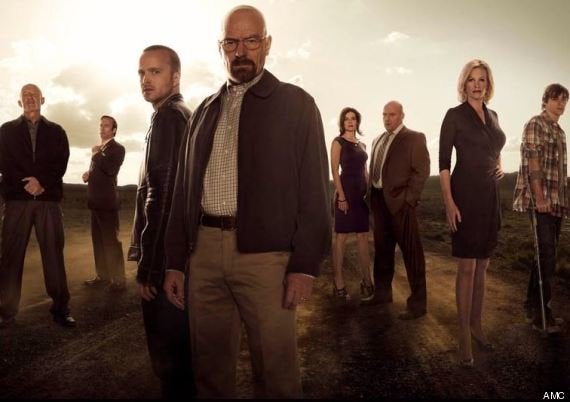 Best TV Shows To Binge-Watch
Popular in the Community