The newspaper, citing sources familiar with the matter, reported that the company attempted to reach a deal with L.A.-based Landmark theaters, but negotiations went south because Netflix believed the asking price was too high.
Why the streaming giant would need to buy theaters may have something to do with its strained relationship with the Cannes Film Festival.
Netflix, still looking to be seen as a legitimate filmmaking entity, pulled out of Cannes this year after the festival decided movies without theater distribution in France would not be allowed to compete for prizes. This continues a storied war between the streaming service and the French festival.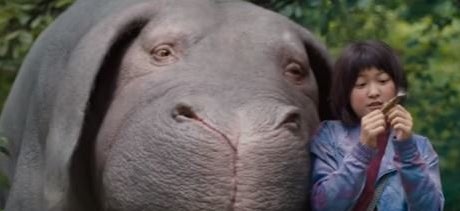 Netflix original films have been gaining critical acclaim in recent years. "Mudbound" received four 2018 Oscar nominations and "Icarus," a film about the doping scandal surrounding Russian Olympic athletes, won this year's Oscar for best documentary. Netflix productions have also won four Golden Globes and 37 Emmy Awards.
As filmmaking evolves in the streaming age of Netflix and Amazon, it's difficult to know what role brick-and-mortar theaters will play in the future of the movie-making business. Maybe Netflix knows something we don't?
Popular in the Community