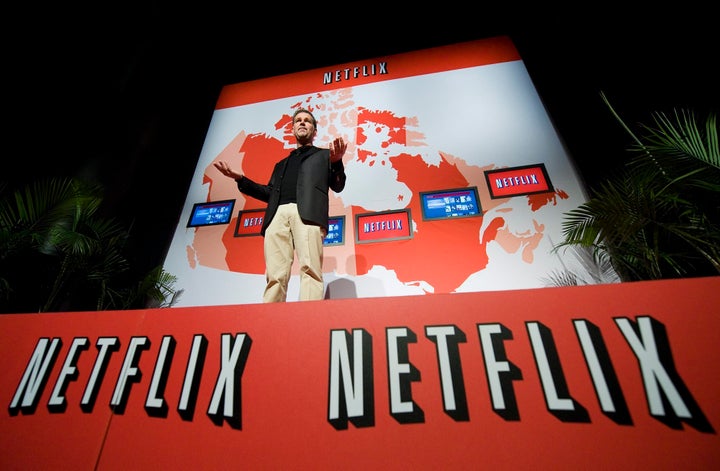 Netflix and Miramax have finalized a multi-year deal that will make hundreds of Miramax movies available for streaming online via Netflix.
The deal, thought to be worth more than $100 million, is Miramax's first digital deal since being sold by Disney for $660 million. It is not exclusive to Netflix.
"From day one, we've been very clear about the importance of digital and our desire to respond to the significant pent-up demand for our films -- delivering to consumers whenever and wherever they want," Mike Lang, CEO of Miramax said in a statement. "This agreement is an important first step in our digital strategy. Netflix has always been a trailblazer, with a tremendous track record of innovation and quality customer service. We're thrilled to now be in business with them as we build and revitalize the proud Miramax brand."
The deal will bring movies like Kill Bill, Shakespeare in Love, The English Patient, and Good Will Hunting to Netflix starting in June. Movies can be viewed on different platforms, including computers, tablets, and smartphones.
Related
Popular in the Community