Being a parent on New Year's Eve is tough. Kids love the excitement of counting down the last seconds of the year, but keeping them awake until midnight is either impossible or turns them into sleep-deprived terrors the next day.
Now there's a new option to help parents solve this problem: Netflix on Monday released a video that will help you trick your kids into thinking that it's midnight on New Year's Eve at any time. It's called "King Julien New Year's Eve Countdown." You'll have to sign in to Netflix to see it.
The animated three-minute video features King Julien, a lemur from the "Madagascar" movie series (as well as a Netflix original series, "All Hail King Julien").
"Is it almost midnight yet?" King Julien asks. "Who cares? It's midnight somewhere! That means it's time for the New Year's countdown!"
Thirty-six percent of parents in the U.S. said they would be willing to search for a countdown in a different time zone in order to celebrate New Year's earlier, and 22 percent said they would even stage their own countdown, according to a survey by Wakefield Research on behalf of Netflix. The King Julien countdown is available in the U.S., Canada, Latin America, the U.K., Ireland, Denmark, Finland, Iceland, Sweden, Norway, the Netherlands and France.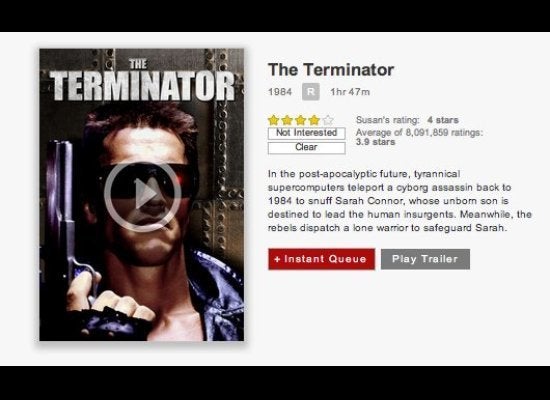 Netflix Tips And Tricks
Popular in the Community