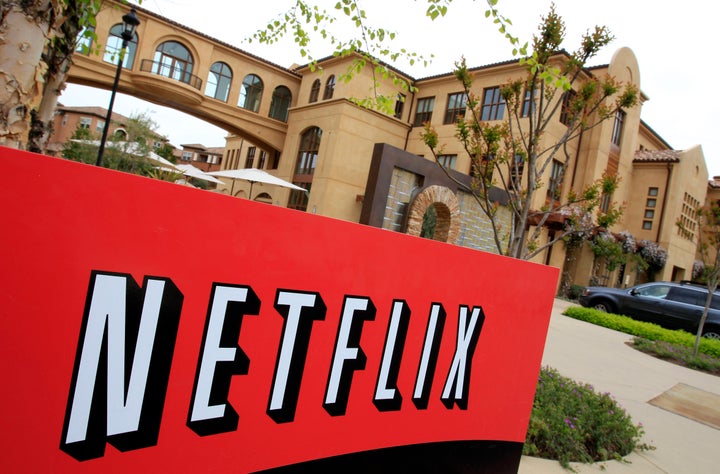 Netflix on Monday released impressive earnings from the first quarter of 2011 and now boasts the highest number of subscribers of any video service in the United States.
In what the AP calls the company's "biggest growth spurt yet," Netflix gained 3.6 million subscribers in the first quarter, bringing its total number of users up to 22.8 million in the U.S. and 23.6 million globally.
This puts Netflix in the ring with Comcast, the largest cable operator in the U.S. According to the New York Times, "Comcast reported 22.8 million subscribers at the end of last year."
But Netflix does't see itself as Comcast's competitor. Nor does it see itself as a thorn in the side of cable channels like Showtime, which plans to strike at the online service by pulling currently airing shows from the Netflix roster.
According to a statement from Netflix, the company offers a service that is similar to "rerun TV" and does not believe that this service is siphoning customers away from cable companies.
Recently, the CEO of an MVPD characterized Netflix as "rerun TV". While we don't plan to use that line in our next marketing campaign, he is fundamentally correct. Our focus for TV shows is on prior season TV and completeness of series, because this class of content enables us to license content broadly and provide consumers a differentiated experience. Also, when we offer prior seasons of "Glee" or "Mad Men", we think we grow the audience for current season on MVPD. We hope over time that HBO and Showtime will let us prove this proposition for them. We think more and more evidence that prior season on Netflix helps current season on MVPD will become apparent from our deals with Disney, Viacom, CBS, NBCU and others.

Looking at it from all of these angles, content owners that license to Netflix make more money -- now and in the future -- than content owners who don't license to Netflix.
However, Netflix may become more of a cable competitor in the future. In March, the company secured the rights to air its first original series, "House of Cards," starring Kevin Spacey.

Popular in the Community