Good news, Netflix-ers! Your favorite streaming video site is planning to double its original programming in 2014, Netflix's chief content officer Ted Sarandos told The Hollywood Reporter. Netflix wants to change the way Hollywood views Internet content. "After David Fincher directs a series for Netflix, no one else can say, 'Well, I'm not going to direct a series for the Internet,'" Sarandos said.
All of this online television growth is thanks to "House Of Cards." The political drama was a huge hit for Netflix, by all indications. While Netflix hasn't released exact figures, it did disclose that "Cards" was the most-watched show on the site when it was released in February. "House Of Cards" wasn't just commercially successful, it was critically acclaimed as well, scoring 76 out of 100 on Metacritic, meaning critics gave it "generally favorable reviews." And probably most importantly for the company, Netflix gained 3 million new subscribers and windfall profits that quarter as well.
Given that success, it'd be surprising if Netflix weren't committing to more homegrown shows. Up next is "Arrested Development." The show's fourth season premieres on Netflix on Sunday, and already has triple the social buzz of "House Of Cards," Variety reports. This might not be the end for Arrested Development. "If we can muster up that love again, we'd love to do it again," Sarandos told The Hollywood Reporter. "And we have talked openly about a movie scenario, too."
Related
Before You Go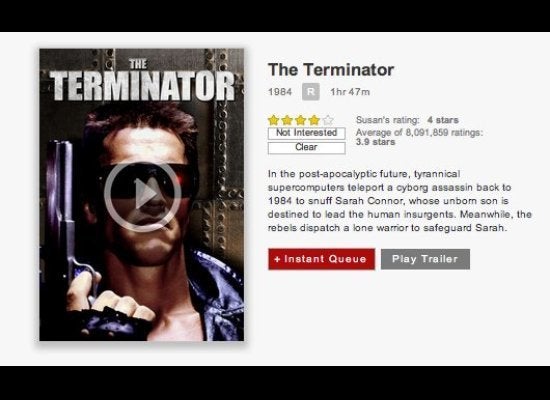 Netflix Tips And Tricks
Popular in the Community