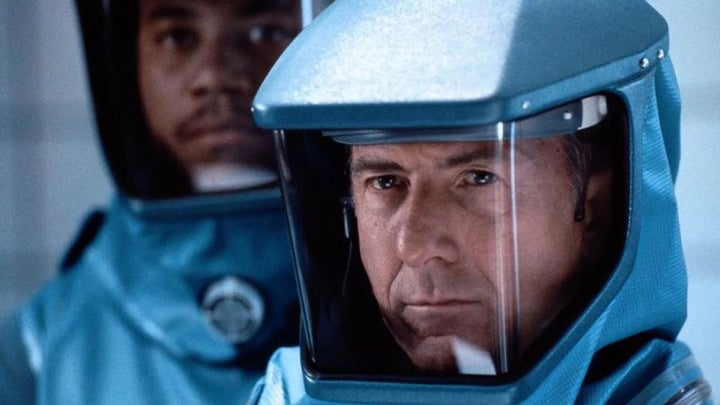 For the second week in a row, the most popular thing on Netflix is the Mark Wahlberg Netflix movie "Spenser Confidential."
In fact, seven of the most popular offerings on the service today are Netflix Originals. For the most part, Netflix subscribers seem to be spending their social distancing time during the coronavirus outbreak with whatever debuted on Netflix recently (such as "On My Block" and "Lost Girls").
One notable exception is the 1995 movie "Outbreak." The virus-centric film entered the Netflix Top 10 over the weekend and has been climbing the chart ever since. "Outbreak" stars Morgan Freeman, Cuba Gooding Jr., Dustin Hoffman, Kevin Spacey and Rene Russo.
Read on for the full top 10 list below, and if you want to stay informed about everything joining Netflix each week, subscribe to the Streamline newsletter.
NOTE: At the end of February, Netflix added a feature called "Top 10 in the U.S. Today." The exact methodology behind these rankings remains unclear. But since Netflix has developed a reputation for not sharing viewership data, these rankings offer a rare glimpse into what subscribers are actually watching.