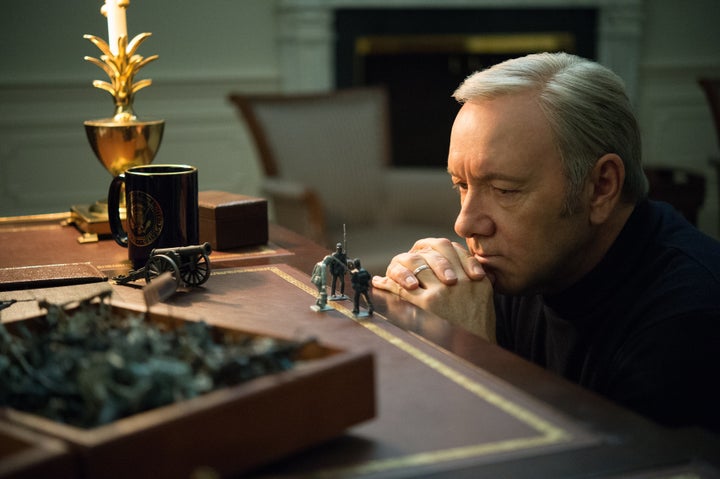 Longtime Netflix customers start joining newcomers in paying $9.99 for its most popular standard plan in May. (That's then one where you can stream two shows at once in HD.)
In a quarterly letter to shareholders, the company stated that the increase would affect existing customers "in Q2 and Q3," which falls between April and the end of September. A UBS report found the change would affect about 17 million of Netflix's U.S. subscribers. The report noted that 3-4 percent of users might cancel their subscriptions due to the price hike.
Pricing for the premium plan is not changing, and there will still be a $7.99 option for those who wish to settle for standard definition for only one stream at a time.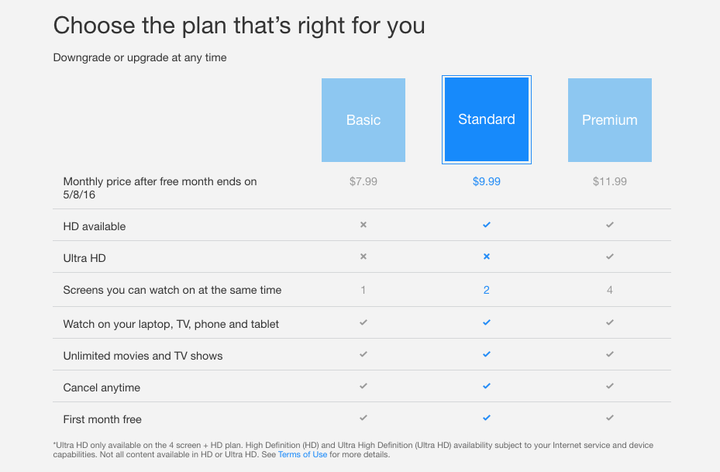 Netflix stated in its letter that it planned to offer 600 hours -- or a solid 25 days -- of original programming this year, up from 450 hours in 2015. That's about 30 new seasons for its original programs, 35 new seasons of kids' shows, eight feature films, a dozen documentaries and nine standup comedy specials.
Before You Go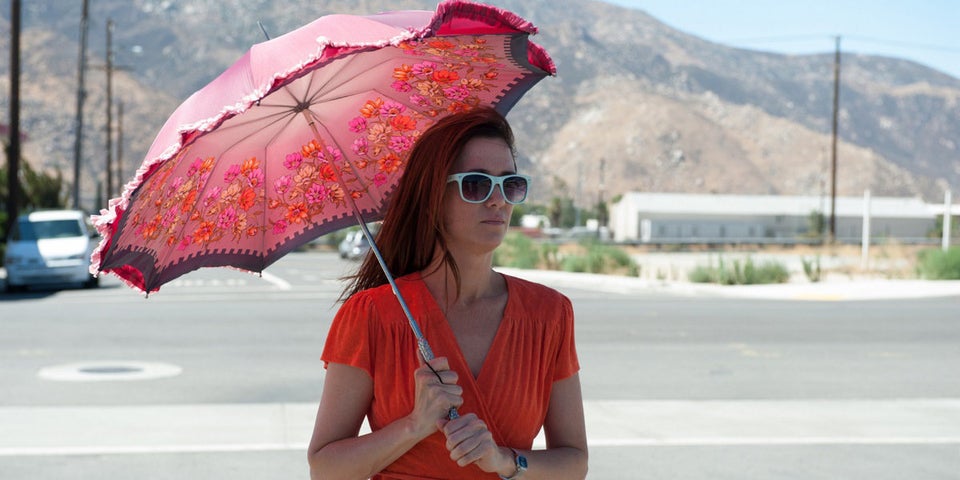 Movies From 2015 That You Can Watch On Netflix Now
Popular in the Community