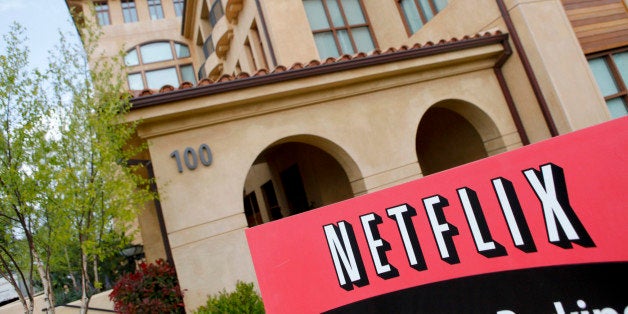 After ample warning that a price hike was coming, Netflix announced early Friday morning it was raising the cost of subscribing to its streaming video service from $7.99 to $8.99 per month for new U.S. customers.
In an email sent to current subscribers, Netflix made it very clear in bold, red letters that the $1 increase would not apply to old members for two years:

This time around, Netflix took a few measures to prevent another PR catastrophe. First, it decided to grandfather in old members with the lower, $7.99 price for two years. A survey conducted by HuffPost and YouGov last week found that only 3 percent of subscribers said they would quit the service right away if the price went up by $1 but they were grandfathered in at the lower rate. About a fifth of customers said they would quit if the price increase happened immediately.
Finally, Netflix chose a fantastic day to tell the world it was getting more expensive. Late Thursday, the Financial Times reported that Apple was close to making its biggest acquisition ever by buying Beats Electronics for $3.2 billion. In other words, reporters covering Silicon Valley had more to write about than just Netflix.
Related
Popular in the Community