How to become the coolest, most popular guy in high school? Ask Netflix to prom.
Muthana Sweis, a 17-year-old from Chicago, asked Netflix via Twitter if the streaming company would go with him to junior prom if his tweet got 1,000 retweets.
Hey @netflix if this gets 1,000 retweets will you go to my junior prom with me?

— Muthana Sweis (@muthanasweis) January 30, 2014
Of course, Netflix obliged, and also decided to hook up Sweis with a bunch of cool swag from iconic movies and TV shows -- a tux, a car and a driver.
Sweis picked James Bond's "Skyfall" tux (kid's got class) and the 1950's Buick from "Grease," with a Danny Zuko look-alike behind the wheel. The teen was given the the choice to ride in one of Don Draper's gorgeous cars or Walt and Jesse's meth mobile from "Breaking Bad," but maybe the latter was a little too edgy.
Netflix sent a camera crew to Sweis' hometown and followed him all the way to prom where nearly every student hopped into an Instagram photo with him -- further proof that Netflix isn't just a great date for when you're home alone binge-watching in bed.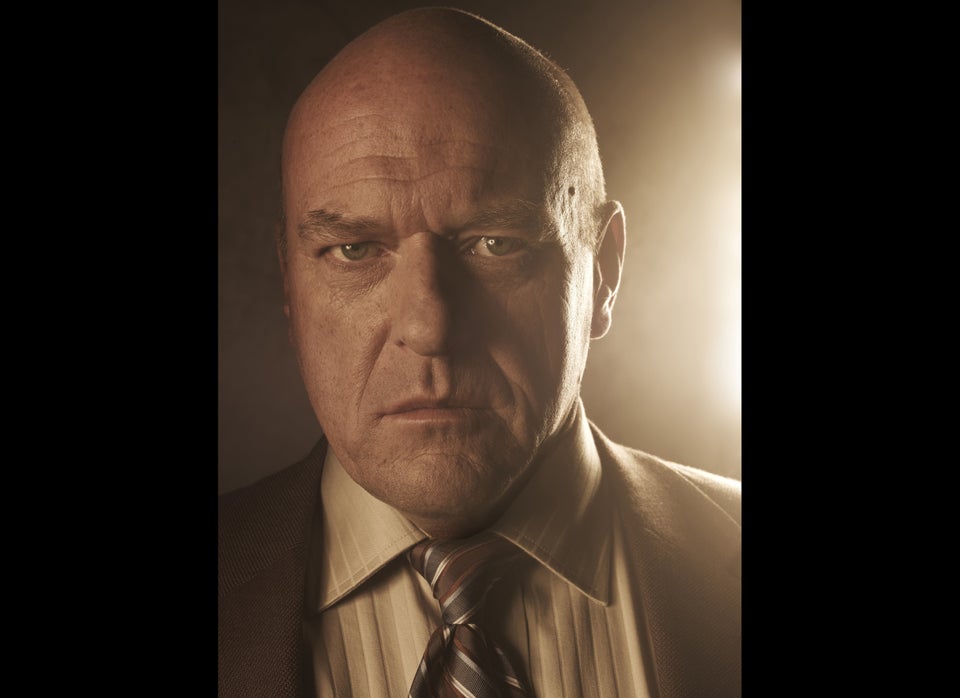 Breaking Bad Season 5 Gallery Images