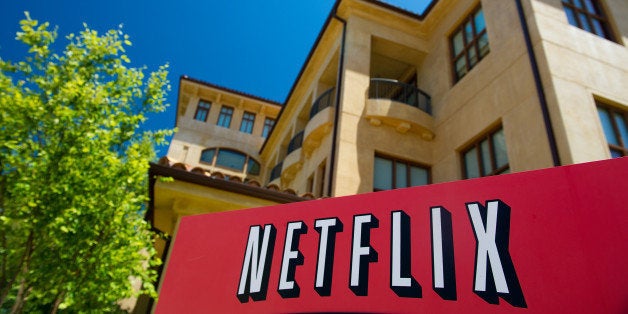 Your days of aimlessly browsing the Netflix homepage may be coming to a close.
Netflix's Chief Product Officer, Neil Hunt, said Monday that the company plans to completely rework the way you find movies and TV shows to watch. Most specifically, he said Netflix is looking into drastically cutting back on the recommendations.
The company doesn't have plans to actually choose the movies you watch, but there is "a powerful possibility" users will be presented with just three or four recommendations in the future, according to TechCrunch.
"Our vision is, you won't see a grid and you won't see a sea of titles," Hunt said during a speech for New York's Internet Week.
Netflix is notorious for its super-specific movie categories. That's perfect if you're passionate about "Canadian made-for-TV movies" or "Imaginative time travel movies from the 1980s," but a little overwhelming if you're a tad indecisive and find yourself regularly spending an hour scrolling down the "Comedy" section.
Netflix may also kill the top two rows on its homepage -- "popular on Netflix" and "critically-acclaimed movies" -- and replace them with titles specifically chosen for you. We made a complex infographic to explain the situation: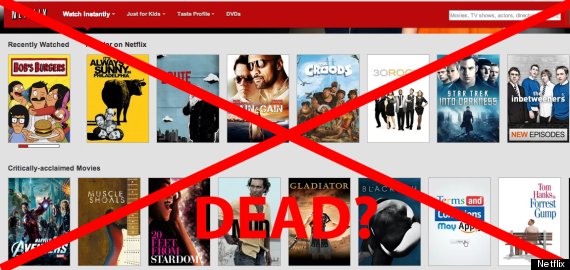 The company knows how important it is to make sure its recommendation system works as perfectly as possible; 75 to 80 percent of what people watch on Netflix comes from the site's recommendations rather than from search.
That's right, Netflix watches how and when you scroll, browse, rate and watch. It even knows that you're probably going to watch a sitcom on a Monday after work even if you gave a gut-wrenching documentary five stars. Such is life.
REAL LIFE. REAL NEWS. REAL VOICES.
Help us tell more of the stories that matter from voices that too often remain unheard.