In the landscape of traditional and streaming television, Netflix is famously withholding about its viewership, shrouding its numbers in greater mystery than why Iron Fist deserved a second season.
That's a qualm for a different day, however, because the streaming service has blessed us with some insight into how its millions of subscribers consume content, especially when it comes to binge-watching.
On Tuesday, Netflix revealed that 8.4 million viewers watch a full of season of one of their original series within 24 hours of its release, a behavior dubbed as "binge racing." The streaming service said that the number of "launch day finishers" has increased more than twentyfold from 2013 to 2016.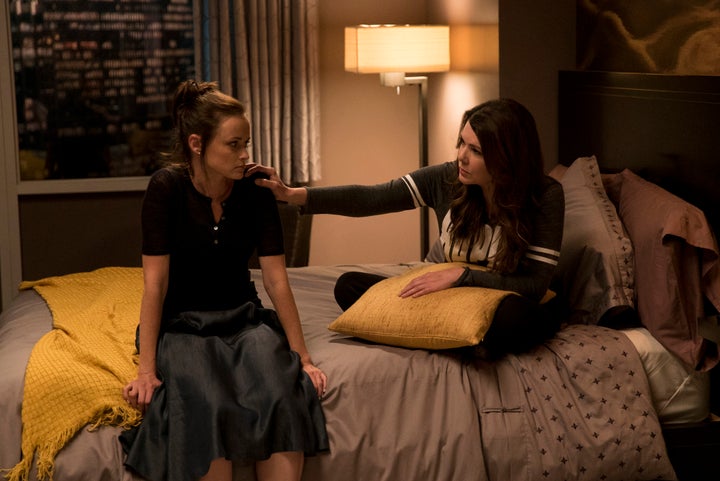 As for which shows subscribers are choosing to ignore their friends and family for, "Gilmore Girls: A Year in the Life" comes out on top in the U.S. and globally, with series like "Fuller House," "Marvel's The Defenders" and "Santa Clarita Diet" not too far behind.
"There's a unique satisfaction that comes from being the first to finish a story — whether it's the final page of a book or the last, climactic moments of your favorite TV show," Brian Wright, vice President of original series, said in a press release. "Netflix allows you to watch in a way you never could before, and there's nothing better than seeing a show engage our members and ignite a passion for viewing."
The streaming service also revealed which countries rank in order of the most shows "binge raced," with Canada clocking in at No. 1 ― we're losing our edge, guys ― and the United States and Denmark rounding out the top three.
Take a look at the top 20 "binge raced" Netflix originals below.
"Gilmore Girls: A Year in the Life"
"Fuller House"
"Marvel's The Defenders"
"The Seven Deadly Sins"
"The Ranch"
"Santa Clarita Diet"
"Trailer Park Boys"
"F is for Family"
"Orange Is the New Black"
"Stranger Things"
"Friends from College"
"Atypical"
"Grace and Frankie"
"Wet Hot American Summer"
"Unbreakable Kimmy Schmidt"
"House of Cards"
"Love"
"GLOW"
"Chewing Gum"
"Master of None"
Before You Go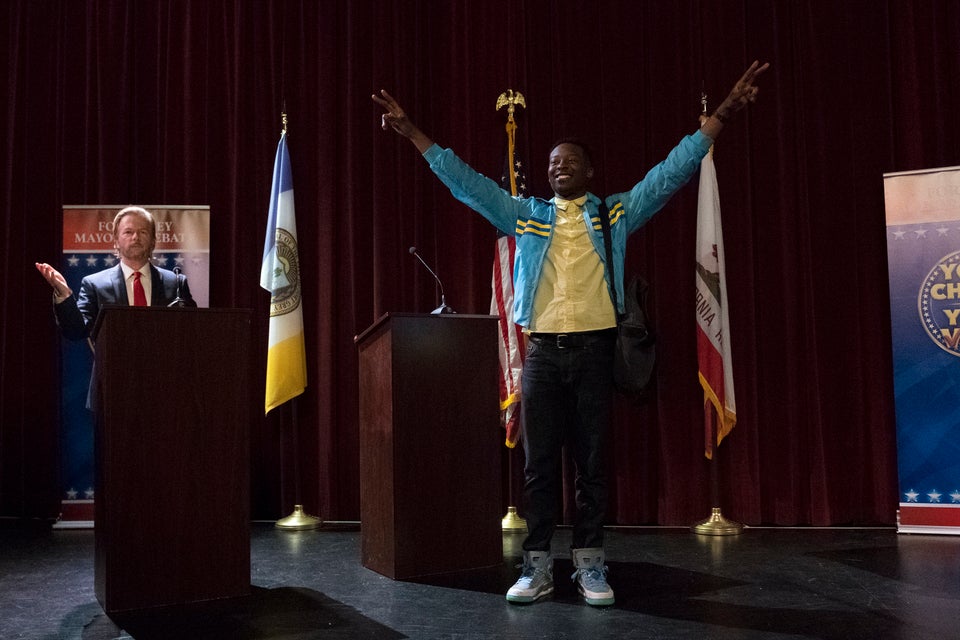 Fall TV Preview