Whether it's for watching movies or binging on TV series, the video subscription service is the dealer we all go to when feeding our entertainment addiction. But for all of the good it's brought to the world, Netflix does have one major flaw: too many choices.
How many times have you sat in front of the television, twirling your Wii remote in the air, exhausted by the unlimited options before you. Yes, there are some amazing shows and newly released movies. But how do you choose between "House of Cards" and "Orange Is the New Black"? Do you want to satisfy you're rom-com craving with "The Sweetest Thing" or a Nicholas Sparks movie? And just when you think you've made what seems to be the toughest decision of your life by picking a "Breaking Bad" marathon over "The Walking Dead", you realize "Mean Girls" is now available and you have to rethink your entire weekend because of it.
Indecision has become a regular part of our lives thanks to Netflix, but now we no longer have to suffer with picking paralysis. There's an app for that.
Netflix Roulette is a new website promising some much needed relief to those struggling with what to choose when it comes to Netflix programming. Also available as an app, the Netflix Roulette widget takes the agonizing decision-making out of picking a movie or TV show to watch. All you have to do is pick a genre -- or select all -- and click boxes to show movies and/or TV shows in the results. You don't need a Netflix account to hit "spin," but you do need one to start watching the title that comes up.
While it doesn't promise to offer something good, the website does offer something, which is probably more than what you started with when you first logged in and it also might uncover some hidden Netflix gems you might have forgotten about.
Related
Before You Go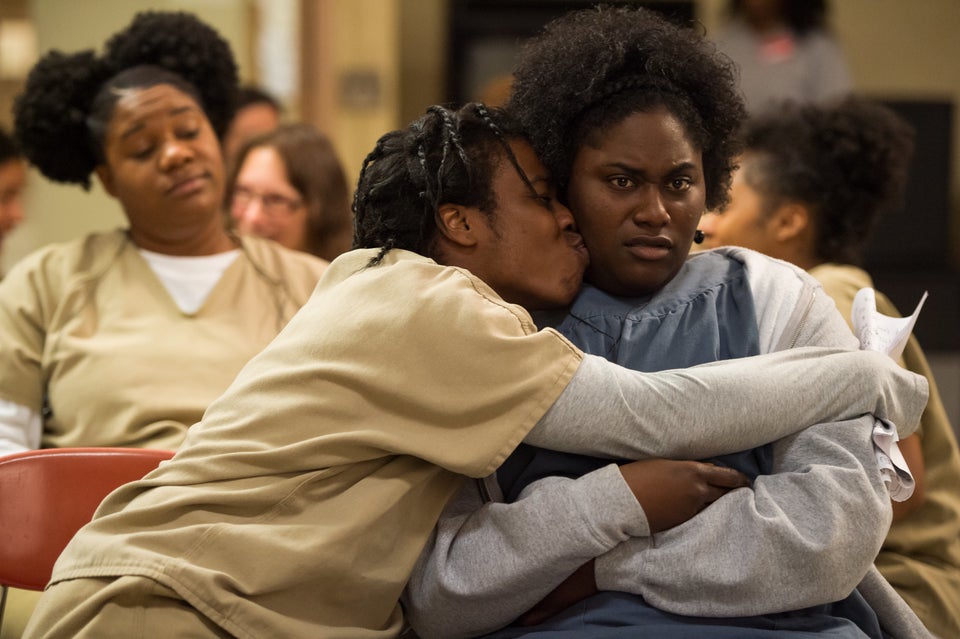 "Orange Is The New Black"
Popular in the Community