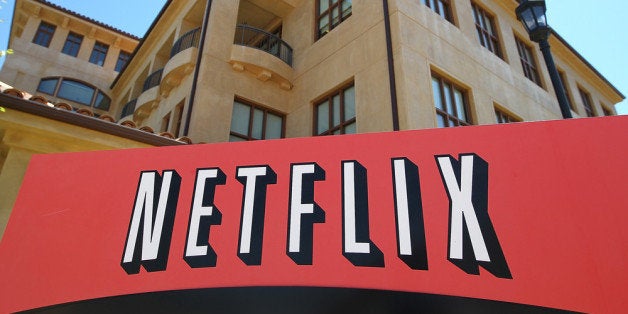 Netflix is continuing its fight for a key demographic it has yet to pin down: families.
On Thursday, the company announced that it would be partnering with Scholastic to bring more children's television shows to the streaming-video site before school resumes.
Multiple seasons of many Scholastic TV shows, including "Harry the Dirty Dog" and "Danny the Dinosaur," will be available to stream. Netflix also added more seasons of Scholastic's "The Magic School Bus" and "Goosebumps," which premiered on Netflix this summer.
The Scholastic deal is also Netflix's latest volley against Amazon Prime Instant Video. In June, Amazon announced it had made a deal with Viacom to bring more kids' shows, like megahit "Dora The Explorer," to the service. Viacom previously had an agreement with Netflix, which streamed many of the same shows that are now on Amazon Prime Instant Video.
Netflix has made some other family-friendly moves this year, including the introduction of a family plan in April. For just a few extra dollars a month, four different people can stream Netflix videos from the same account simultaneously.
More recently, Netflix launched a new profile system, allowing each member of a family to have a separate profile so that a child's recommendations don't get mixed in with mom's or dad's. Nobody wants his or her 12 year old getting recommendations for "The Human Centipede" after an episode of "Powerpuff Girls."
Before You Go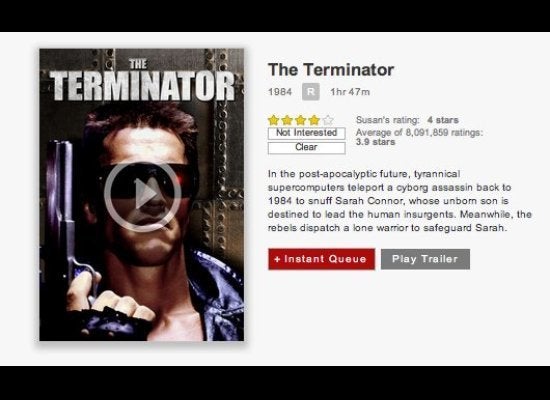 Netflix Tips And Tricks
Popular in the Community