 UPDATE: A Netflix spokesman has emailed to dispute the findings of Procera's report. The spokesperson says that traffic has not dropped by 25 percent at any time, but that "U.S. traffic has gone down by single digits week on week at various points since the Olympics have started" and that Procera's analytics may have not accurately measured all of the traffic going through Netflix's website.
When asked to justify its data and how it reached the 25 percent number, a Procera representative emailed the following:
The data was taken from specific network operators that have deployed our solutions. The data is not a worldwide, or even US-wide statistic, but specific to our customer deployments. The data that we used for this is not information that we can share (our customers will not allow us to provide the data). The data was aggregated across a numb[er] of our customers that saw a dip in traffic on Sunday in Netflix, and a rise in Olympics streaming. We have a mix of large and small customers, cable and DSL, so some networks are more sensitive to video streaming that others.

It looks like the already well-decorated Michael Phelps can claim yet another Olympics victory. The event?
Destroying Netflix's Traffic.
If Procera's study is correct, Hastings was spot-on. No matter how you judge the actual quality of NBC's online Olympiad coverage, it is hard to deny that the content is, indeed, online and readily accessible; and it appears that Netflix Instant subscribers have been spending more time over the past week with Ryan Lochte and Rafalca than they have with Don Draper and Walter White.
Elsewhere in Procera's studies -- which have thus far covered online viewing in the U.S., Canada, and the United Kingdom, from Friday through Sunday -- the analytics firm finds that bandwidth usage is up over 100 percent on some networks, thanks to the increased popularity of streaming events online. In the United Kingdom, Procera found that streamers were 10 times more likely to watch on an iOS device than an Android, thanks in part to the surging popularity of the market-dominant iPad and NBC's iPad-optimized Olympics app. Interestingly, Procera's studies show that the iPhone 4, and not the iPhone 4S, is the most popular smartphone for streaming Olympic content, using up twice as much bandwidth as the iPhone 4S and three times as much bandwidth as Samsung's Galaxy S II.
Finally, in what must be somewhat of a blow to those complaining loudly with the #nbcfail hashtag on Twitter, only two percent of U.S. households with Broadband used their Internet connections to watch the Olympics online on Friday and Saturday, per Procera. Many Twitter users have complained about the low-quality streams on NBC's website and tape delayed broadcasts on the network, arguing that NBC's coverage has failed to adequately keep up with the Internet and age of social media; that just two percent of Broadband users are watching online suggests that the #nbcfail movement represents a relatively small (but vocal!) minority.
CORRECTION: A previous headline read that "Netflix Traffic Plummets Due To Olympics, Down 25 Percent During Games." That headline, as well as a sentence in the story, have been changed to reflect that Procera's study shows that traffic isn't down 25 percent overall, but only on one day, Sunday.
Before You Go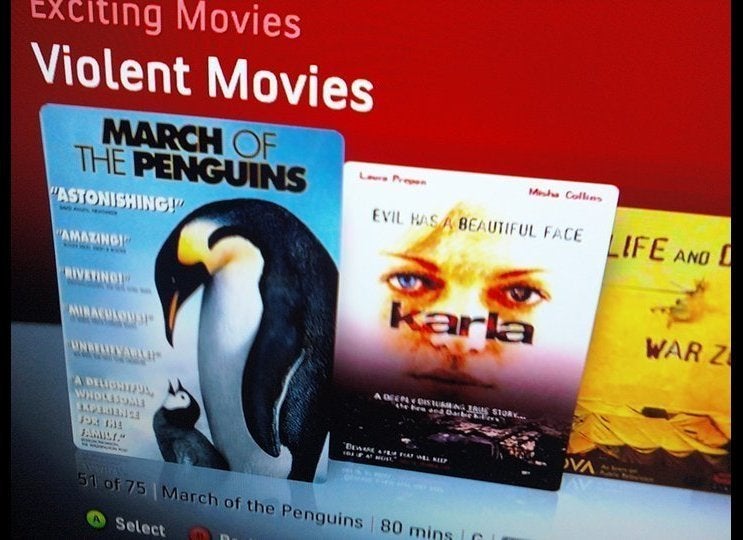 Netflix Fails
Popular in the Community