And that got us thinking: There are a lot of other great shows from the past that could really use a Netflix do-over -- series that were cancelled after only one or two seasons, or cult TV hits that we simply can't get enough of.
So we decided to ask our editors and reporters what other shows they think Netflix should reboot. Here's what they had to say:
Kenan and Kel (1996-2000)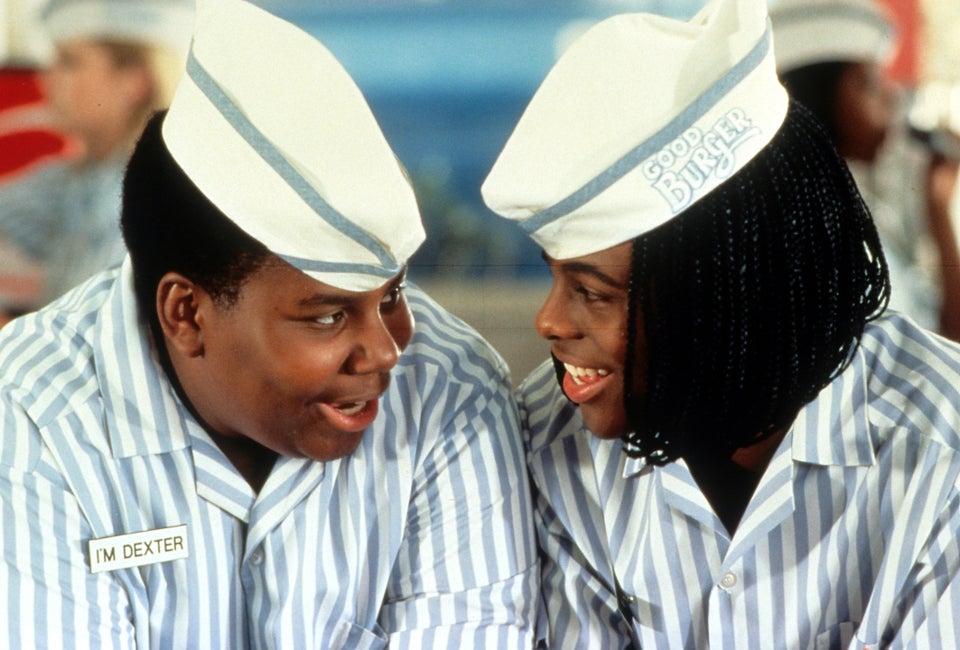 Archive Photos via Getty Images
The O.C. (2003-2007)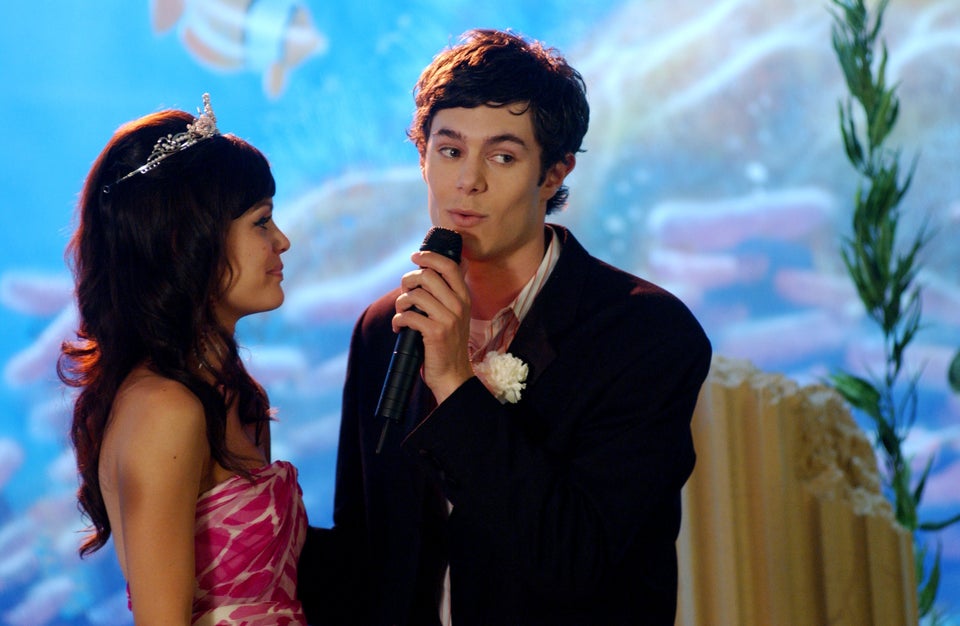 Michael Yarish via Getty Images
Firefly (2002-2003)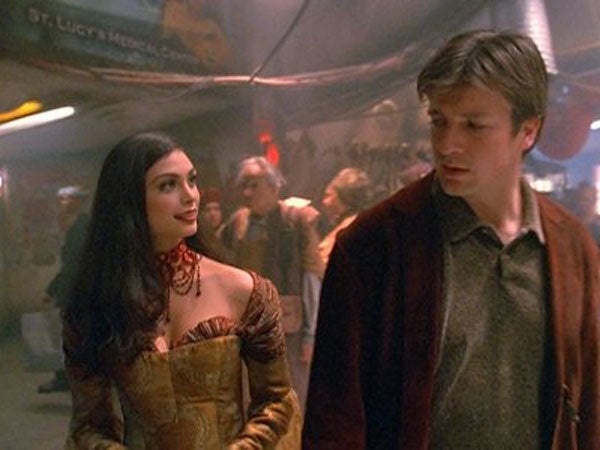 20th Century Fox Television
Recess (1997-2001)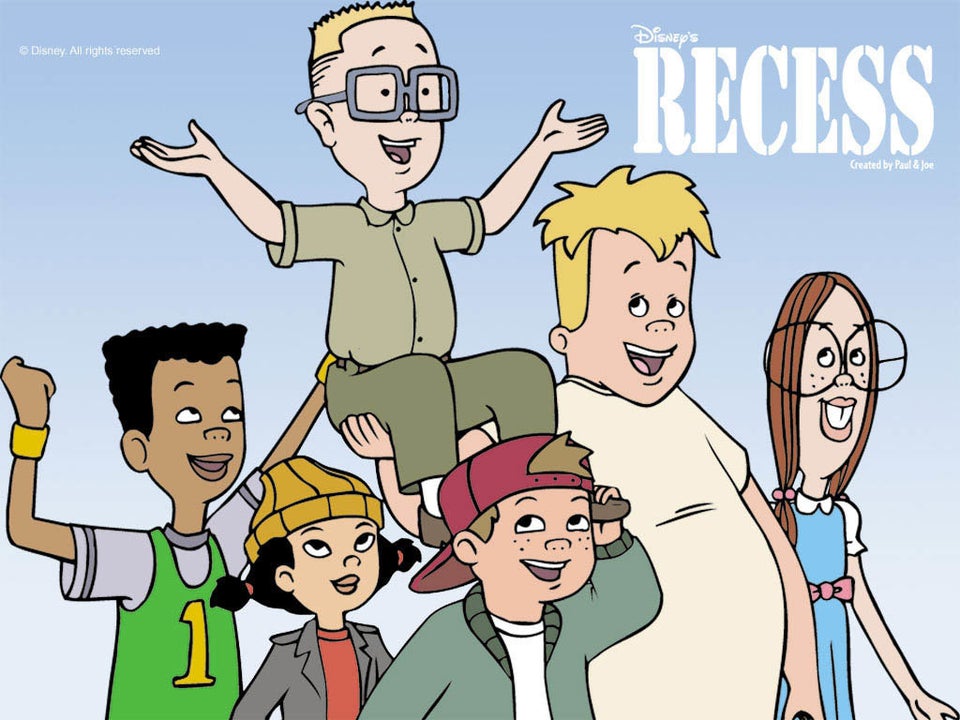 Looking (2014-2015)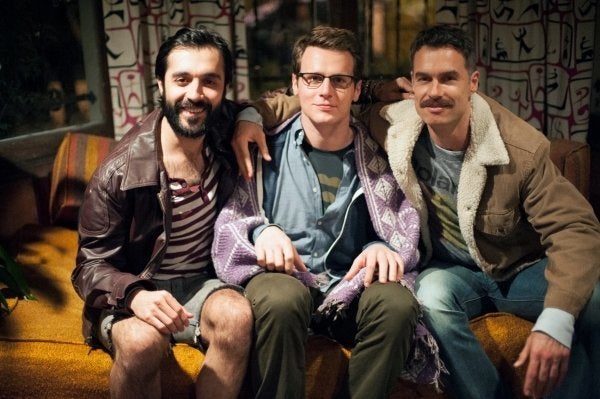 Static Shock (2000-2004)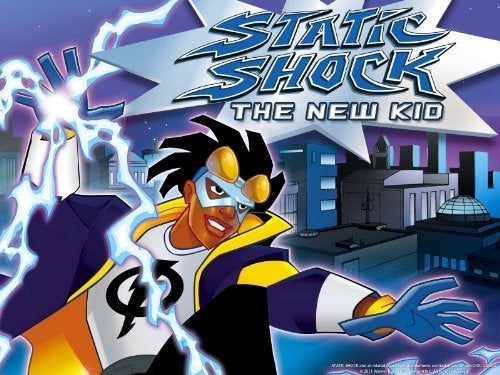 The West Wing (1999-2006)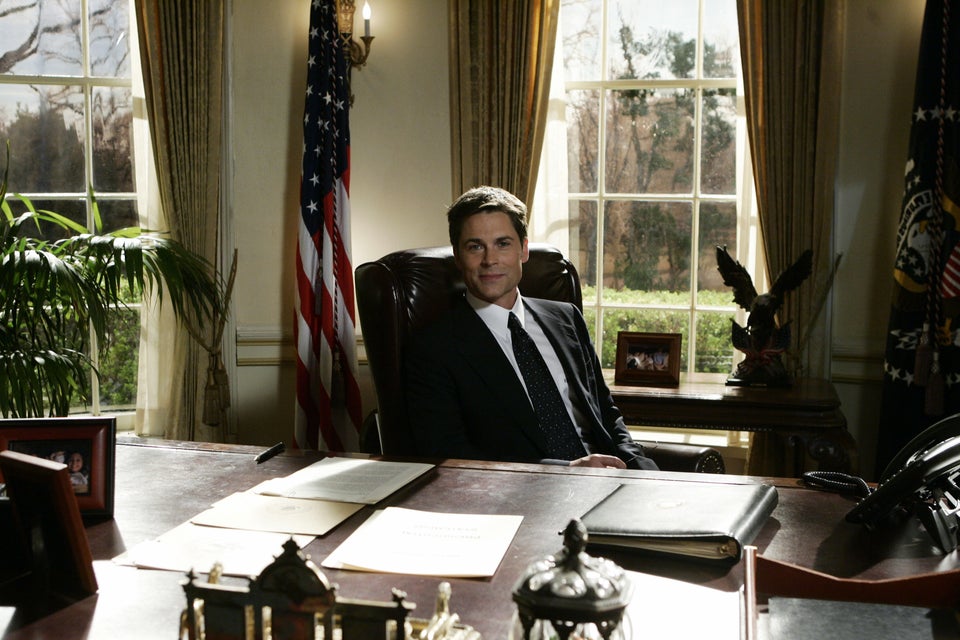 Warner Bros. via Getty Images
Taina (2001-2002)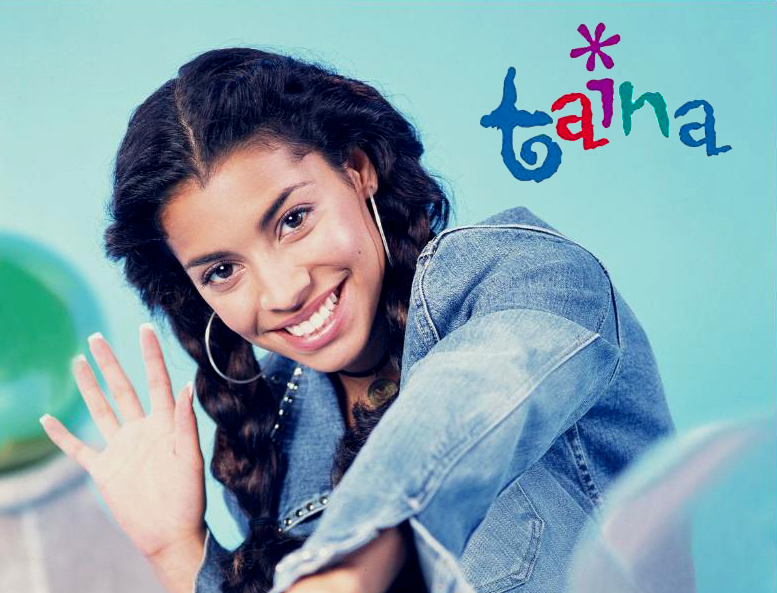 The Angry Beavers (1997-2001)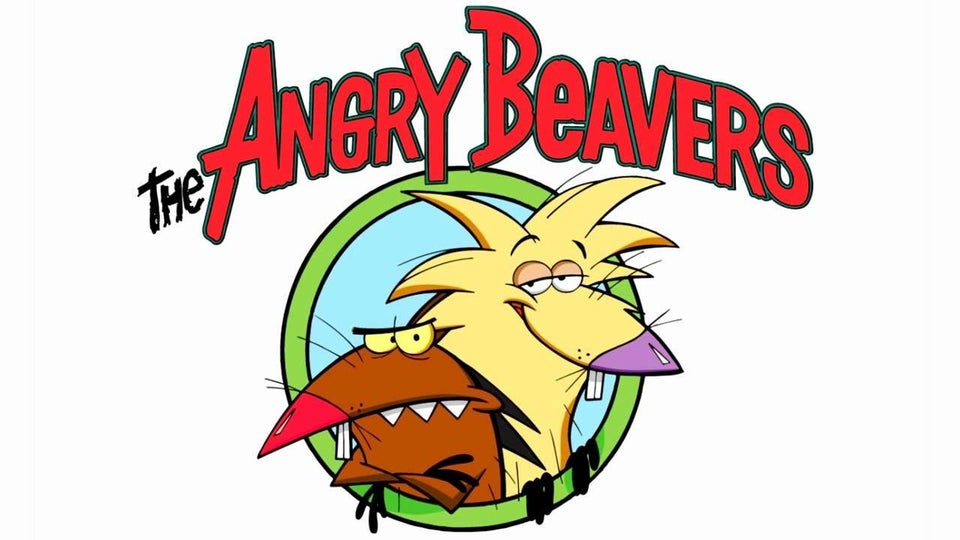 Gossip Girl (2007-2012)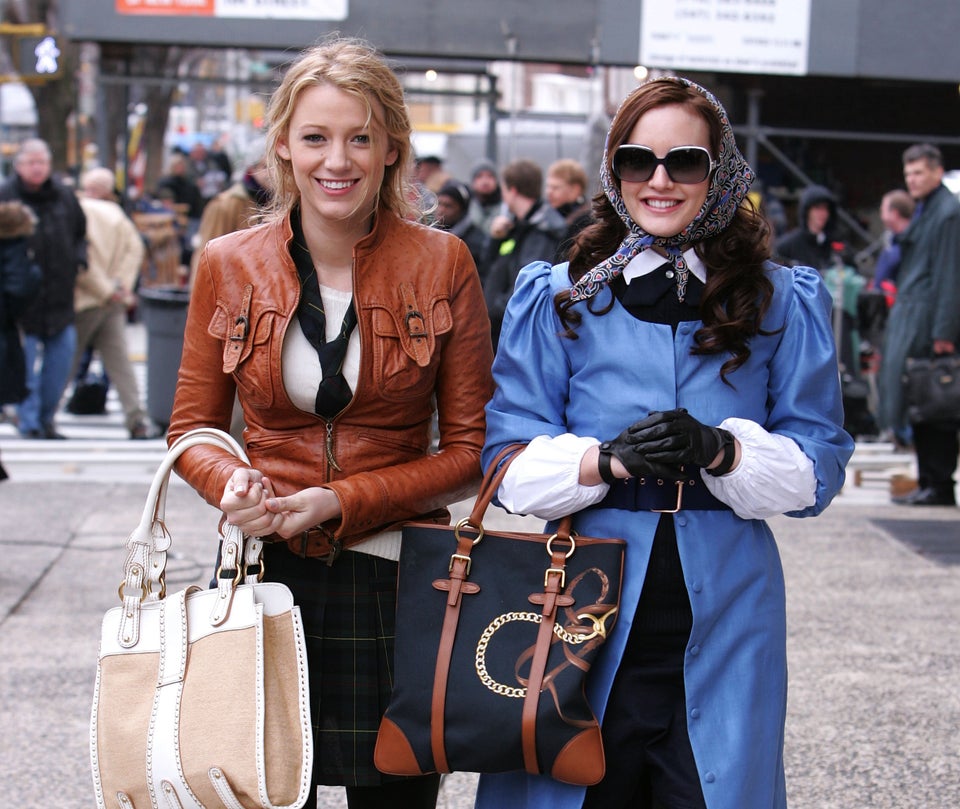 James Devaney via Getty Images
Rocko's Modern Life (1993-1996)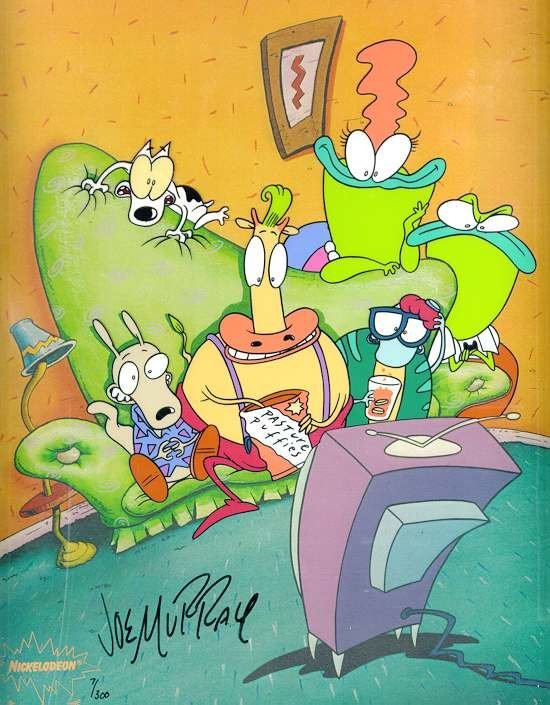 Beast Wars: Transformers (1996-1999)
Jericho (2006-2008)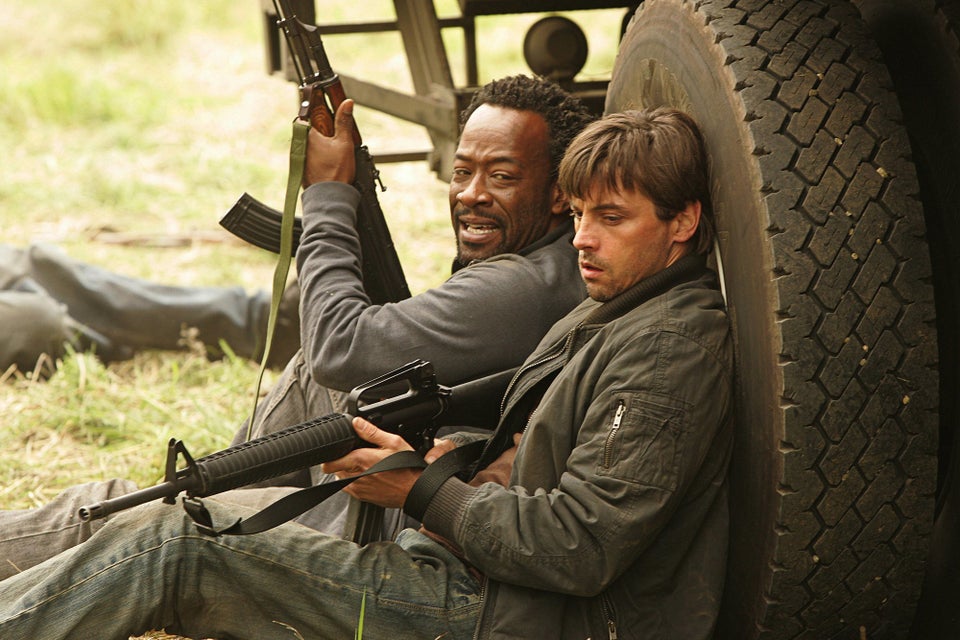 CBS Photo Archive via Getty Images
The Greatest American Hero (1981-1983)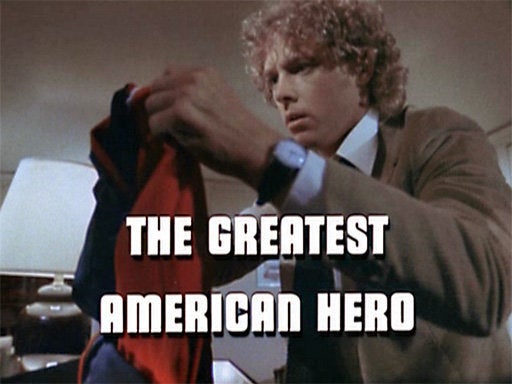 ​This article initially included "Thundercats" as a candidate for a reboot. It actually got a short-lived reboot in 2011, so we've replaced it with "The Greatest American Hero." That being said, the nice thing about reboots is that you never have to stop with just one.