It's not easing being royal.
The first trailer for the second season of Netflix's acclaimed drama "The Crown" was released Thursday ― and all is not well in the monarchy. Queen Elizabeth II (Claire Foy) is going through prime ministers like candy, waging an illegal war in Egypt and facing opposition at home from husband Prince Philip (Matt Smith).
"The rumors still have not gone away," Foy's Queen Elizabeth says in the new trailer. "I have learned more about humiliation in the last few weeks than I hoped I would in a lifetime."
Season 2 will be the last to feature the show's current stars. Set between 1956 and 1964, it "bears witness to the end of the age of deference and ushers in the revolutionary era of the 1960s," according to a statement provided by Netflix.
We also get a peek at Princess Margaret's new love interest, photographer Antony Armstrong-Jones, played by "Good Wife" alum Matthew Goode, as well as Michael C. Hall doing his best John F. Kennedy.
"The Crown" Season 2 hits Netflix Dec. 8.
Before You Go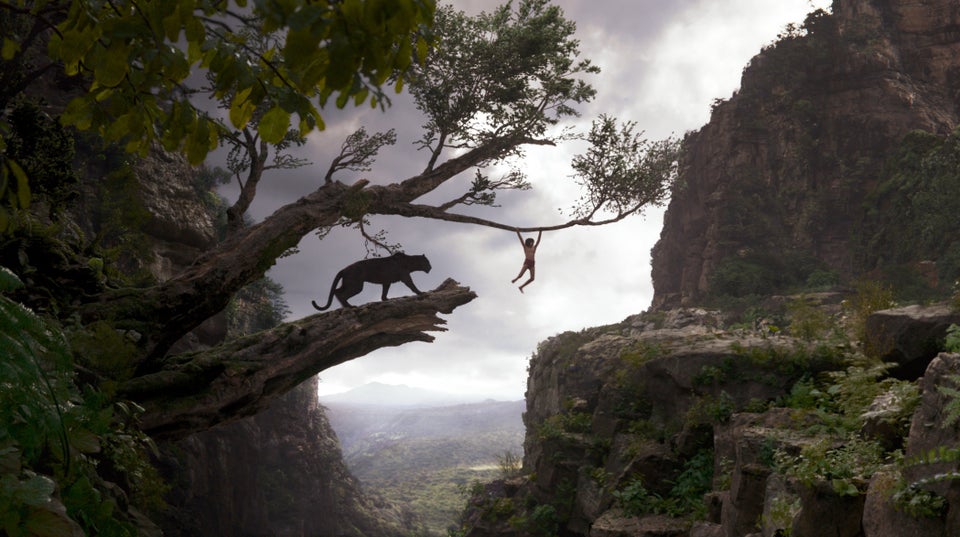 2016 Movies Available On Netflix
Popular in the Community