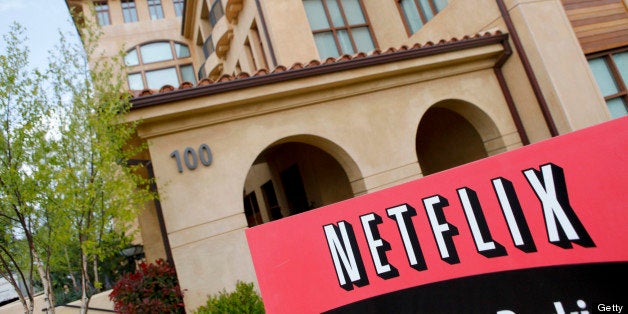 Your partner's "Pretty Little Liars" obsession will no longer ruin your "Homeland"-filled Netflix queue. Netflix is going to introduce multiple user accounts by the end of the summer, Yahoo reports. The significant other, friend, or stranger with whom you share your Netflix account will no longer screw up your Netflix feed.
Netflix made the announcement on Tuesday at E3, the Electronic Entertainment Expo, in Los Angeles. By the end of the summer, if you enable multiple profiles, you will see a new home screen when you sign in to Netflix. You will then be able to choose your personal profile and see only movies and shows that you have watched and recommendations especially for you.
Netflix knows that people have been sharing accounts. In fact, it was rumored that Netflix rolled out its "Family Plan" in April because a reported 10 million people were watching Netflix for free by sharing passwords. The Family Plan lets users share their accounts and watch at the same time on different computers for an extra fee. Joris Evers, director Of global communications at Netflix, told The Huffington Post that this new feature will work on both standard Netflix accounts and Family Plan accounts.
Evers explained that if you and your roommate wanted to have separate accounts for the shows you each prefer, and a joint account for the shows you watch together, that would be possible. Creating such a scenario would probably increase the already high percentage of people "cheating" on their TV watching partners. Your friend won't know you've been watching "Breaking Bad" alone if you're watching it on your personal account!
Todd Yellin, Netflix's VP of product innovation, told Yahoo that Netflix hopes the new feature will be available by August, but it's still in testing. Yahoo also saw a sneak peek of what the new screen may look like. At this point, it features up to five or six animated avatars, each corresponding to a different user.
Related
Before You Go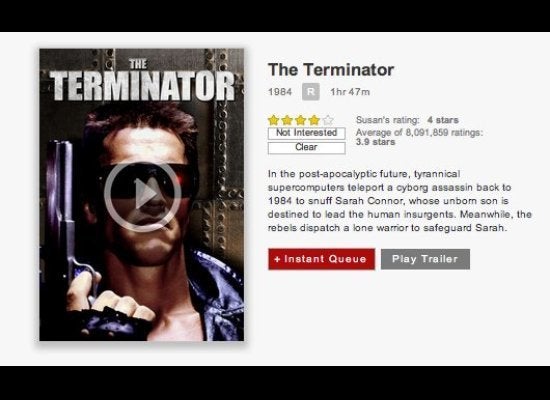 Netflix Tips And Tricks
Popular in the Community