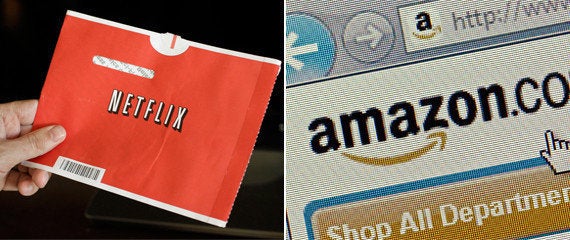 Could Amazon vs. Netflix be the next feud to inspire us? That's the conclusion we came to after reading Brian Stelter's piece in the New York Times Tuesday. Stelter points out that Netflix and Amazon's streaming service Amazon Prime are both ramping up the creation of original content to further drive people away from their TVs and the TV networks.
Amazon clearly doesn't have Netflix's numbers, but Amazon Prime (like Hulu Plus) has current television shows (you'll have to pay extra to view them). Without the new TV shows, Amazon Prime is a better value. Unlimited Netflix streaming costs $7.99 a month. Amazon Prime costs $79 a year, which comes out to $6.58 a month and includes free two-day shipping on most Amazon items.
Both services have an edge over tradtional networks when it comes to truly knowing their viewers. While TV networks have always tried to feed popular tastes through market research and Nielsen data, Netflix and Amazon eclipse their capabilities by tapping into massive piles of information on customers. Netflix keeps track of what you watch, when you watch it, when you pause, what you search, and has sorted its movies and films into seemingly endless categories.
Netflix has an intense algorithm to figure out exactly what its customers like, and "House Of Cards" was written specifically based on Netflix's user data. Clearly this strategy worked out in Netflix's favor and viewers, too. But what's going to happen when every new show is based on what people already like?
Before You Go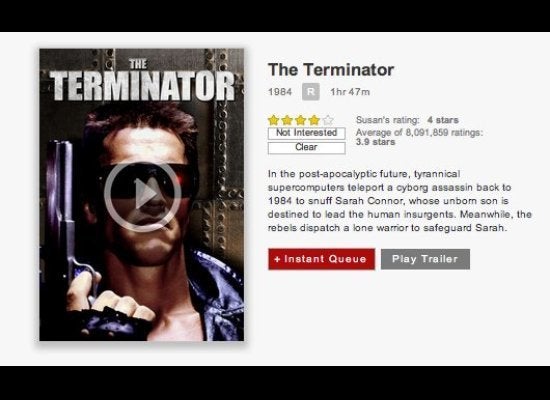 Netflix Tips And Tricks
Popular in the Community