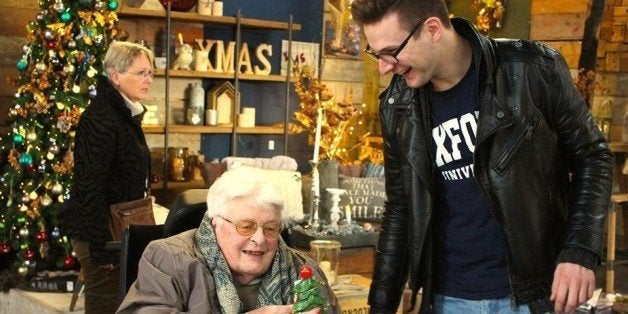 According to this Dutch nursing home, the golden years can start any time -- even if you're a college kid.
Humanitas, a nursing home in the Netherlands, lets local university students live there for free, with one simple requirement: The group of six students who live at the home in Deventer, Netherlands -- a city about two hours east of Amsterdam -- must spend 30 hours each month with the 160 senior citizens.
The living project intends to create positive social interactions that are beneficial to all residents of Humanitas, both young and elderly.
Students volunteer in a number of services at the home, including preparing meals and teaching computer classes, but unstructured time spent chatting at residents' bedsides or attending birthday parties is equally important.
Jurriën Mentink, an urban design student at Saxion University in Deventer, has lived at Humanitas since the program began two years ago. "[It's about] being a good neighbor," he said in an interview with Australian Broadcasting Corporation (ABC). "Elderly people are very full of life. As a student, you can learn a lot."
The program was started by Sijpkes in response to the growing cost of elderly care in the Netherlands. To create a warm environment for the 160 residents at Humanitas, Sijpkes thought students would be a positive addition to the community.
"That's why I thought about students -- no rent, but social return on investment against loneliness for [the] elderly," Sijpkes told ABC. "I want [this] to be the warmest and nicest house where everybody wants to live."
Related
Before You Go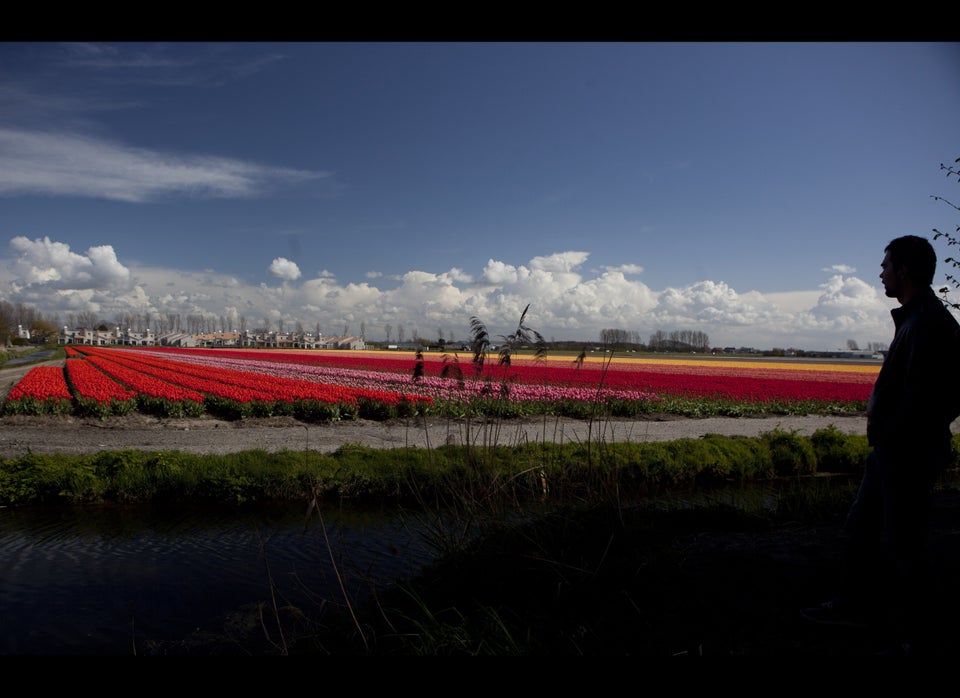 Tulips Bloom In The Netherlands