 Netflix is more popular than cable, according to an analyst at BTIG Research.
Netflix CEO Reed Hastings posted a public Facebook update touting that over the last three months, viewers watched more than 4 billion hours on Netflix.
BTIG Research's Richard Greenfield crunched the numbers using facts from previous statements from Hastings and came to the conclusion that subscribers are spending more than 87 minutes a day on Netflix streaming. "Netflix is now likely the most watched cable network, essentially in-line with the Disney Channel," Greenfield said.
"Particularly, this last, fourth season, what Mitch [Hurwitz, series creator] did and how he's able to tell the story through the Netflix model -- I think it's going to redefine what television can be and stories can be and how they're presented," Cross said. "And I really think it's gonna be historic in a sense; that we're gonna look back on it in 10, 20, 30 years, and it will be a very important thing that Mitch and Netflix have done."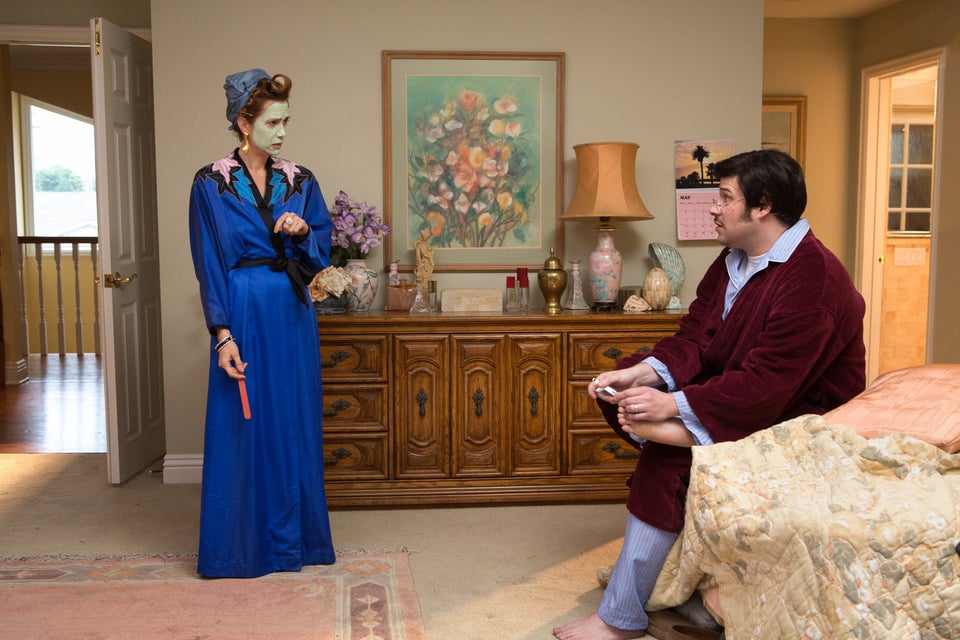 Arrested Development Photos
Related
Popular in the Community