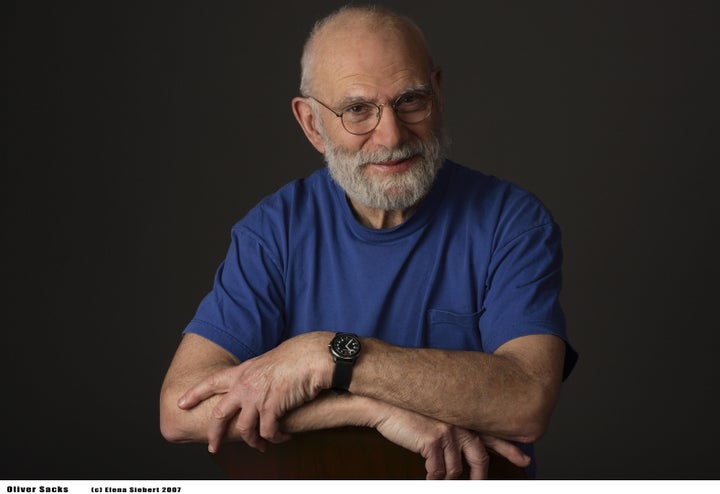 How does the brain work? What explains love--and hate? Is free will an illusion?
If these sorts of questions interest you, HuffPost Science would like to introduce you to a few folks--renowned experts in neuroscience whose tweets can help keep you abreast of the latest findings and continuing controversies in the realm of the brain and mind.
In the slideshow below, you'll find 30 high-profile neuroscientists and neuroscience writers whose Twitter feeds are chockablock with interesting tweets. Some of our picks stick closely to new scientific findings, while others have a broader take on neuroscience. But all are worth checking out. Click on the hyperlinked Twitter handle in the slide to be directed to an individual's Twitter profile.
Know another neuroscientist who should be in our list? Let us know in the comments, or tweet us @HuffPostScience. You can subscribe to the full Twitter list of those included below, here.
Special thanks to Noah Gray (@NoahWG) for his help compiling this list.
Related
Popular in the Community