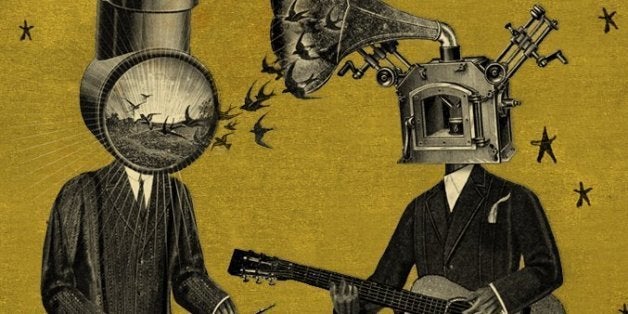 Neutral Milk Hotel is finally hitting the road again: Jeff Mangum, Jeremy Barnes, Scott Spillane and Julian Koster announced Monday that the indie rock outfit will tour for the first time in 15 years.
News of Neutral Milk Hotel's reunion tour is sure to be met with joy, as the group continues to be one of indie's most enduring acts. They're touring with Elf Power, Half Japanese and Daniel Johnson on select dates.
The tour starts on Oct. 22 in Athens, Georgia and sees the band heading to North Carolina, Taipei and Tokyo over a two-month period. More dates are sure to be added, though, so don't fret if your township wasn't among those blessed by the original list of five dates.
"A portion of the proceeds" from the tour and sales of Neutral Milk Hotel box sets are being donated to Children of the Blue Sky "and others in need," the band's website read. (Children of the Blue Sky is an organization that works with impoverished Mongolian children.)
Their final live performance as a group was actually in 1999, but they've essentially been on hiatus since 1998's "In the Aeroplane Over the Sea," their last album of original music. Mangum has kept somewhat busy, touring here and there and putting out a Bulgarian solo album, but this time it seems as though things are actually for real.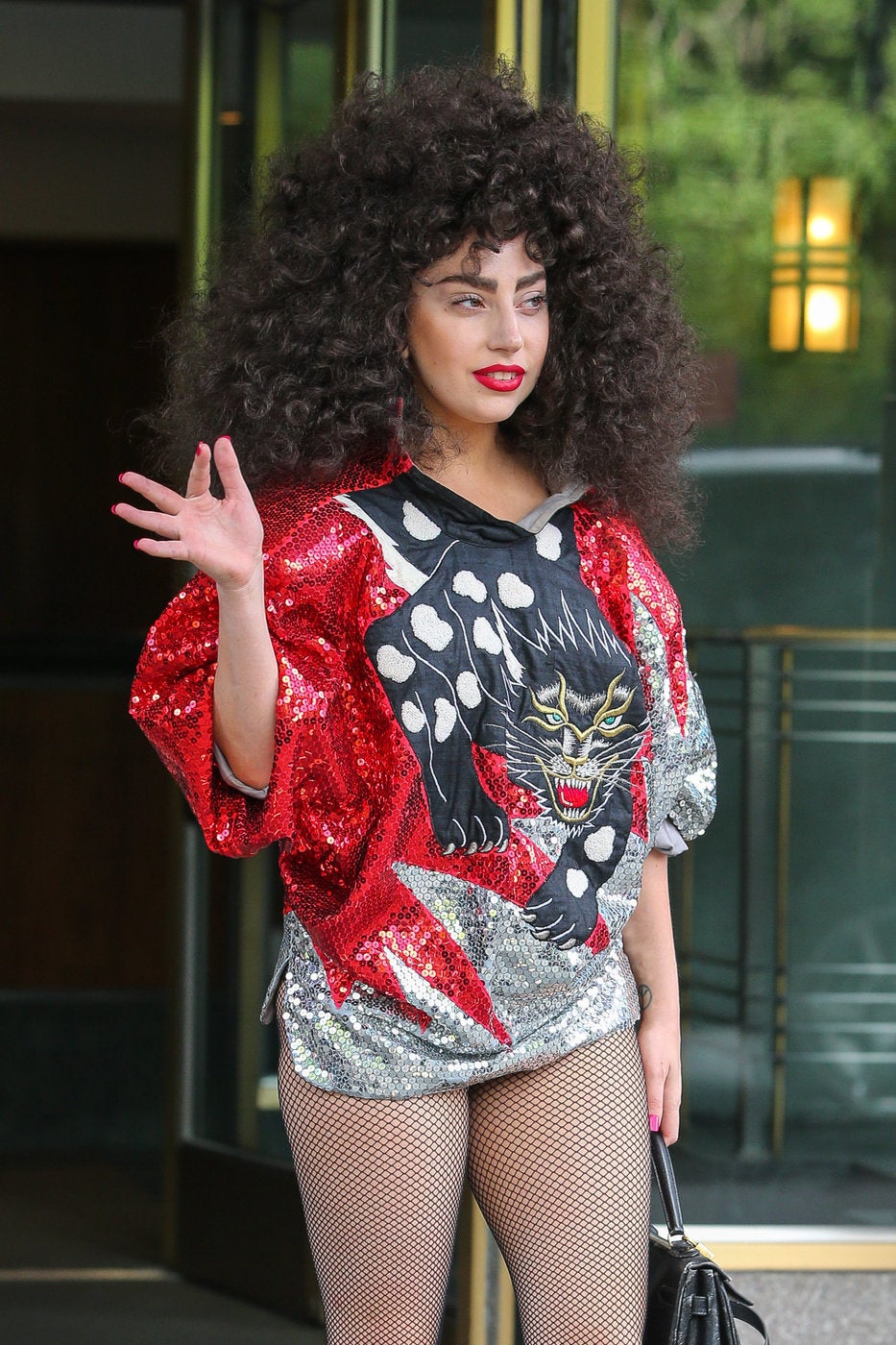 Celebrity News & Photos
Popular in the Community